Staking Protocol Lido Unveils Expansion Plans on Ethereum Layer 2 Networks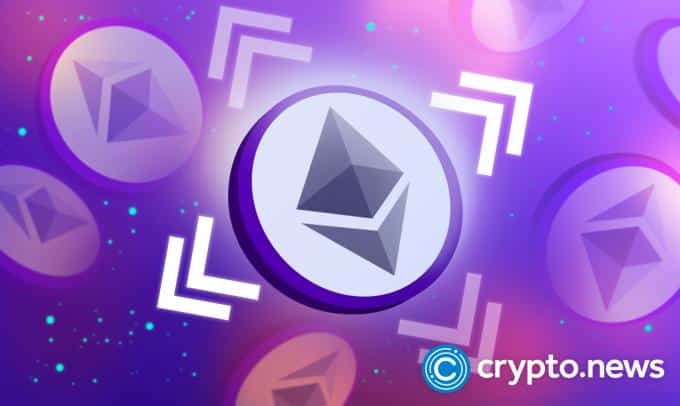 The Lido development team has revealed plans to expand the protocol across several Ethereum Layer 2 scaling solutions. The team also confirmed that it would initially launch the offering on Optimism and Arbitrum.
Lido Expands to Ethereum Layer 2 Networks
According to a Monday blog post from the staking protocol's development team, Lido will expand to multiple Ethereum's Layer 2 solutions. The update will bring a wrapped version of Lido's ETH staking token, termed wstETH, to Layer 2 DeFi.
Lido is a decentralized finance protocol (DeFi) enabling liquid staking of proof-of-stake cryptocurrencies. It allows users to stake their ETH to receive stETH, a token representing their stake, which they can utilize in other protocols. Lido is the dominant player in the so-called "liquid staking" space, and its popularity has skyrocketed over the past year due to the fact that its product allows stakers to earn yield from both staking and DeFi simultaneously. stETH rebases on a regular basis to reflect the increasing amount of ETH it represents.
The Lido team stated in the blog post that the project is "network-agnostic," with intentions to expand to several Layer 2 solutions that have "demonstrated economic activity." The post stated that it would first be enabled on the Optimistic Rollup solutions Optimism and Arbitrum. Additionally, it has integrated the ZK-Rollup projects Aztec and zkSync through Argent.
The expansion will be enabled via wstETH, a wrapped, non-rebasing version of stETH. This will be the only token supported at first, but the protocol has stated that it intends to incorporate the rebasing stETH in the future. The Project's goal, according to the team, is to let users participate in securing Ethereum at a minimal cost from their preferred Layer 2 solution.
Lido Eases Ethereum Centralization Concerns
Lido's role in the Ethereum ecosystem has been a source of debate in recent months, as it processes more than 31% of the entire quantity of staked ETH, raising worries that Lido is inadvertently making Ethereum more centralized. The DAO recently denied a proposal to cap Lido's potential market share of staked ETH.
It is considering implementing a unique governance structure that would further decentralize its decision-making process. It works to address any potential conflicts of interest that may arise between holders of staked Ethereum (stETH) tokens and holders of Lido (LDO) tokens.
Lido DAO (LDO) has risen more than 170% in the last seven days. It is one of the top 100 biggest cryptos regarding market cap at the time of writing, according to CoinMarketCap data. LDO is currently ranked 80th, trailing Convex Finance (CVX) in the 79th position and ahead of TerraClassicUSD (USTC) in the 81st position.
LDO is currently trading at $1.42, having reached a high of $1.81 the previous day. LDO is currently down 17%, but it is up 118% over the last week.
LDO's market cap is currently $454,091,714 and its 24-hour trading volume is $121,792,377. This means that LDO trading volume is currently down by 35%.