Standard Chartered-Backed Crypto Custody Solution Set for Launch in 2021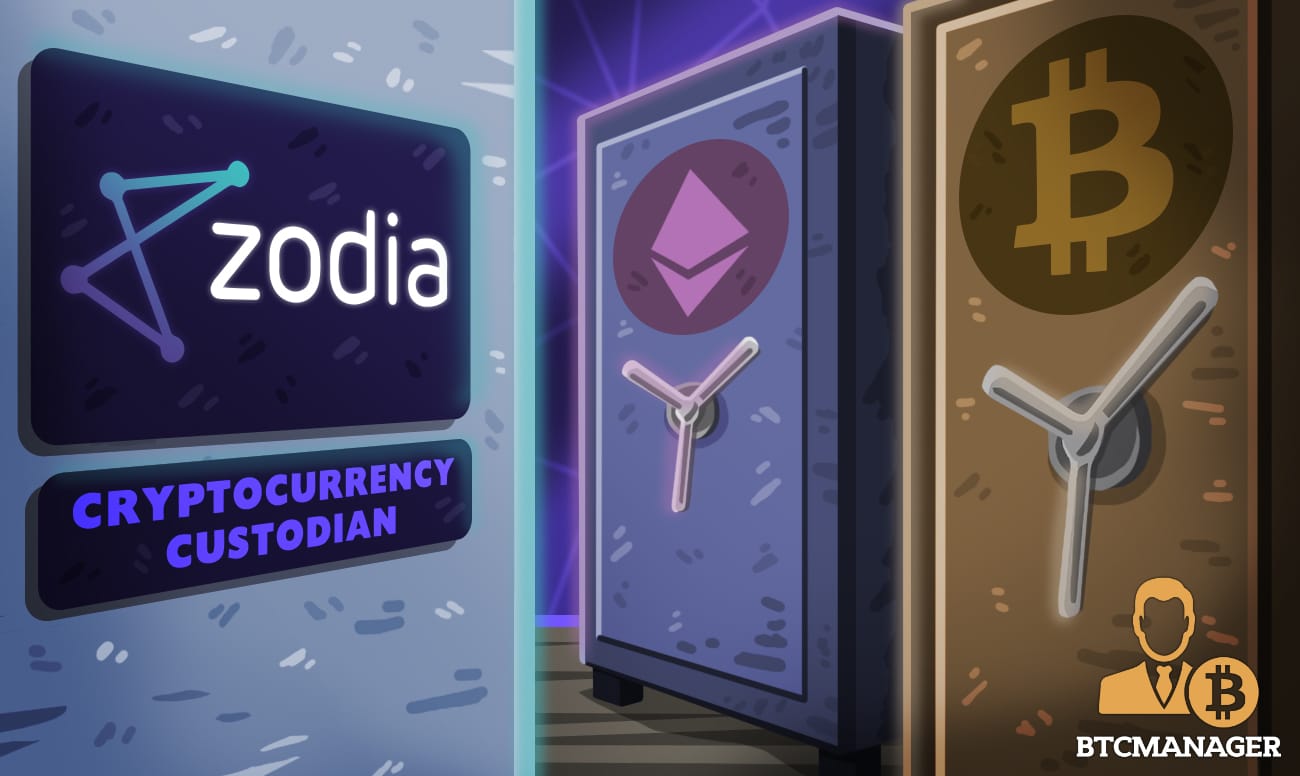 Zodia Custody is an institutional-grade custody solution formed following the partnership between SC Ventures—a unit of the London-based Standard Chartered Bank, and Northern Trust—an asset servicing provider, a press release on Dec 9 reveals.
FCA Approval Pending
It shall begin operations in 2021 once it gets approval from the UK's Financial Conduct Authority (FCA). 
In all, the custody solution blends aspects from the traditional custody principles, the expertise of a bank, and the agility of a Fintech company to provide a high standard platform adaptable to the changing financial landscape.
The solution will first offer custody of Bitcoin and Ethereum.
However, it shall later expand to offer support to XRP, Litecoin, and Bitcoin Cash. These are the dominant, high-cap, and on-demand digital assets, comprising most of Zodia's client activities.
Commenting, Alex Manson of SC Ventures said:
"The launch of Zodia demonstrates our commitment to rewiring the DNA in banking. Drawing on Standard Chartered's heritage of providing custody services to institutional clients for 160 years, Zodia's mission is to be a 'force for good' by lifting industry standards for digital assets in a sustainable, safe, and responsible way."
Through Zodia, enterprises will confidently invest in cryptocurrencies.  
Northern Trust and Standard Chartered Activities in the Digital Asset Space
The institutional-grade custody solution helps establish Standard Chartered and Northern Trust as leaders in the development of digital assets infrastructure.
Already, Standard Chartered has invested in Metaco. The company is a provider of security-critical infrastructure making it possible for banks and financial institutions to enter the digital asset ecosystem. 
Additionally, Standard Chartered is closely working with the Bank of Thailand and the Hong Kong Monetary Authority exploring ways in which distributed ledger technology can come through in cross-border fund transfer.
Meanwhile, Northern Trust has a track record of investing in digital innovation. In 2017, they partnered with IBM, leveraging the blockchain to ease the administration of private equity.
They also partnered with BondEvalue to complete the first trade of fractionalized bond on the blockchain in cooperation with the Monetary Authority of Singapore.
As BTCManager reported, the Filipino branch of UnionBank and Standard Chartered partnered to launch a blockchain-powered bond issuance platform that has already tokenized and issued $190 million worth of bonds.