Standard Chartered expects Bitcoin to plunge to $5K in 2023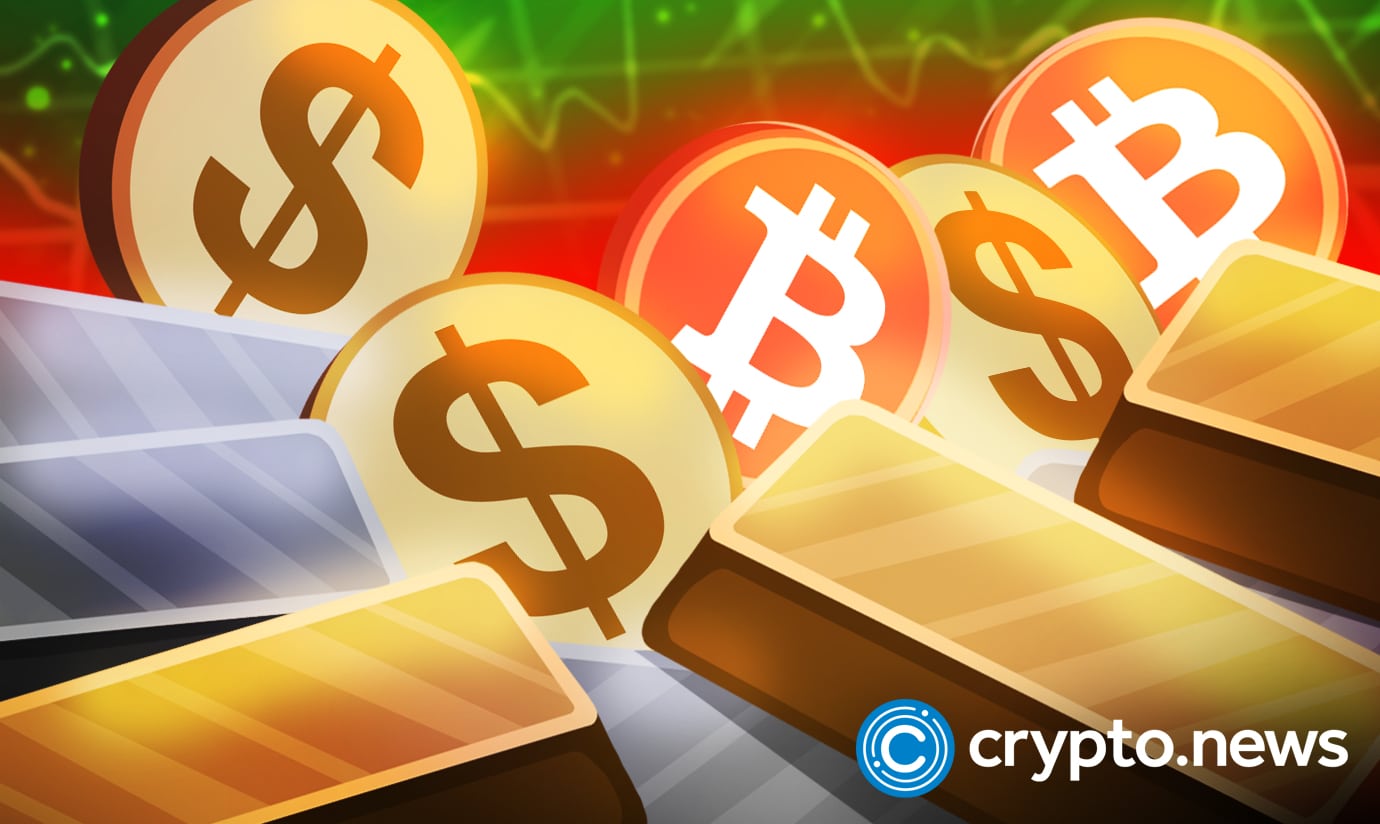 A group of analysts within the financial service provider believes the Bitcoin price is way beyond reaching the end of its drop zone, citing more red signals come 2023.
Bitcoin price will drop to $5K, banking firm predicts
According to the banking startup message cited by Bloomberg, the largest crypto by market cap will drop to as low as $5,000. The Standard Chartered's head of global financial research, Eric Robertsen, saw that even though the coin's sell-off pressure is getting lower, the price fall could continue.
The analysts included Bitcoin (BTC) in their list of dramatic events that would profoundly affect financial markets in 2023. Other events include food prices decreasing and President Biden's impeachment.
Robertsen also noted that virtual gold's prices could go up by as high as 30% as most BTC investors will swap holdings for digital gold. Additionally, he sees crypto interest hikes taking a hit as more virtual currency startups are likely to go bankrupt, taking away the confidence in cryptocurrency investments.
Bitcoin has seen a notable drop compared to its price at the start of the financial year 2022. The coin began the year at $37.8K and closed the first quarter of 2022 at around $38.6K. Since then, BTC's price has not returned to the yearly highs and has taken an even deeper fall to approximately $16K as of the time of writing.
Robertsen and his team insist that their predictions differ from what they believe will happen. They are merely scenarios that could unfold given the current state of the markets, with the FTX fall saga flying over investors' heads.
What happened to the $100K by early 2022?
Last year, Standard Chartered's group of analysts predicted that Bitcoin would reach $100,000 by early this year. They also gave the flagship crypto a valuation of $175,000 in the long term. The predictions could have been birthed from BTC's massive performance that took it above $60K at the end stages of 2021. The chances of Bitcoin closing the year close to its All-Time High look slim.
Contrary to last year's predictions, the financial service startup now sees BTC going down by almost 70% of its current value. And one may understand why; 2022 hasn't been kind to Bitcoin holders.
One of the prominent Mobius Capital Partners' co-founders, Mark Mobius, cited that these are stranger times for Bitcoin holders. He described the current crypto market status as 'too dangerous.' But despite his intermittent 'fear' of how the market looks from afar, he said:
"Crypto is here to stay as there are several investors who still have faith in it. It's amazing how Bitcoin prices have held up despite the FTX fallout."