Kraken founder queries FTX's Margin trading program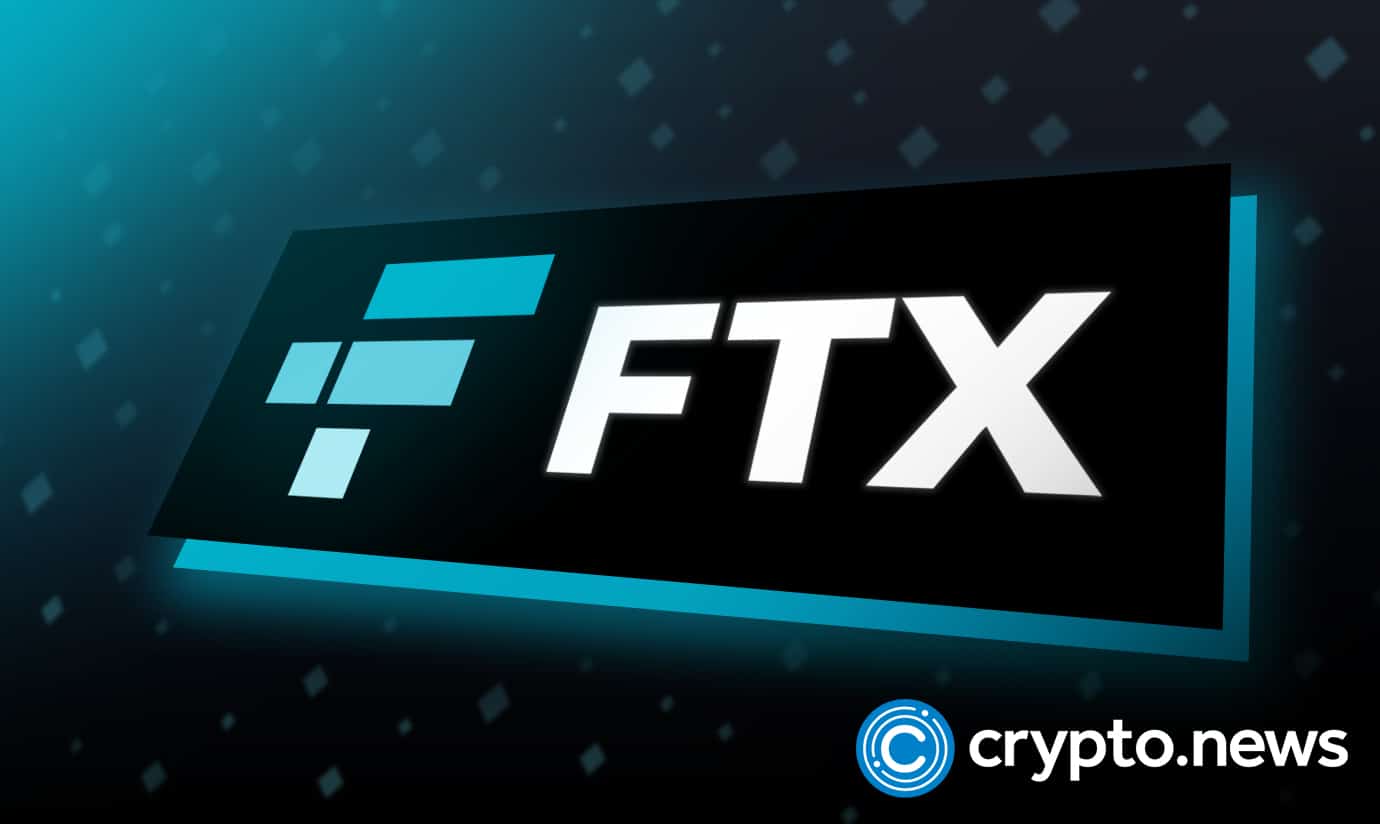 Jesse Powel, Kraken founder is concerned about how FTX ran their trades without being in control of their Margin Trading Program, posing several questions and solutions via his Twitter account.
Kraken former CEO says SBF was greedy
Mr. Powell gave an insight at how FTX might have caused their own downfall, saying:
"I recently had some concerns about this after learning that FTX's margin program appeared to have no controls. They didn't build any of this, which is rarely noticed or appreciated until it's too late, which is why VCs wonder how they're accomplishing so much with so few people."
FTX let customers to trade on margin, and as is now evident and as stated by SB-F in a letter to staff members this week, the true extent of leverage ultimately ended up being quite high and was not understood or carefully tracked by the management.
Jesse Powell claimed in a series of tweets on November 10 that SBF is an example of selfishness and self-interest rather than striving high and failing.
Early December, he exposed Sam Bankman Fried's deception once more. "SBF is utterly deceitful regarding the operation of margin trading. He claims that everyone could borrow anything (in any amount? ), either from client funds or out of thin air, and that the entire market worked on a net account equity concept. It shouldn't operate that way," he wrote.
In contrast to FTT at market price, Powell noted that borrowing BTC from customers' funds is not a risk but rather a fraud.
FTX scandal reveals multiple mishaps
By providing capital to Alameda, FTX appears to have more in common with a shadow bank than an exchange. And to make matters worse, it appears that some loans were funded by customer funds! Then, Alameda gave loans to other cryptocurrency companies and gave FTX trading customers leverage.
The way liquidity is delivered to centralized crypto exchanges like FTX is another intriguing and less well-known activity. Market makers act as principal and put their own money at risk in conventional markets. Algo-based trading tools are used to offer a large portion of the crypto market-making liquidity. The companies that provide this technology frequently enter into partnerships with the exchanges under agreements in which the exchanges supply the risk capital.
Stolen Customer Funds
Only a few number, including Coinbase CEO Brian Armstrong, may have agreed with SBF's justification. On Sunday, Armstrong defended his innocence in a tweet.
"You're going to notice if you find an extra $8B to spend, regardless of how sloppy your bookkeeping is (or how wealthy you are. Sam's assertion that this was an accounting error should not be believed, even by the most credulous person," the tweet said.
The CEO of Coinbase continued, "plain and clear, it's stolen consumer money used in his hedge fund."