Ex-FTX boss publicly turns down US House hearing request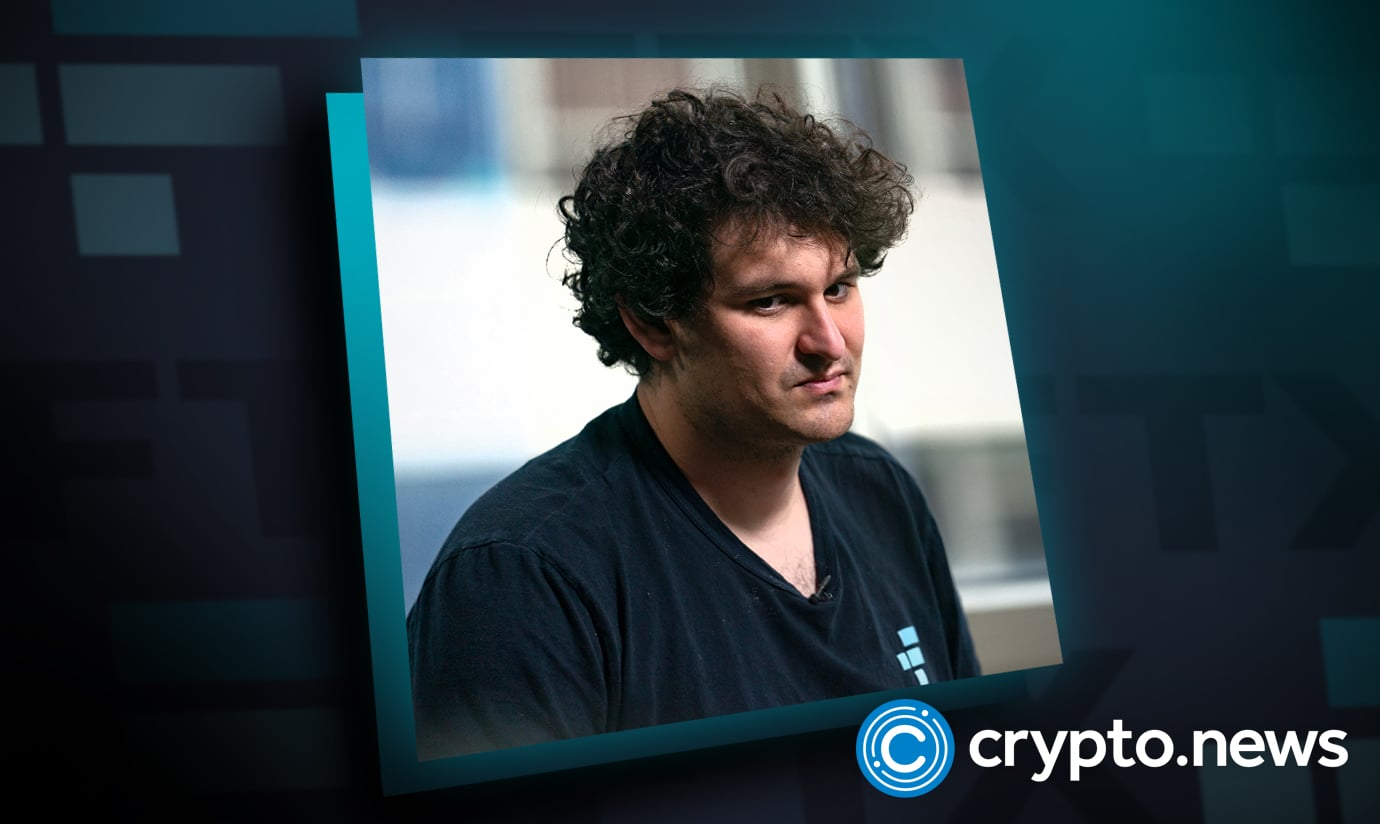 The U.S. Representative for California's 13th congressional district, Maxine Waters, invited Sam Bankman-Fried to testify before her committee on Friday. Bankman-Fried responded on Twitter today, saying he is still determining if he will be ready to testify before the committee on Dec. 13.
Bankman-Fried seeks more information before speaking about FTX
Sam Bankman-Fried, the ex-CEO of FTX, feels obligated to speak with lawmakers about the demise of his cryptocurrency exchange, but he may wait to do so on their timetable. The disgraced crypto leader has stated that he needs more information on the circumstances surrounding the collapse and bankruptcy of FTX before he can testify before a legislative hearing on the matter.
Bankman-Fried was called to testify before a House committee on Dec. 13 at the committee's request. That might not happen by the 13th, in my opinion. Bankman-Fried tweeted on Sunday that he would testify if and when he was called to do so.
Bankman-"candid" Fried's justification for the FTX disaster has recently been widely praised by lawmakers. Maxine Waters, a California Democrat and the committee's chair has said she hopes he can make it to the hearing. When asked for comment, Waters' representative did not provide one.
The U.S. House of Representatives Financial Services Committee requested testimony from Bankman-Fried. Rep. Maxine Waters, the committee's ranking member, tweeted to Bankman Fried, "we would welcome your presence in our hearing."
We value your openness in discussing the events at #FTX, as the congresswoman put it. Investors, customers, and others will benefit from your exposure to the media.
Patrick McHenry (R-NC), who is expected to become the committee chair next year, also lobbied for Bankman-presence. Fried's hearing will be the first in a series examining the FTX disaster. Requests for comment from McHenry's office were ignored.
Bankman-Frieds' apology tour
Bankman-Fried has been on what can only be described as an apology tour ever since FTX filed bankruptcy on Nov. 11. Ex-billionaire and effective altruism advocate gives talks to George Stephanopoulos of Good Morning America, CNBC's Becky Quick, and Andrew Ross Sorkin of The New York Times, among others.
Bankman-Fried told Sorkin that he had been interviewed notwithstanding the advice of his lawyer. For the record, Bankman-Fried denied to Sorkin that he had intentionally combined client assets during their interview.
He denied any intention to mix company money with those of Alameda Research, a trading firm with which FTX has a relationship. It was bound together rather more tightly than I might have liked.
Bankman-first Fried's public appearance after FTX's demise was on Nov. 30 at the New York Times DealBook Summit, when he was grilled about the events leading up to the collapse of the cryptocurrency exchange.
Later that day, he did an interview with Good Morning America and appeared in a Twitter chat organized by Mario Nawfal, CEO and founder of IBC Group.
In a recent interview conducted by Coffeezilla on Twitter Spaces on Dec. 3, Bankman-Fried bailed after about 20 minutes.