SBF admits that FTX gave Alameda Research preferential treatment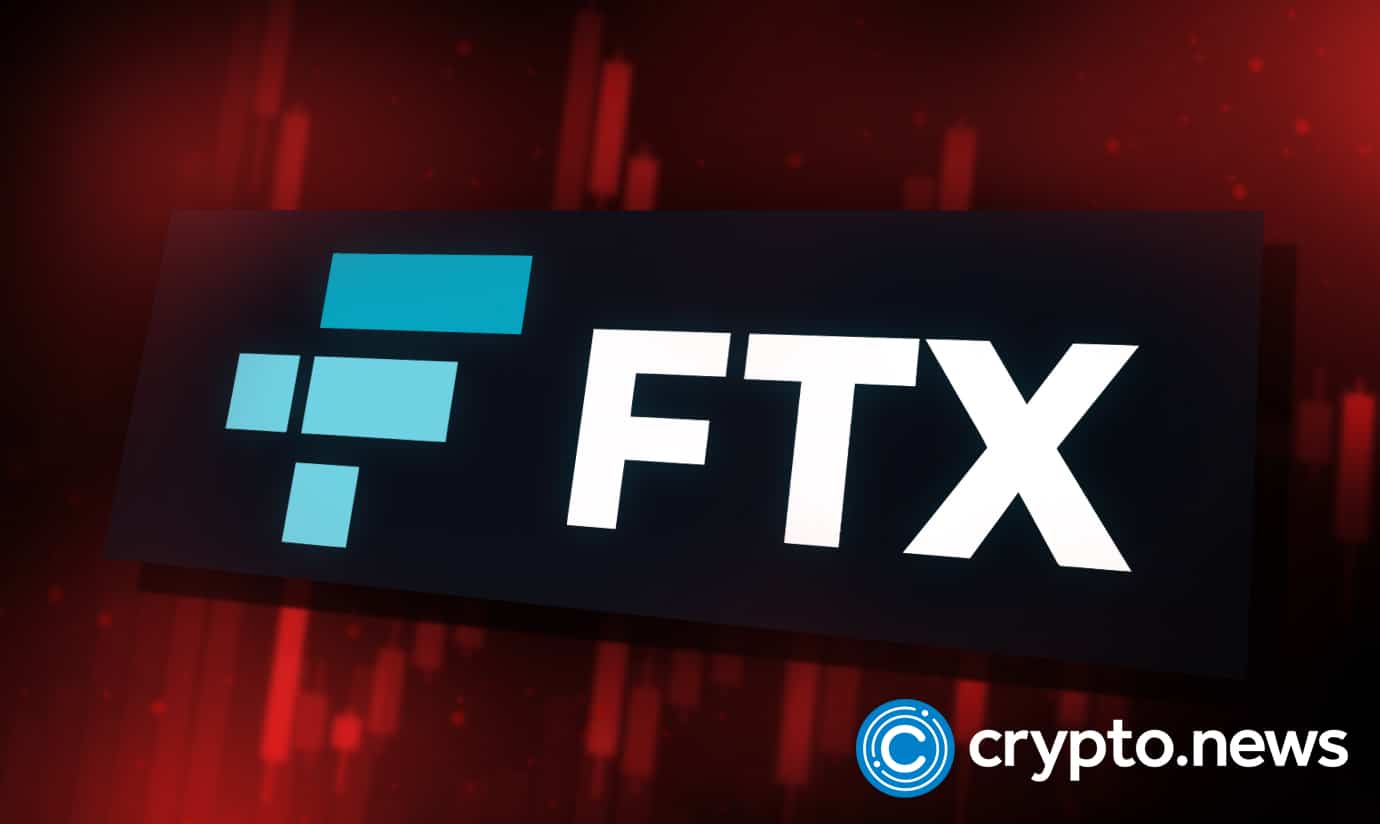 Former FTX boss has admitted in a recent interview that he gave his trading shop, Alameda Research, special treatment for years.
Alameda Research receives special treatment
In an interview with the Financial Times published on Saturday, SBF, the former FTX boss, conceded to giving preferential treatment to Alameda Research by providing the trading company with oversized borrowing limits compared to other FTX clients.
He didn't say how large the limits were compared to other clients, but he did mention that it's possible they persisted even after FTX was established.
The origins of the large borrowing limits stemmed from Alameda's role as the main liquidity provider to FTX at its inception before other financial groups expressed interest, he said.
Bankman-Fried estimated Alameda's liabilities to FTX were about $10 billion at its bankruptcy filings. He also noted that by 2022, Alameda accounted for only 2% of trading volume on FTX.
SBF makes multiple admissions after FTX collapse
This is the latest admission made to the media by the co-founder and former CEO, Sam Bankman-Fried since FTX filed for chapter 11 bankruptcy protection in November in the United States.
Since FTX sought Chapter 11 bankruptcy protection last month, he has made several disclosures to the media, and this is the most recent. Bankman-Fried admitted on Wednesday that he "messed up big" and accepted responsibility for the oversight failure that resulted in Alameda Research's risky positions with FTX. The former CEO of FTX acknowledged that he didn't spend any time on risk management during an interview with ABC News on Thursday.