Startup BlockFi Offers Crypto-backed Loans to Borrowers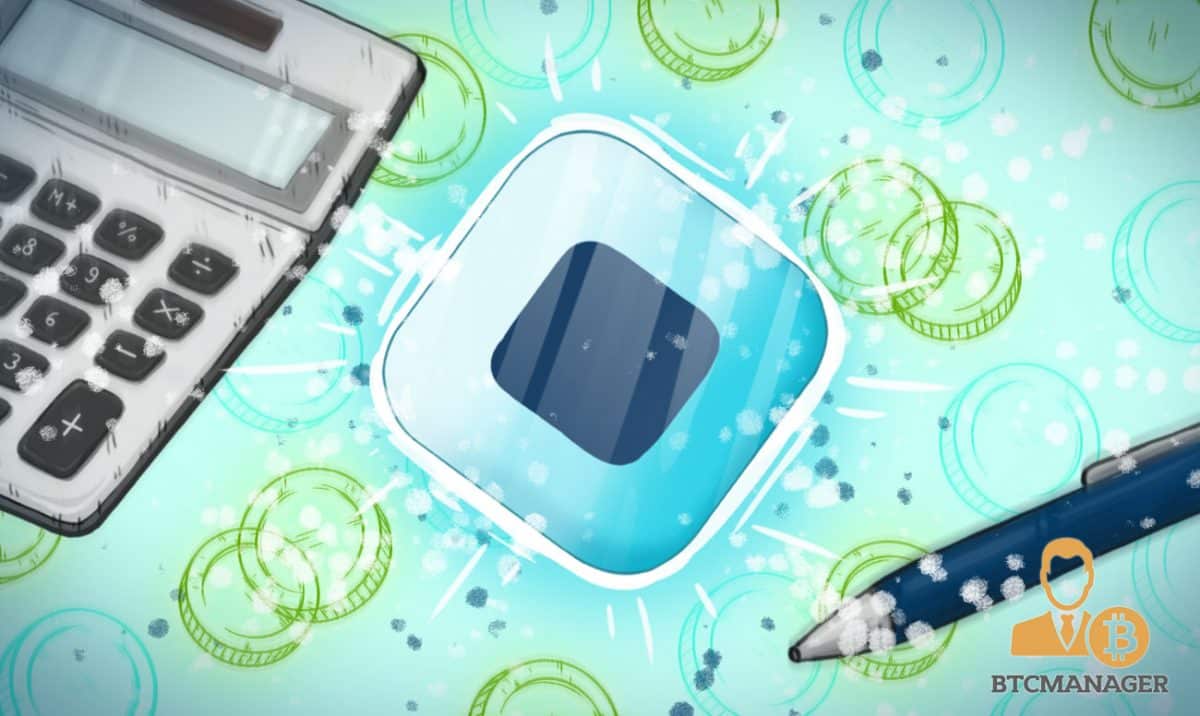 New York-based startup Blockfi has become the latest member to provide crypto-back loans. Like SALT, ETHLend, Othera, Everex, and Unchained Capital, BlockFi offers options to lend and borrow fiat currency with cryptocurrencies as collateral.
Collateralization of cryptocurrency assets allows borrowers to hold onto their cryptocurrency assets instead of selling them, especially when borrowers need to make large purchases.
Zac Prince, founder, and CEO of BlockFi believes that the startup can service an emerging market which is currently neglected by traditional lenders. In an interview with Bitcoin Magazine, "Banks are very slow moving and risk-averse," said Prince. "Even in markets where there isn't a regulatory concern, like unsecured consumer or student lending, there is room for non-bank lenders like SoFi and Lending Club to build large businesses."
Prince believes that BlockFi can follow Sofi and the Lending Club to become a large company in this niche market.
Blockfi Provides a New Option for Borrowers with Cryptocurrencies
According to BlockFi's official website, the New York-based company is providing crypto-backed loans with the standard interest rate of 12 percent, 35 percent loan to value, with a maximum loan duration of 12 months. The startup plans to have its operation in 35 U.S. states, offering its services to institutions, companies as well as individuals.
"We have issued both consumer and business loans to date, ranging from $5,000 to $250,000," said Prince. "We should have an announcement coming out in early Q2 regarding a capital partnership that will give us the capacity to lend up to $2,500,000."
BlockFi will raise further capital in Q2 to provide loans. They are also looking to undergo a Series A raising round that will be announced in the second half of 2018.
The Origins of Blockfi and its Current Development
Blockfi's origins began with Prince's difficult loaning experience with traditional banks. He listed bitcoin as an asset, in the hope of receiving loan approval. The bank, however, did not acknowledge bitcoin as an asset, especially since it's strongly associated with money laundering, drugs, and crime. It was during Prince's difficulties that he saw an opportunity to serve borrowers who wanted to use their cryptocurrency assets as collateral.
Prince co-founded BlockFi with Flori Marquez, receiving seed funding of $1.55m on February 13, 2018. BlockFi's strategic partners include ConsenSys Ventures, Kenetic Capital, PJS, Sofi, Purple Arch Venture, and Lumenary.
We were fortunate to have a strong interest in our seed round and are excited about the strategic value that our investor base adds to our efforts," said Prince.
BlockFi plans to expand internationally in 2019, with India, Mexico, and South America as possible destinations. "We see an opportunity to offer access to low-cost credit in markets where it historically hasn't been available. India, Mexico, and South America are of particular interest to us," said Prince.
BlockFi and other similar crypto-backed lending companies may potentially shift the public's view when it comes to the legitimacy of cryptocurrency as collateral. However, they are still a  relatively new startup. "Although this has the potential of revolutionizing credit markets, we are still in the very early stages of development," said Lucas Nuzzi, a senior analyst at Digital Asset Research.