Stellar (XLM) Blockchain Network to Enable Thailand-Europe Cross-Border Payments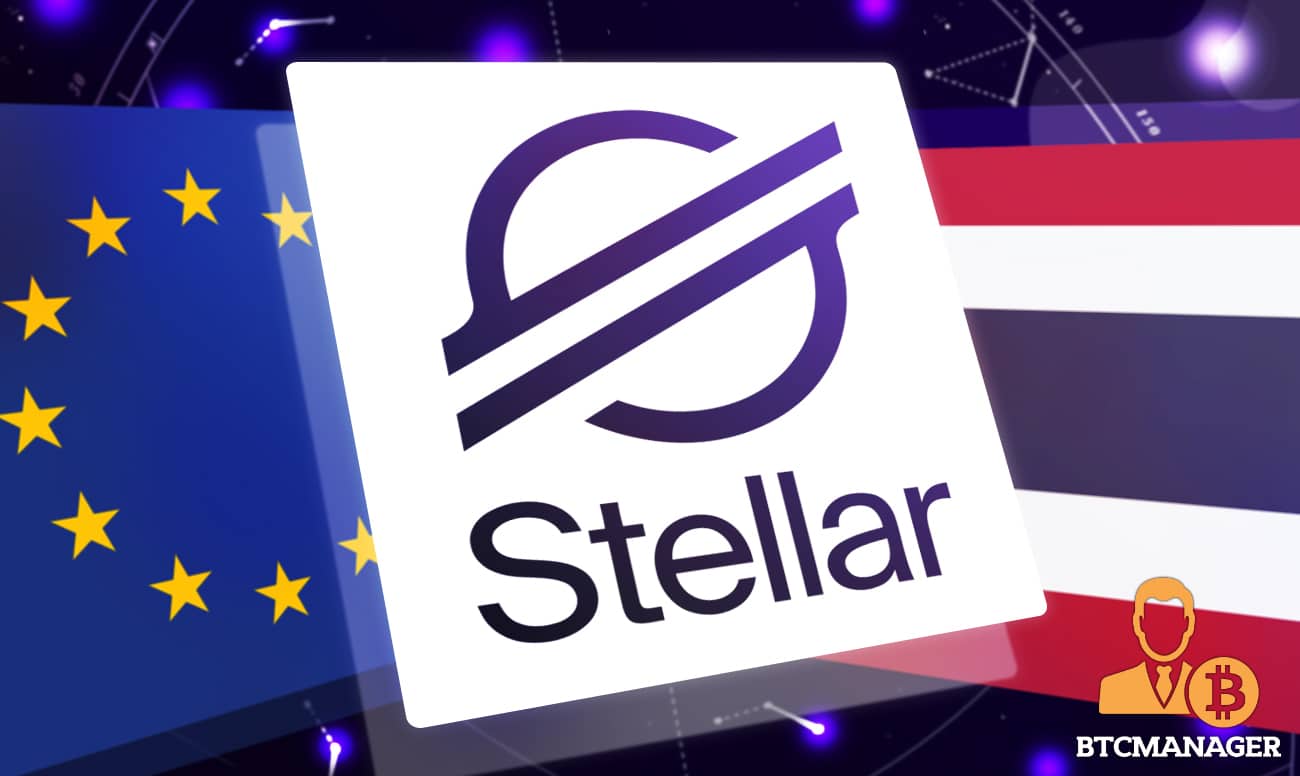 Stellar (XLM) blockchain-powered cross-border remittance corridor goes live to enable Thailand-Europe payments.
Enabling Cross-Border Payments via Stellar Blockchain
According to a recent press release, Velo Labs, TEMPO Payments, and Bitazza Thailand have jointly opened up a remittance corridor between 27 countries in Thailand and the EU region.
Notably, the aforementioned payment corridor is powered by the Stellar blockchain network.
The cross-border remittance corridor taps the Velo Protocol, Velo tokens, and Velo digital credits for on-chain transactions. The remittance corridor is expected to handle as much as $17 billion worth of payments between Europe and Thailand.
It is worthy of note that the payment corridor will service close to 600 million customers across numerous Southeast Asian countries and Europe.
Per the press release, the three entities involved in the partnership aim to mitigate the performance inefficiencies plaguing the current financial system "by relying on their respective networks and Velo Labs' decentralized technology, and offering fast, low-cost, and secure ways to send money between Europe and Thailand."
Commenting on the development, Mike Kennedy, CEO, Velo Labs, noted:
"What we've launched today is a validation of our core mission: building a global, decentralized, and interoperable network that will allow businesses and individuals alike to securely and instantly transfer value across the globe. Velo Labs wants to make cross-border transactions faster, cheaper, and more reliable for everyone; this first step starts us down the path of that reality."
Blockchains for Cross-Border Payments
Blockchain technology has emerged as a viable tool to enable low-latency, low-cost, and authentic cross-border payments the world over.
Earlier this year in May, the Hong Kong Monetary Authority (HKMA) and Digital Currency Institute of the People's Bank of China (PboC) announced they are looking to expand the testing of China's central bank digital currency (CBDC) for cross-border payments.
Similarly, on May 19, BTCManager reported that Egypt's largest bank – The National Bank of Egypt (NBE) – had inked a partnership with blockchain firm Ripple to tap the latter's digital payment solution RippleNet to facilitate cross-border payments.
Most recently, the Bank of International Settlements released the blueprint of its instant cross-border payments solution Nexus.