Egypt's Largest Bank Connects With Lulu International Exchange Via RippleNet to Facilitate Cross-Border Payments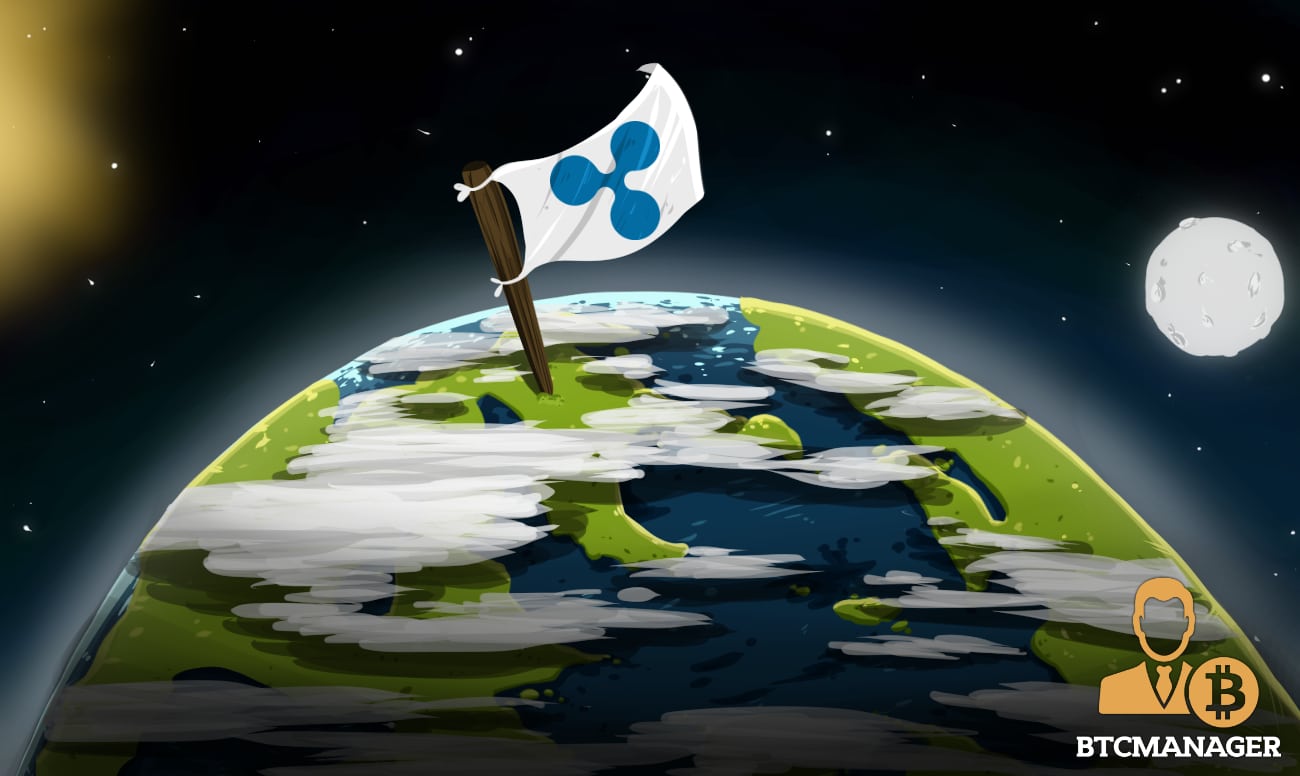 The National Bank of Egypt (NBE), Egypt's largest and oldest bank, has inked a partnership deal with blockchain-based company Ripple, to utilize the latter's digital payment solution, RippleNet, in order to facilitate cross-border transactions. 
NBE Uses RippleNet for Cross-Border Payment Settlements 
Ripple announced the partnership deal via a press release on Tuesday (May 18, 2021). According to the announcement, the NBE and Lulu International Exchange, a financial services provider headquartered in the United Arab Emirates (UAE), will use RippleNet to improve cross-border payments from the UAE to Egypt. 
With cross-border remittances being costly and slow as a result of the friction on the global payments infrastructure, NBE and Lulu are seeking a better alternative that would make remittance into Egypt faster and cheaper. Egypt is the world's fifth largest remittance recipient after India, China, Mexico, and the Philippines, with $24 billion remittance payments received in 2020 alone.
Commenting on the recent partnership,  NBE's Head for Financial Institutions and International Financial Services, Hesham Elsafty, said:
"NBE's partnership with Ripple will help to improve overall efficiency by enabling NBE to establish new alliances across wider markets with reduced cost and quicker integration time. We are very excited to announce our new partnership with Ripple and Lulu which we believe will contribute to a further acceleration of the Egypt-UAE remittances corridor."
The Managing Director of Lulu Financial Group, Adeeb Ahamed, also made a statement, saying:
"Our partnership with Ripple and NBE reaffirms our commitment to enhance the payments ecosystem of the MENA (Middle East and North Africa) region through meaningful collaboration and suitable adoption of technology."
More Financial Institutions Continue to Adopt RippleNet
The NBE joins the list of financial institutions utilizing RippleNet for seamless cross-border payments. Others like the UnionBank of the Philippines, UAE-based commercial bank RAKBank, and Thailand's Siam Commercial Bank are among the banks using Ripple's digital payment solution. 
Earlier in May, Cambodian bank SBI LY HOUR launched a blockchain solution powered by RippleNet, that would improve cross-border transactions between the country and Vietnam. 
Meanwhile, the blockchain company is still facing a lawsuit with the U.S. Securities and Exchange Commission (SEC). Back in December, the SEC alleged that Ripple conducted an unregistered securities offering worth $1.3 billion, an allegation the company denies. Just before the SEC lawsuit, Ripple announced that it was setting up a regional office in Dubai.