UAE Bank Deploys RippleNet For Bangladesh Remittance Corridor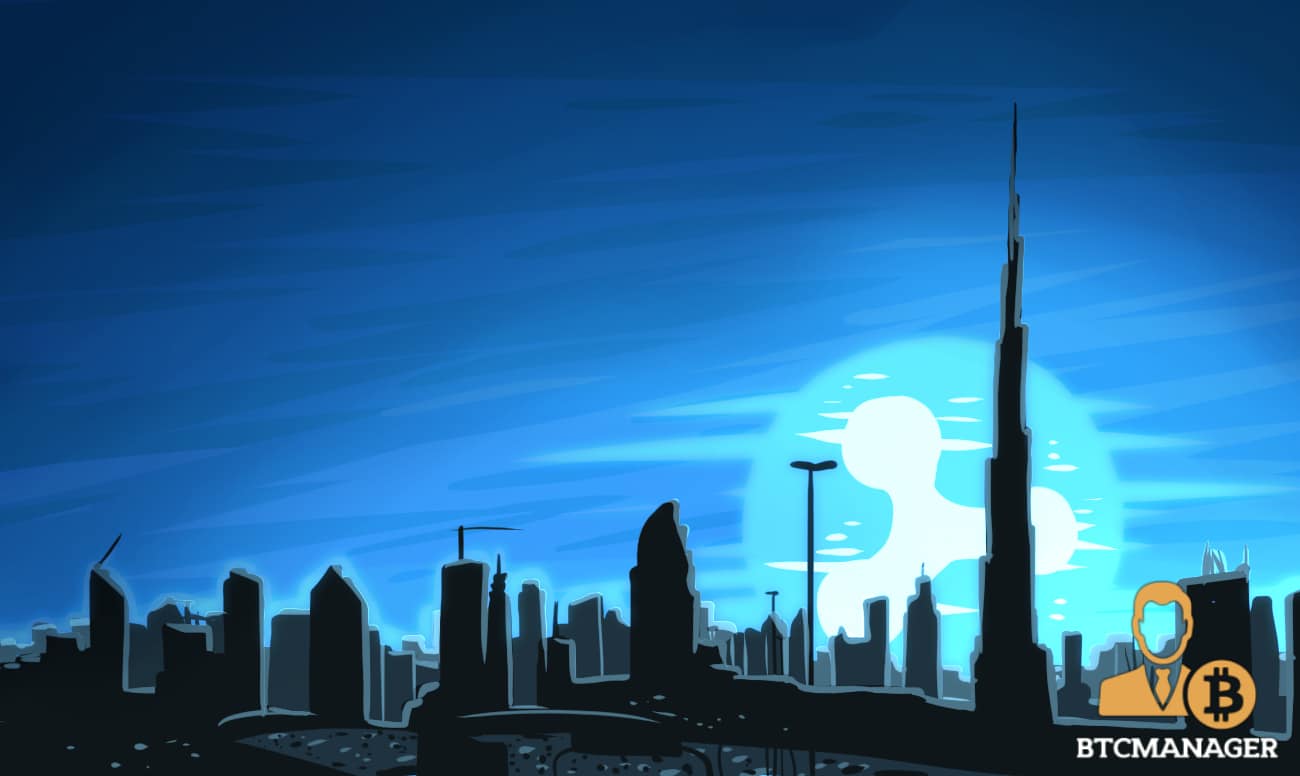 United Arab Emirates-based commercial bank RAKBank has partnered with Asia, a major bank in Bangladesh to facilitate cross-border remittance transactions. Ripple's digital payment solution RippleNet will be utilized for the initiative.
Banks Expand Cross-border Remittance with DLT
According to a press release, the UAE's 9th largest bank has partnered with Bangladesh-based Bank Asia to create a remittance corridor using Ripple's blockchain-powered solution. The partnership aims to provide customers with low-cost high-speed remittance transactions between both banks.
To ensure speed and efficiency, the banks have opted to utilize Ripple's distributed ledger technology (DLT) to facilitate payments. RAKBank has also synchronized its inhouse money transfer service with RippleNet.
As at press time, it remains unclear whether Ripple's native crypto XRP will be introduced in the remittance process or not.
According to the press statement, providing the Bangladeshi expatriate community in the UAE with a dependable digital payment system during the ongoing coronavirus pandemic remained a  top priority in forging the partnership. CEO of RAKBank, Peter England said:
"We want to bring peace of mind to the Bangladeshi expat community in these challenging times by offering them a unique and comprehensive remittance solution via the Bank's RMT services."
Also, both banks have agreed not to charge extra fees for the cross-border payment corridor in a bid to make transactions easier during these difficult times. President and Managing Director at Asia, Arfan Ali remarked:
"Considering the current COVID-19 pandemic situation, we have jointly waived remittance charges to help our expats send money easily to their beloved families back home."
Blockchain-powered Cross Border Remittance
As blockchain adoption continues to grow and DLT is utilized in optimizing the digital payments process, Ripple's institutional remittance solution continues to be a popular option. The San Franciso-based blockchain startup currently provides its institutional solution dubbed RippleNet to over 300 clients globally.
As previously reported by BTCManager, Thailand-based Siam Commercial Bank (SCB) partnered with Ripple as part of its move to tap into South-East Asia's $68 billion remittance market.
Back in February 2020, Ripple partnered with leading money transfer service International Money Express (Intermex) to optimize the existing remittance corridor between the U.S. and Mexico.
In other blockchain remittance related news, Union Bank of the Philippines reportedly teamed up with Singaporean financial institution OCBC Bank to open a cross-border payment corridor between the Philippines and Singapore. The partnership was set to utilize the Ethereum-powered Adhara liquidity management protocol to facilitate payments.