Summary: ICO Conference at Berkeley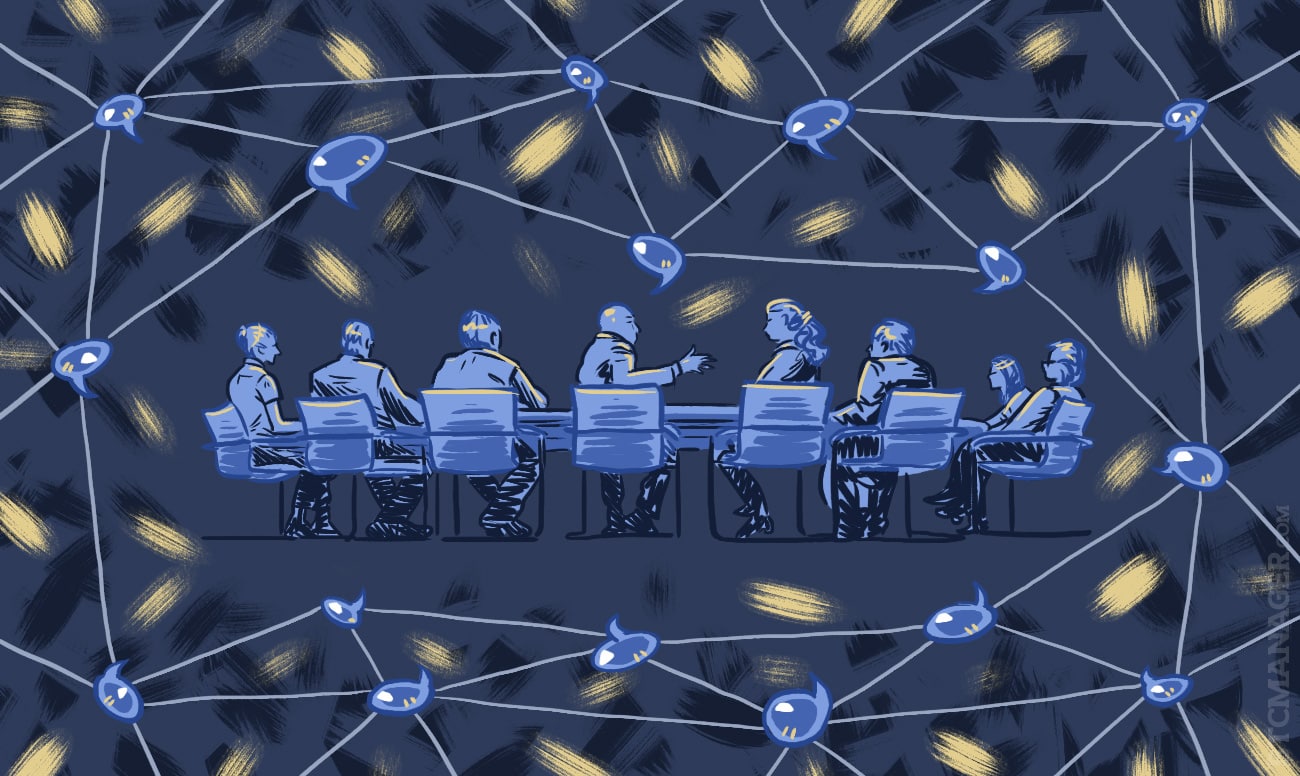 On November 30, 2017,  a conference concerning the topic of ICOs was held in Berkeley Law by a student-run organization, called Blockchain at Berkeley.
The theme of the conference was Initial Coin Offerings (ICOs), discussing everything associated with raising funds via this cryptocurrency-based crowdfunding method that has become extremely popular over the past two to three years.
Background: Why do people even consider ICO's?
Think about this; the people who got richest from the success of Facebook or Google were the early investors apart from founders. People who invested when the companies were not even listed on any stock exchange gained the most because they were able to get shares at a lower price.
Such luxury is only available to big venture capital firms, institutional investors or very wealthy individuals. For example, in India the most significant unicorn startups, Flipkart, Ola, InMobi, and Oyo Rooms, are not listed on any stock exchange. By the time they enter the stock market, their value would have increased by many billions.
ICO's provide retail investors to become early backers of the project. Many ICO's raise money just on the basis of a whitepaper. Though this increases the risk as well, if the company executes the mission well, 1000 times returns wouldn't be surprising.
How did the SEC Representatives Approach the Conference?
The crowd highly anticipated what the speakers, particularly from the SEC (United States Securities and Exchange Commission) were going to say. The anticipation is due to the fact that, to date, there has been little to no stringent oversight or regulations enacted when it comes to ICOs.
The lack of regulatory oversight of ICOs has led to the sector becoming a bit of a bandit country as scammers have hoodwinked investors with fake ICOs. This is not to say that the sector is all bad, just that it needs stringent regulations introduced in order to clean things up a bit.
However, many were disappointed when at the conference, the officials shied away from talking about their regulatory approach to ICOs.
Despite this, the audience did not mind asking tough questions to the regulators.
Other sessions that took place during the conference included talked about topics like ethics, legal and policy debates that are continuing to grow and evolve as the widespread adoption of blockchain technology continues to take over the world.
There were a few interesting things revealed during the conference.
Traditional Venture Capitalists and ICOs
One of those being the wariness possessed by venture capitalists when it comes to the world of ICOs. It has generally been viewed that the big VC funds and investors in Silicon Valley look down upon ICOs, seeing them as some sort of 'get-rich-quick scheme.'
Consequently, some ICOs have given these VC funds heavy discounts on their tokens, something which Matthew Liston, the Chief Strategist of Gnosis, an Ethereum-based blockchain platform took offense to.
At the end of the day, this approach hurts everyday consumers. Others argued that by getting VC funds involved in this realm, it would allow these projects to progress further than simply writing a whitepaper.
SAFT Framework Debates
At the conference, there was also an extended debate as to what a utility token actually is; this is related to token pre-sales and discusses the SAFT Framework, which lawyers laid out in an October 2017 paper.
It stands for Simple Agreement for Future Tokens, and the goal of it is to safely navigate the securities laws by using the money poured in by accredited investors early in the life of a blockchain project by utilizing SEC loopholes.
Once this network becomes operational, the theory argues that these digital tokens will then be solely utility tokens which cannot be regulated as securities.
Swiss Foundation Model Debate
Finally, there was a lot of debate surrounding the Swiss Foundation model, with people pointing out that it is not as foolproof as many seem to believe.
This comes as a lot of ICOs are trying to insulate themselves from SEC regulations by conducting the ICO through Switzerland. For example, Tezos attempted to do this and are now facing massive civil lawsuits alleging securities fraud after raising $232 million in their Swiss-based ICO.