Sundar Pichai Says Google Committed to Protect User's Privacy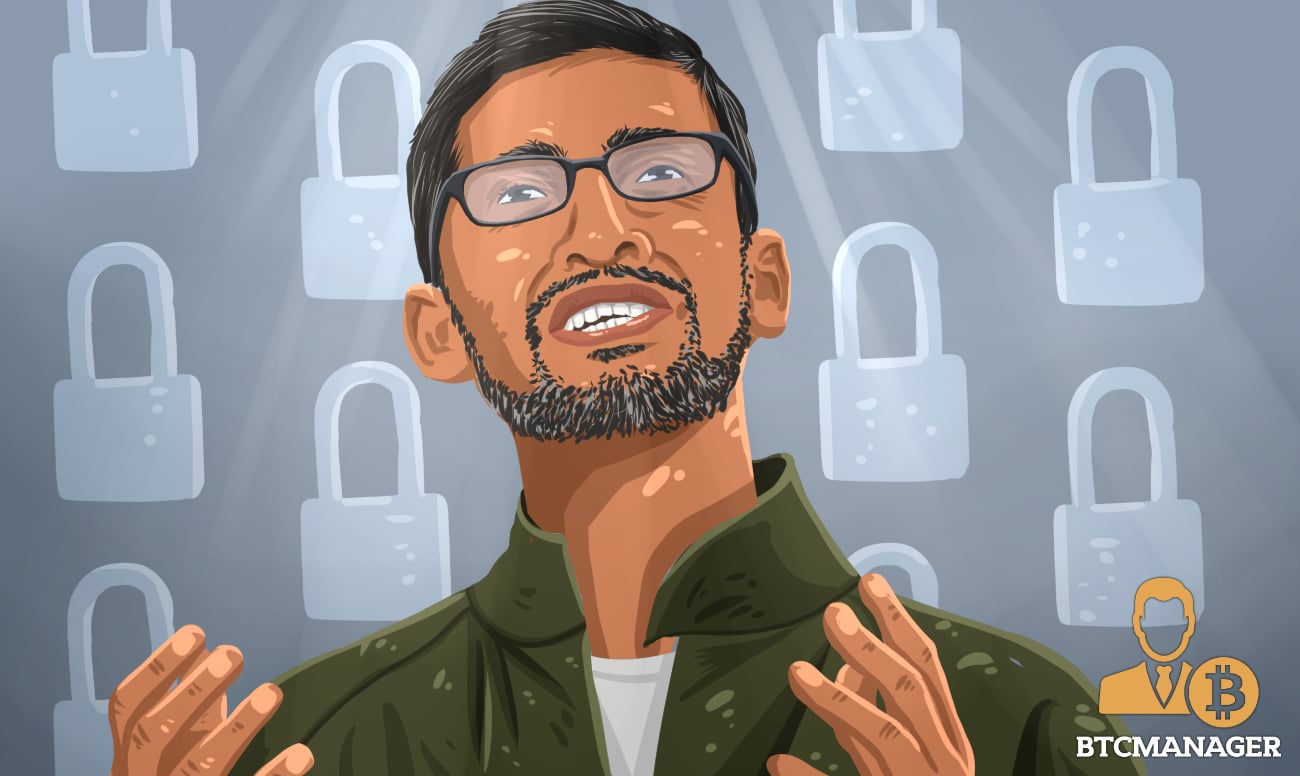 At a time when people are becoming increasingly interested in knowing how social media platforms and other firms handle their personal data, Google CEO, Sundar Pichai has revealed that though the search engine giant uses people's data to give them the best experience, they still put in much efforts to protect users' privacy, according to a Cnet report on May 7, 2019.
Creating a Balance
Per sources close to the matter, Sundar Pichai, an Indian-American business executive who is also the current CEO of search engine giant, Google, has outlined the efforts the company has been taking to ensure it keeps providing excellent services to users, while also protecting their privacy.
Reportedly, Pichai has made it clear that despite the fact that privacy means different things to different individuals, in the past 20 years, billions of internet users from across the globe have trusted Google with their sensitive data and the firm keeps working hard to continually earn that trust by remaining focused on the products that fosters privacy for everyone.
Pichai said:
"'For everyone' is a core philosophy for Google; it's built into our mission to develop products that are universally accessible and useful."
He added:
"Our mission compels us to approach privacy in the same way. For us, that means privacy cannot be a luxury good offered only to those who can afford to buy premium products and services. Privacy must be equally available to everyone across the globe."
Pitchai also revealed that Google has created numerous tools aimed at boosting privacy protection, including two-factor authentication (2FA) for Android devices as well as the auto-delete control which is designed to automatically delete a user's location history and web activity every three to 18 months.
Though users of Google's products have always been able to manually delete the history of their activities on the platform, the firm claims the new auto-delete feature enables everyone to manage their data seamlessly.
The billionaire CEO also talked about how Google is trialing the use of artificial intelligence to protect users' privacy through what it calls federated learning, a smart contract that studies data on people's' devices but only sends the "lesson learned to developers" and not the data itself.
Not so Rosy
Reportedly, earlier in March 2019, Google was forced to disband its AI ethics board within a week of its creation following criticisms from the public.
It's also worth noting that the firm has been punished several times in the past for running afoul of data privacy laws.
Earlier in May 2018, Google faced a lawsuit of over $4 billion for failing to comply with the GDPR regulation.