Survey Shows 3,000 BTC ATMs Installed in 2022, Averaging 22 For Each Day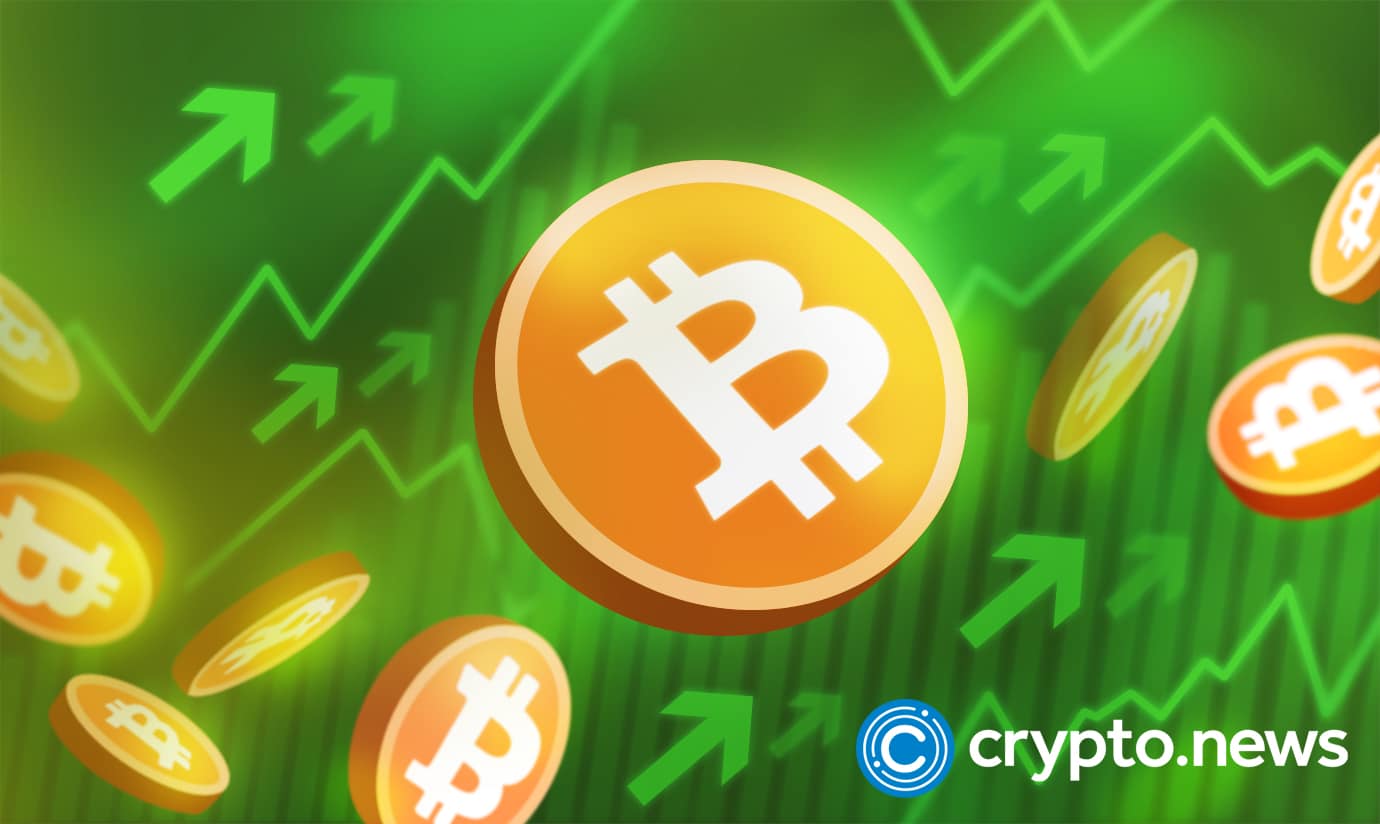 Data drawn from Coin ATM Radar Map shows the total Bitcoin ATMs on January 1 settled at 34,340. However, there are currently about 3,000 more since then, as new record stands at 37,338 Bitcoin ATMs at the time of writing.
BTC ATMs Have Become More Popular
Since January 2022, about 3,000 Bitcoin ATMs have been stationed. The tally makes the average of 22 new ATMs everyday. It's speculated that the actual number of ATMs could be higher considering Coin ATM's survey did not track all Bitcoin ATM installations worldwide.
Consumers can make fiat deposits at crypto ATMs, exchanging the cash for cryptocurrencies of their choice, which can then be transferred to other online crypto wallets. Firms have also been promoting two-way ATMs, which feature dual functionality that allows users to buy or sell cryptocurrencies.
Bitcoin ATMs are preferred by investors who want to leverage the asset without bothering to go through the laborious Know Your Customer (KYC) processes that most crypto exchange platforms require.
ATMs are progressively being used to help with Bitcoin merchant services. It's worth noting that more businesses by day are looking towards allowing crypto payments.
However, some financial regulators have developed incentives in order to avoid legal prosecution. The British Financial Conduct Authority (FCA) issued a directive to all crypto ATMs proprietors in the United Kingdom to instantly disable their machines for users.
Crypto is Gearing up for Mainstream Adoption
Crypto statistics reveal that as of March 2022, there were over 300 million people using crypto globally, and 80 million blockchain wallet users.
As crypto adoption grows, the industry is putting in place infrastructure, such as Bitcoin ATMs, to help promote a smooth transition. Even as the cryptocurrency market is currently under negative pressure and struggling to regain its former glory, Bitcoin and crypto ATMs are being installed around the world, and getting ready for mainstream acceptance.
Bitcoin has acquired a lot of popularity in the last year as a number of mainstream financial institutions have announced their investments in the currency, making BTC allocation more prevalent than in previous years. The declaration of Bitcoin as legal tender in El Salvador and, most recently, the Central African Republic has enhanced this function even more.
However, some skeptics remain pessimistic. In a tweet billionaire Mark Cuban compared the crypto industry to the dot-com bubble, which burst in the early 2000s, though he did indicate that he expected some assets, including as bitcoin (BTC) and ethereum (ETH), to flourish in the long run.
BTC Hits Lowest Point
Notably, Bitcoin (BTC) has dropped more than 50% from its all-time high in 2021, reaching its lowest point in 2022 at .
If enthusiasts get their way, crypto will change everything about how the web works today, from making payments to realizing greater metaverse goals. However, the industry must first address a number of issues, including legislation, poor user experience and onboarding, environmental effect, diversity, and so on