Swiss authorities freeze Do Kwon and Terraform Labs' crypto assets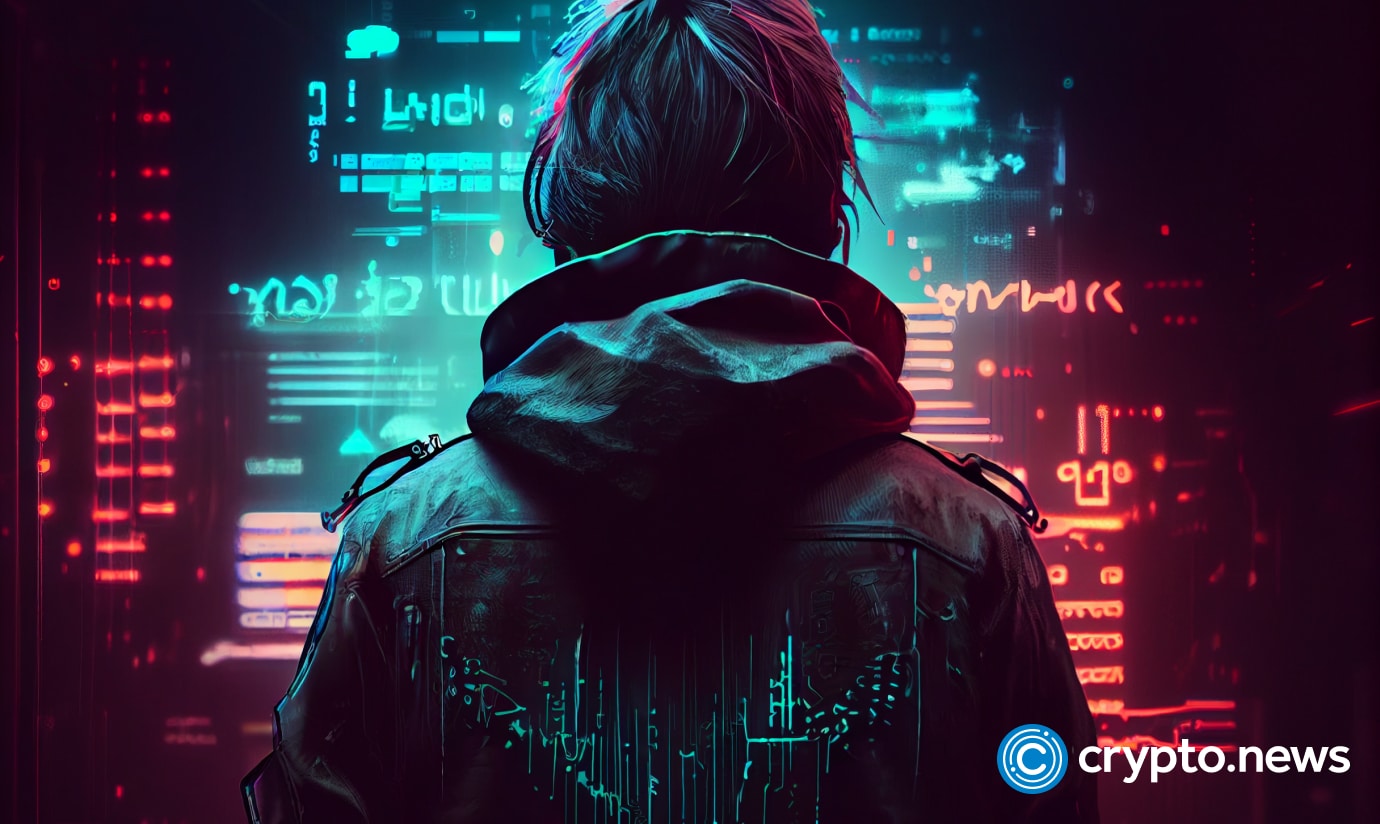 Swiss authorities have taken action to freeze around $26 million worth of bitcoin (BTC) and other cryptocurrencies linked to Terraform Labs, its founder, Do Kwon, and other key individuals involved in the collapsed Terra algorithmic stablecoin project.
More trouble for Do Kwon
Swiss authorities have reportedly frozen approximately $26 million in bitcoin (BTC) and other cryptocurrencies belonging to the founder of Terraform Labs, Kwon Do-hyeong, and other prominent figures in the company.
The crypto assets were stored in the custody of Sygnum Bank, a Switzerland-based crypto-friendly bank.
The freezing of the crypto assets is the latest development in a series of events that unfolded after the collapse of Terraform Labs' algorithmic stablecoin, UST, in May 2022. Do Kwon has been at the centre of the scandal and is currently held responsible for over $40 billion in losses by investors.
Montenegro's interior minister, Filip Adzic, alleged that Kwon was arrested at Podgorica airport using forged documents.
The arrest marked a significant turn of events, and Kwon faced charges related to fraud, securities law violations, and other offences connected to the collapse of Terra.
However, Kwon claimed he wasn't aware of the passport forgery because he received the documents from trusted agencies. In all these ordeals, Kwon claims to be innocent, despite acknowledging that mistakes were made. 
As the alleged mastermind behind the crash that resulted in significant investor losses, Kwon has attracted the attention of various international agencies and authorities.
Prosecutors in South Korea have initiated legal actions, seeking the confiscation of approximately $176 million worth of cryptocurrencies and luxury assets belonging to him. In May, the Seoul Southern District Court granted approval for this seizure request.
The freezing of the crypto assets is a response to requests from the U.S. security watchdogs. The regulatory bodies are currently taking legal actions against Kwon and other players associated with Terraform Labs to deliver justice.
While awaiting trial, Kwon was recently granted a bail petition by a judge in Montenegro, allowing him to remain free under house arrest.
Trouble continues
A week ago Do Kwon, along with Chang-joon Han, the former CEO of Terraform Labs, had been sentenced to four months in prison by a Montenegrin judge. The charges against them revolve around the forgery of travel documents.
Authorities seized several falsified documents during the arrest, including two Costa Rican passports, two Belgian passports, and two identity cards, according to the court statement.
After pleading not guilty during their initial court hearing in May, Kwon and Han were granted bail of $437,000 each by the Montenegrin upper court. The court proposed house arrest under police supervision while their next steps are being determined.
The future of Kwon's legal situation remains uncertain as both the United States and South Korea have expressed interest in extraditing him.
The involvement of global agencies and authorities, along with requests for extradition and asset seizures, demonstrates a growing determination to hold parties accountable for their actions in the cryptocurrency space.