Swiss Authorities Amend Existing Laws to Foster Crypto Growth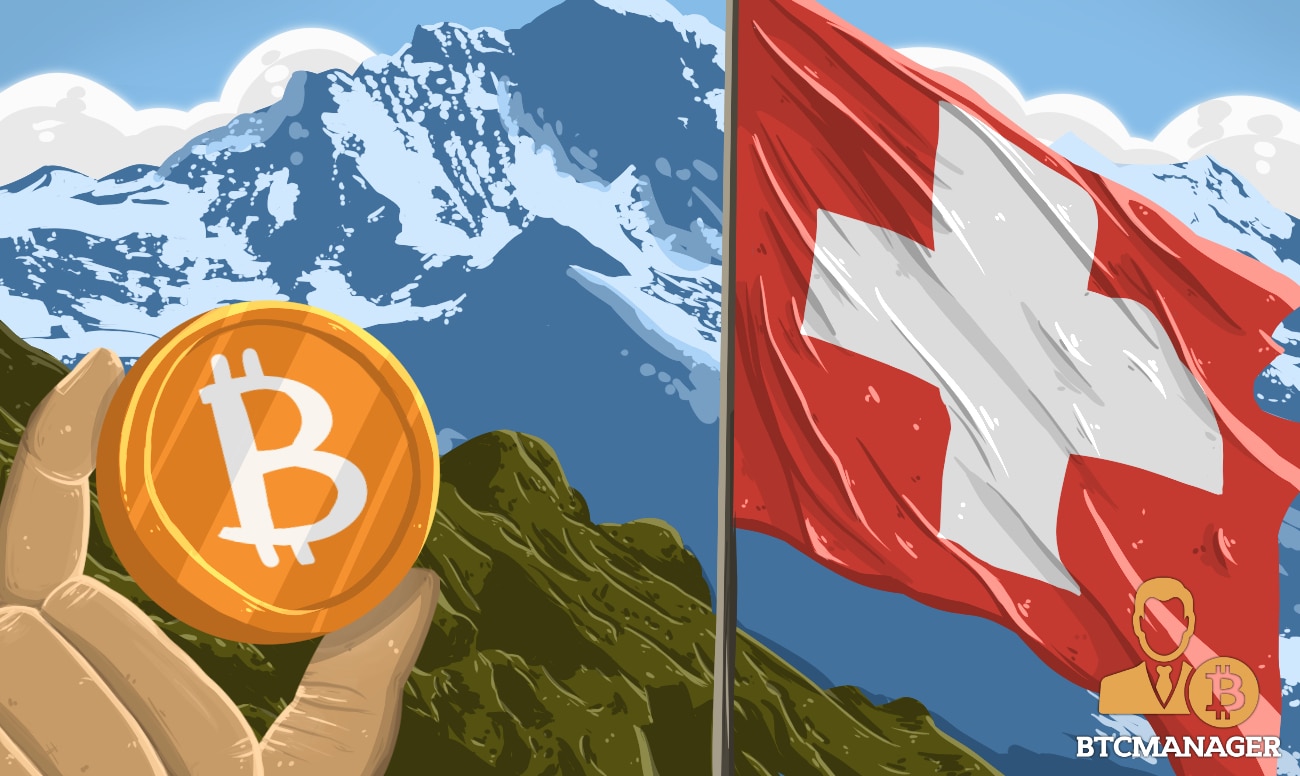 The National Council, which is the lower house of the Federal Assembly of Switzerland, has unanimously passed a legislative package amending a large chunk of the nation's existing financial laws in a bid to crush possible legal barriers and enable crypto and blockchain startups to flourish more, according to reports on July 1, 2020.
Creating a Conducive Environment for Bitcoin Businesses
Despite the fact that Switzerland already occupies the frontline in terms of crypto regulations and is one of the most crypto-friendly jurisdictions around the world, it appears the government is not resting on its oars just yet.
Per sources close to the matter, Swiss authorities including the National Council and the Federal Council, have joined forces to change some of the existing financial laws in the nation to reduce legal barriers limiting blockchain application in the country.
Reportedly, the latest amendment is based on a Federal Council proposal filed in 2019, and will now be passed on to the Council of States for further actions. 
Rolf H. Weber, professor of financial market law and chairman of the working group for regulatory issues at the Switzerland Blockchain Federation has hinted that unlike what's currently obtainable in the Swiss crypto space, where all transfer of security tokens must be done in writing, once the new laws get enacted, security token holders will be able to freely register and transfer their assets on the blockchain while service providers will also be able to offer those services without running afoul of the law.
The amended laws also come with eight provisions that outline how blockchain service providers and crypto trading venues can secure a license from the financial authority. 
No Taxes on Bitcoin 
Notably, the authorities have agreed that the existing Swiss tax laws will not be amended to offer special considerations to crypto-linked operations such as Bitcoin mining, which is currently exempt from Value Added Tax (VAT).
On the other hand, some security tokens do not attract withholding tax, despite the fact that Switzerland places withholding tax on dividends earned from bonds, shares, and other traditional securities.
Explaining the reason behind the tax divide between security tokens and traditional securities, Luzuis Meisser, founder of Bitcoin Association Switzerland noted that Swiss lawmakers feel the security tokens market is still very small, and as such slapping taxes on it could hinder its growth.
Switzerland continues to occupy the frontline when it comes to amenable digital assets regulations and that may not change anytime soon.
BTCManager informed on May 31, 2020, that he Swiss Financial Market Supervisory Authority (FINMA) has licensed Incore Bank to offer its clients crypto-related services, adding the firm's name to the growing list of bitcoin-compliant commercial banks in the region.