Swiss-Based Asset Management Company Introducing Metal-Backed Crypto Coins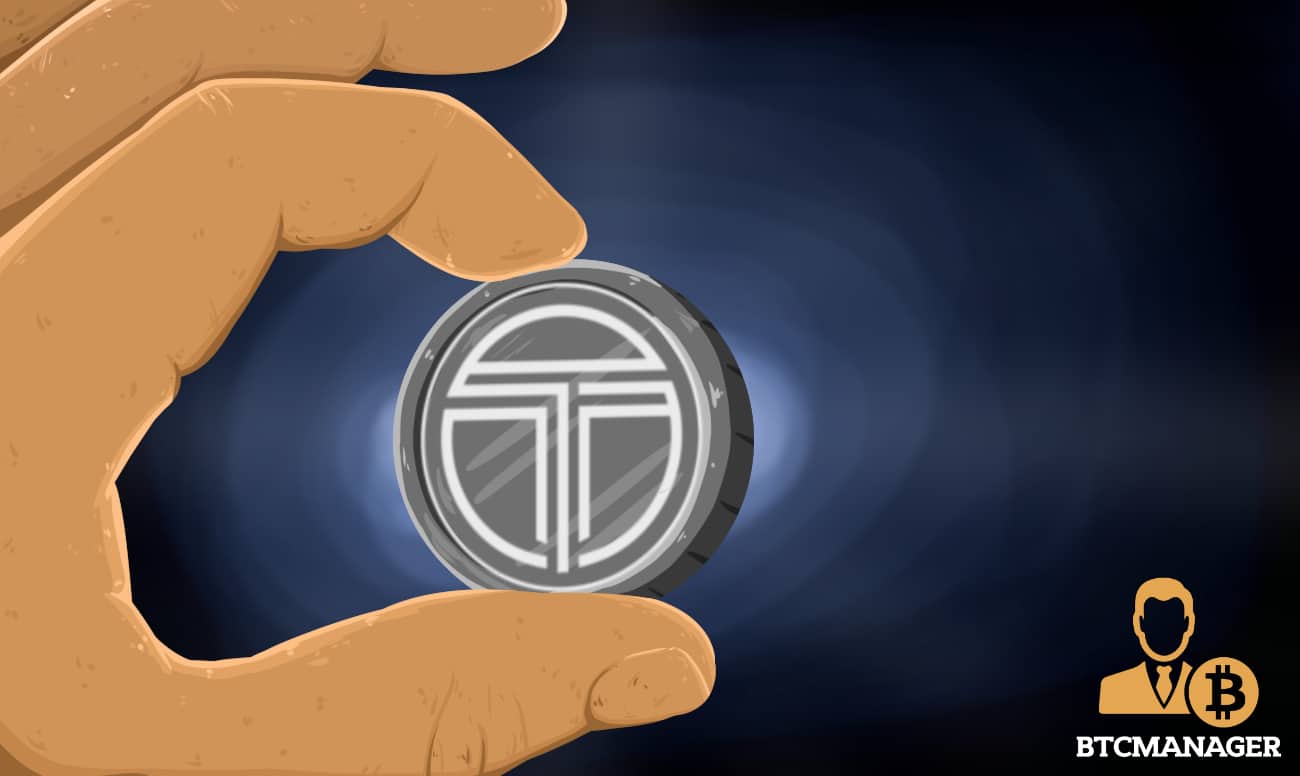 Swiss asset management company Tiberius Group AG, which currently manages around $350 million in assets, is going to introduce a cryptocurrency backed by seven metals, Bloomberg reported on September 28, 2018. 
Swiss Company to Make a Market in Gold Tokens
One of the largest Swiss asset management companies, Tiberius Group AG, will soon enter into the $215 billion digital coin market by offering a new token that's set for sale on October 1.
According to a Bloomberg report, the company plans to distinguish its aptly named Tiberius coin from the thousands of other by making a market in the asset so that its value hold close to that of a price of copper, aluminum, nickel, cobalt, tin, gold, and platinum.
"Instead of underlying the digital currency with only one commodity, we have chosen a mix of technology metals, stability metals, and electric vehicle metals," the company's Chief Executive Officer Giuseppe Rapallo said in a Bloomberg interview. "This will give the coin diversification, making it more stable and attractive to investors."
The launch of the token will be led by the company's Tiberius Technology Ventures AG arm in Barr, Switzerland, due to the country's liberal laws regarding privately issued money.
The Tiberius Coin, which will be offered at about $0.70, will be sold under Swiss law instead of as an ICO. According to Rapallo, the supply will be based purely on demand and will be limited by the availability of the underlying metals.
The coin will be listed on the LATOKEN exchange based in Estonia, as Rapallo believes that the exchange fulfills the necessary regulatory standards.
Tiberius Takes Road Less Travelled
The Swiss company is not the first to attempt to launch a metal-based cryptocurrency. According to Adrian Ash, the research director at London-based BullionVault, other metals-based coins have been tried in the past, although "so far none of them have gained traction."
BullionVault, which currently stores $1.5 billion worth of gold, has offered to trade of vaulted metal to more than 70,000 clients around the world since 2015. The trading, according to Bloomberg, happens peer-to-peer on an online platform without the use of a blockchain.
Ash said that Tiberius is trying to solve a problem that doesn't exist by introducing a metals-backed token and that its entire business model could be achieved without the additional cost of a distributed ledger.
Tiberius plans on enabling holders to swap the cryptocurrency for physical commodities to provide traders or procurement departments of industrial companies a new way to buy and sell physical metals in the long-term.
However, as most commodities trade in tons rather than grams, Tiberius asks for a minimum fee of $10,000 to swap the coin int the physical raw materials.