Swiss Investor at Sygnum Reflects on Cryptocurrencies as an Opportunity for Banks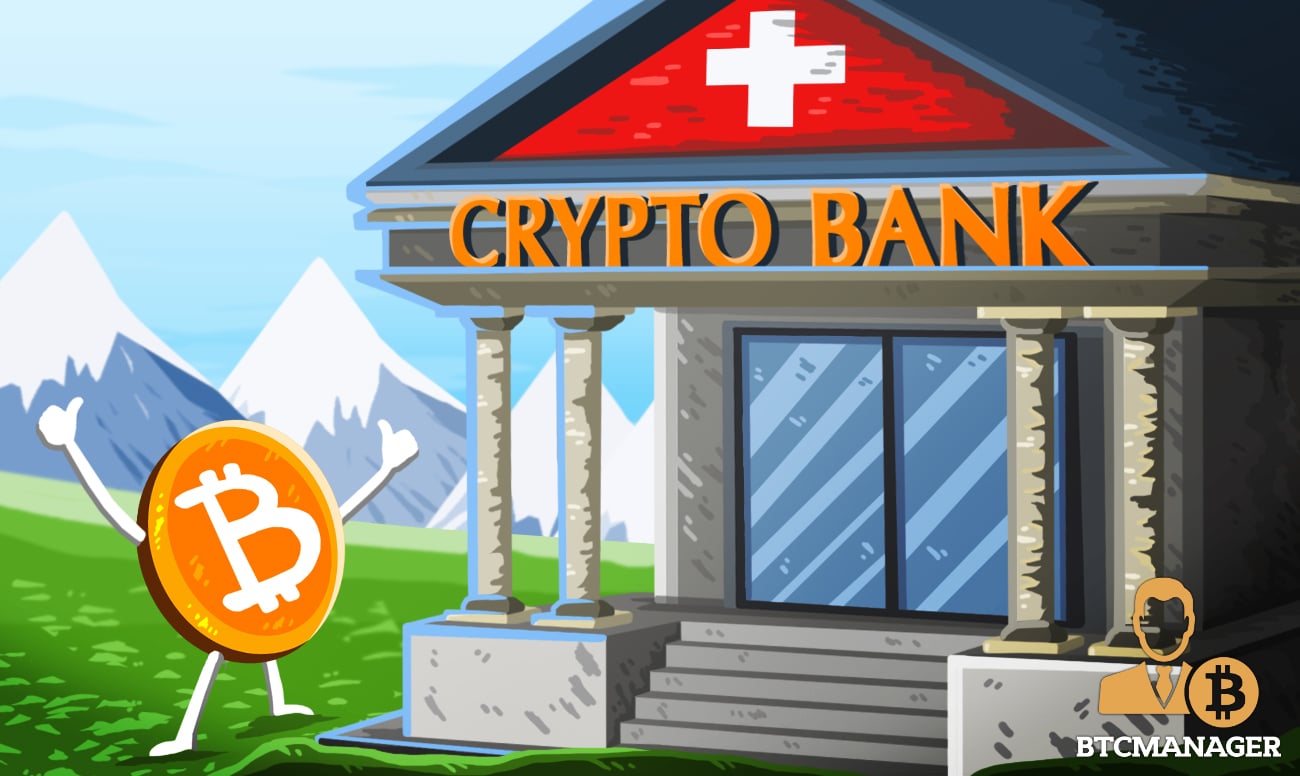 Peter Wuffli, a Swiss banker who has worked at UBS as CEO for several years, spoils his vision of the cryptocurrency ecosystem and his new role at Sygnum in an interview published by finews, September 23.
Informed Opinion

Finews.com, Switzerland's leading news site for the financial sector, published an interview with Peter Wuffli, one of the founders of Sygnum and former CEO of UBS in the period between 2001 and 2007.
Currently, the 61-year-old has been outside the classic financial system for 12 years, but is leveraging his well-decorated 35-year career in traditional finance to help Sygnum develop safe solutions to issue, store, trade and manage blockchain-based crypto assets.
According to him, the big Swiss banks are starting to take an interest in this new type of instruments but they are very cautious as crypto assets require a major operational change as well as mindset adjustment. Things could play out differently for small-medium banks; cryptocurrencies represent an opportunity for innovation, which seems to be lacking in the Swiss financial market.
However, the first obstacle to be encountered is surely anti-money laundering (AML) and know-your-client (KYC) procedures. The risk associated with cryptocurrencies is still very high and this is certainly one of the factors that slow down the entry of institutional investors. Sygnum is, in fact, the only licensed bank specialized in digital assets worldwide.
Long road for Sygnum
The second part of the interview mainly concerns Sygnum services and the challenges/opportunities that the company will have to face in the near future.
Peter explains that at the moment the services are open only to a limited number of customers but the company expects to be fully operational in the next two or three months.
The first step will be to guarantee the classic custody, brokerage, and trading services for cryptocurrencies and stablecoins in a banking environment. Later on, more complex services will be developed such as fund and credit products as well as trading of tokenized assets. Regarding this service in particular, Peter explains that the company is developing a platform that allows small companies to issue and trade shares in a tokenized way which is expected to be delivered in 2020 or 2021.
To close the interview, Peter highlights the difficulties they are facing as a company. The most important is profitability. Sygnum, in fact, will have to prove to its investors in the coming months that is has the capacity to make money.
In any case, Peter remains convinced of the potential of this sector and declares that he is not minimally interested in returning to banking or traditional finance.