Switzerland to launch CBDC pilot on SIX Digital Exchange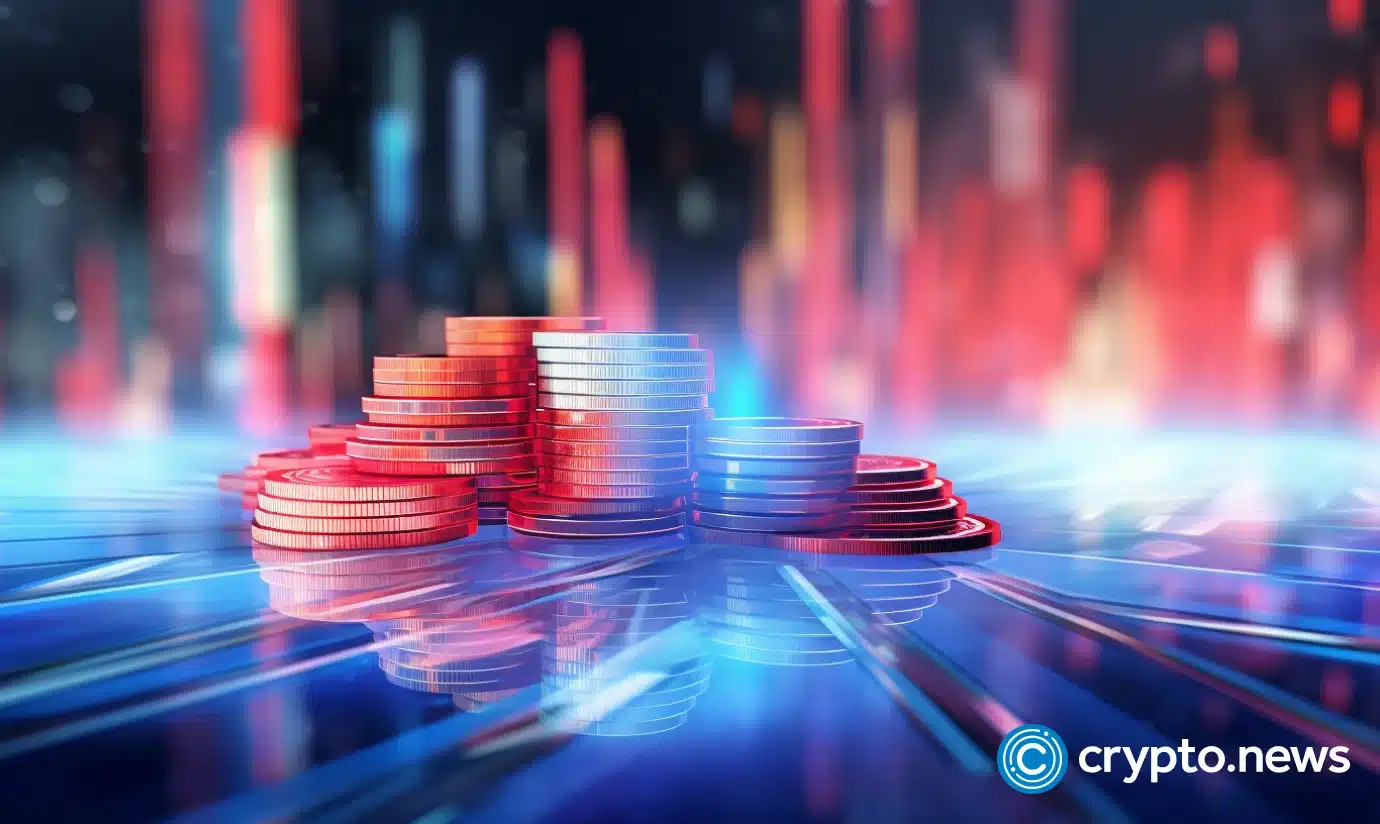 Switzerland's central bank, the Swiss National Bank (SNB), has announced a pilot program for a central bank digital currency (CBDC) in collaboration with six commercial banks. The pilot is set to run from December 2023 to June 2024.
According to a press release on Thursday, Nov. 3, the SNB will launch the so-called Helvetia Phase III pilot on the local trading platform SIX Digital Exchange (SDX) with Banque Cantonale Vaudoise, Basler Kantonalbank, Commerzbank, Hypothekarbank Lenzburg, UBS and Zürcher Kantonalbank. 
The digital currency will represent the Swiss franc "available for the settlement of real bond transactions," the document says. Per the press release, the pilot will run from December 2023 to June 2024.
"With this pilot project, we are now, for the first time, making it possible to securely and efficiently settle transactions with tokenized assets on a regulated and productive DLT platform using real wholesale CBDC."

Thomas J. Jordan, Chairman of the SNB's Governing Board
As part of the pilot, the banks will use the Swiss Interbank Clearing infrastructure to tokenize central bank money. Meanwhile, SIX Repo and SDX test systems "will be used to explore the trading and settlement of repo transactions with wholesale CBDC."
Although the Swiss central bank is about to launch its first wholesale CBDC test, the pilot "does not constitute a commitment" to introduce the digital state-controlled currency permanently, the SNB pointed out. 
The disclaimer is another reminder to the public that the SNB is yet to find use cases for CBDC, given that previously, SNB officials expressed their concerns regarding the digital version of the Swiss franc.
In November 2022, Andréa M Maechler, a member of the Governing Board of the SNB at the time, said that the central bank had found "no compelling advantage" to introducing digital central bank money.
Making the SNB the dominant center for issuing and redeeming CBDC "would add a lot of risk and volatility to the system, which is ultimately unnecessary," Maechler argued.