Symbiont's Enterprise-Grade Blockchain Release; Prioritizes Flexibility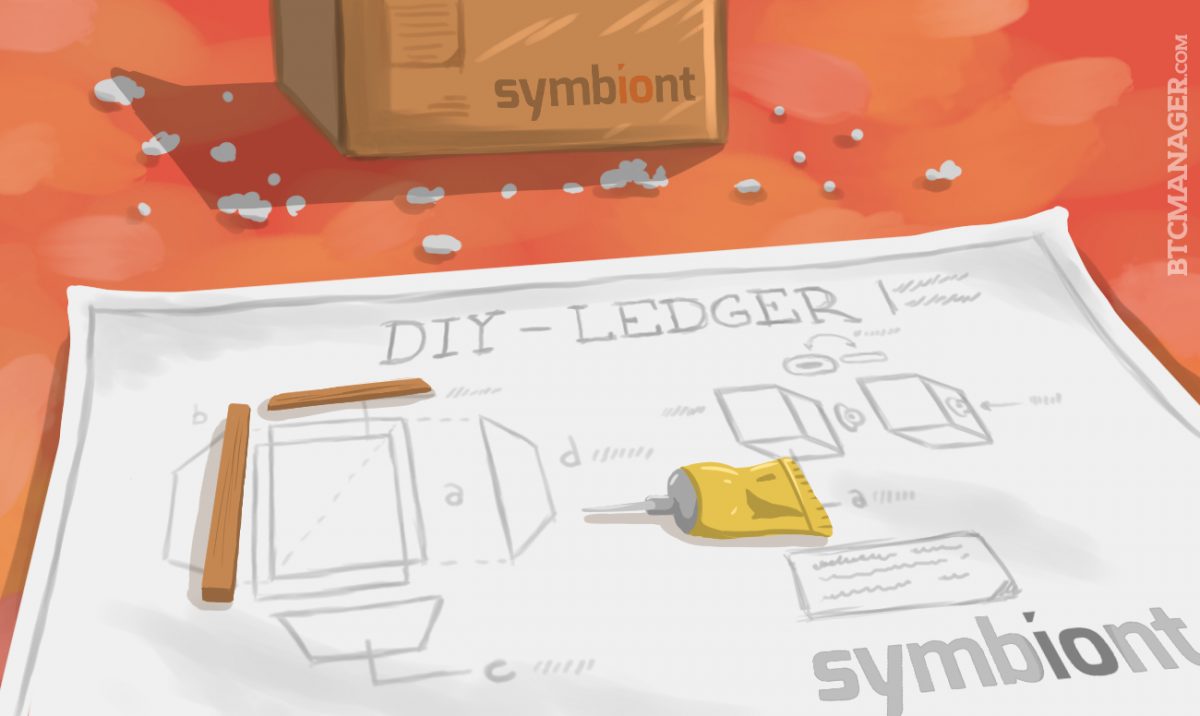 Symbiont, a New York-based startup, has released its highly anticipated enterprise-grade blockchain platform called Assembly, which is based on its smart contracts system built for major financial institutions and banking service providers.
According to the Symbiont development team, its blockchain platform remains a permissioned ledger, as it can grant certain network administrators control over certain flows and management of transactions and settlement of assets.
The official release paper states, "The successful launch of Symbiont's permissioned distributed ledger component contrasts with the challenges that competing projects have encountered in delivering production-ready blockchain technology, ranging from poor performance to instability."
Despite its centralization of control, Symbiont claims that its high performance, Byzantine fault-tolerant blockchain platform is capable of sustaining enterprise-level security measures, that can safely settle massive transactional volumes of banks and financial establishments in an encrypted ecosystem.
More importantly, Symbiont emphasizes that Assembly is designed for maximum performance, with flexibility and functionality set as its priority factors. As a result, the Assembly blockchain network is able to process 80,000 transactions per second, a rate crucial for its clientele of multi-billion dollar asset management firms and banks.
"Decentralized systems no longer have to be slow," said Symbiont's co-founder and CTO Adam Krellenstein. "With Assembly, we've proven that."
Krellestein further emphasized that blockchain platforms in the industry of institutional finance must hold the capacity of processing massive volumes of payments quickly and securely, without running into conflicts with timing and increasing costs.
She also noted that Assembly was built to help developers and banks launch enterprise-grade blockchain services and platforms with ease, without having to deal with infrastructure and security issues resulting from structurally complex codebase.
"We've proven that we can build a fast, secure and powerful distributed ledger capable of meeting the high demands of institutional finance. Assembly is now available to developers struggling to achieve an institutional-quality distributed ledger, and we welcome inquiries from those wishing to build blockchain applications on it," Krellestein added.
However, as bitcoin expert and Adamant Research chief editor Tuur Deemester explains, a cryptographic network cannot have flexibility, functionality, speed, security, and cost-efficiency upon its creation. Overtime, scaling solutions, and other innovative features must be introduced, tested, and implemented like Core is doing with Bitcoin.
When flexibility and functionality are prioritized in the early phase of blockchain development, serious consequences will be imposed on security.
Deemester states, "Imagine a network of computers, from bottom to top: the hardware, the energy needed to run the processors, the operating system, and the protocols that coordinate the data exchange. No matter which configuration you choose, there will be a trade-off between cost, security, speed, and flexibility."
Even the Ethereum network, which has a talented open source development team and community, is struggling to mitigate DoS attacks that are affecting the network's performance. Because flexibility was prioritized, Ethereum's security measures are being compromised.
In the end, Ethereum's functionality decreased as applications began to struggle with inefficiency, flexibility declined as transactional delays led to the poor performance exchanges and wallet services, and security levels significantly reduced due to the ongoing attacks Ethereum. A hard fork was implemeneted and another stage of this process is set for October 25, which is aimed at repelling the attacks.
Now, Symbiont's blockchain is a private and non-open source network. Once attackers target the blockchain, its internal development will have to deal with the issues. Multiple overhauls and infrastructure alteration are highly likely, and that could impact the performance of mainstream banking services.
Thus, blockchain networks with flexibility and functionality set as their priority must be deal with caution. Symbiont, despite its talented and experienced development team, must take great caution in integrating its blockchain into mainstream banking services.