Taiwanese officials confiscate $320m in nation's biggest crypto money laundering operation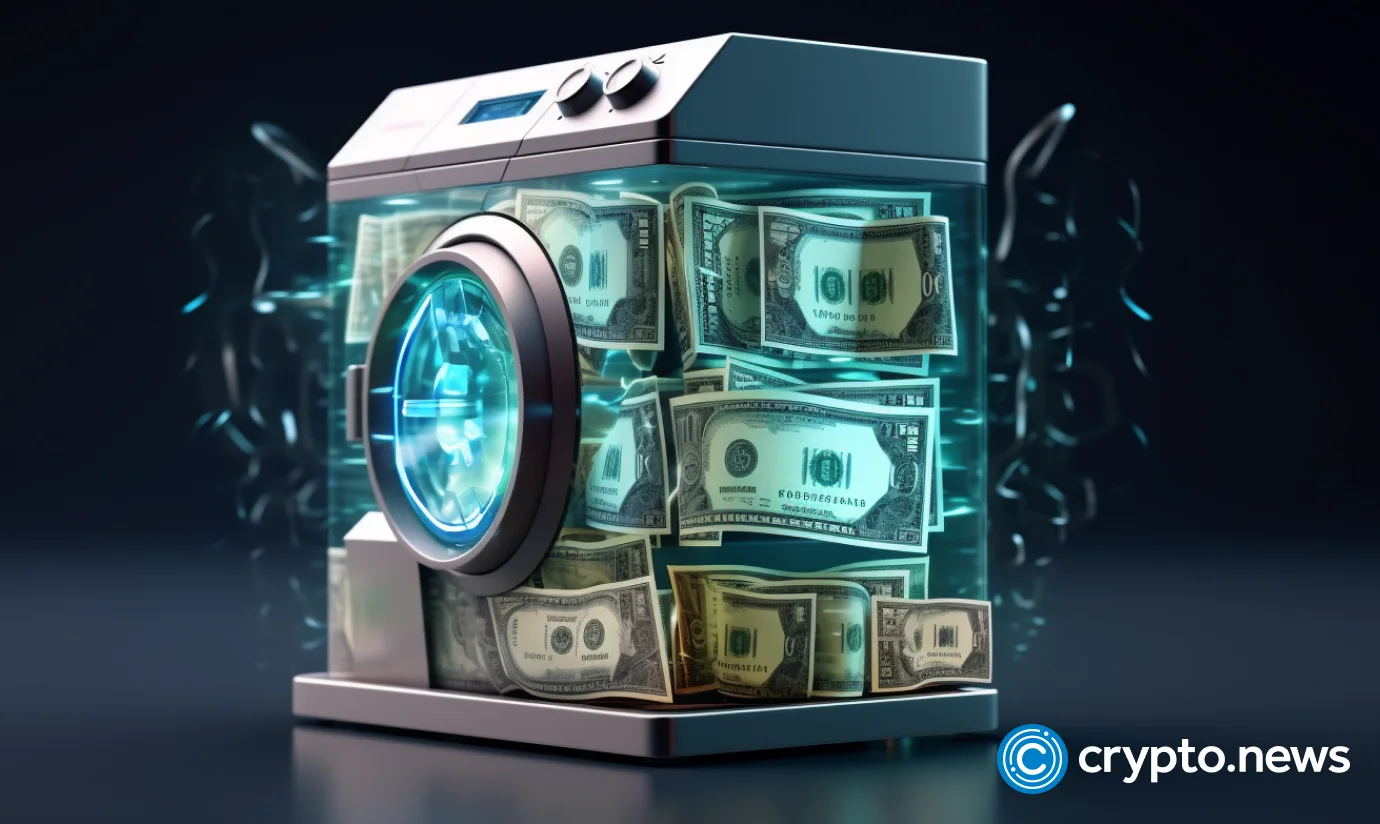 Taiwanese authorities have arrested an individual suspected of laundering a record $320 million through digital assets, marking the largest case of crypto-related money laundering in the country's history.
Taiwan has witnessed its largest crypto-related money laundering case to date, with the arrest of an individual suspected of laundering 10.4 billion Taiwanese dollars, approximately $320 million USD, through digital assets.
The individual, identified solely by the surname Qiu, was arrested in June following a return from Southeast Asia, a collaborative effort by Taichung's Criminal Investigation Bureau and local media.
The case has its origins in an investigation launched last year, centered on a fraudulent securities trading application. As authorities traced financial transactions, they uncovered Qiu's alleged participation in the operation.
Law enforcement reports indicate that Qiu channeled funds through numerous accounts, converting them into Tether (USDT), a cryptocurrency pegged to the US dollar. He subsequently sold the digital asset, reverting it back to cash with the intention of concealing the funds' origins.
Qiu is believed to have earned profits by collecting a 1% commission on each transaction. His frequent travel to Southeast Asian nations, including Malaysia and the Philippines, has raised questions about potential connections to gambling and fraud networks.
Authorities have confiscated various luxury items from Qiu, such as high-end vehicles and expensive watches, in addition to 21,000 Taiwanese dollars in cash, laptops, financial cards and other relevant evidence. Three additional individuals have been apprehended in connection with this case as the investigation continues to trace the laundered funds' source and destination.
Taiwan, alongside other Asian jurisdictions, is stepping up its anti-money laundering regulations related to cryptocurrencies. This case is expected to further motivate these regulatory initiatives, aligning with recent trends observed in Hong Kong.
In July 2022, the Financial Supervisory Commission of Taiwan issued a directive to the banking sector, prohibiting credit card purchases of digital assets and highlighting the volatile and speculative nature of such assets. The regulator emphasized that credit cards should be reserved for transactions unrelated to gambling, stocks and derivatives.