TaskChain, a Quest2Earn web3 platform, launches presale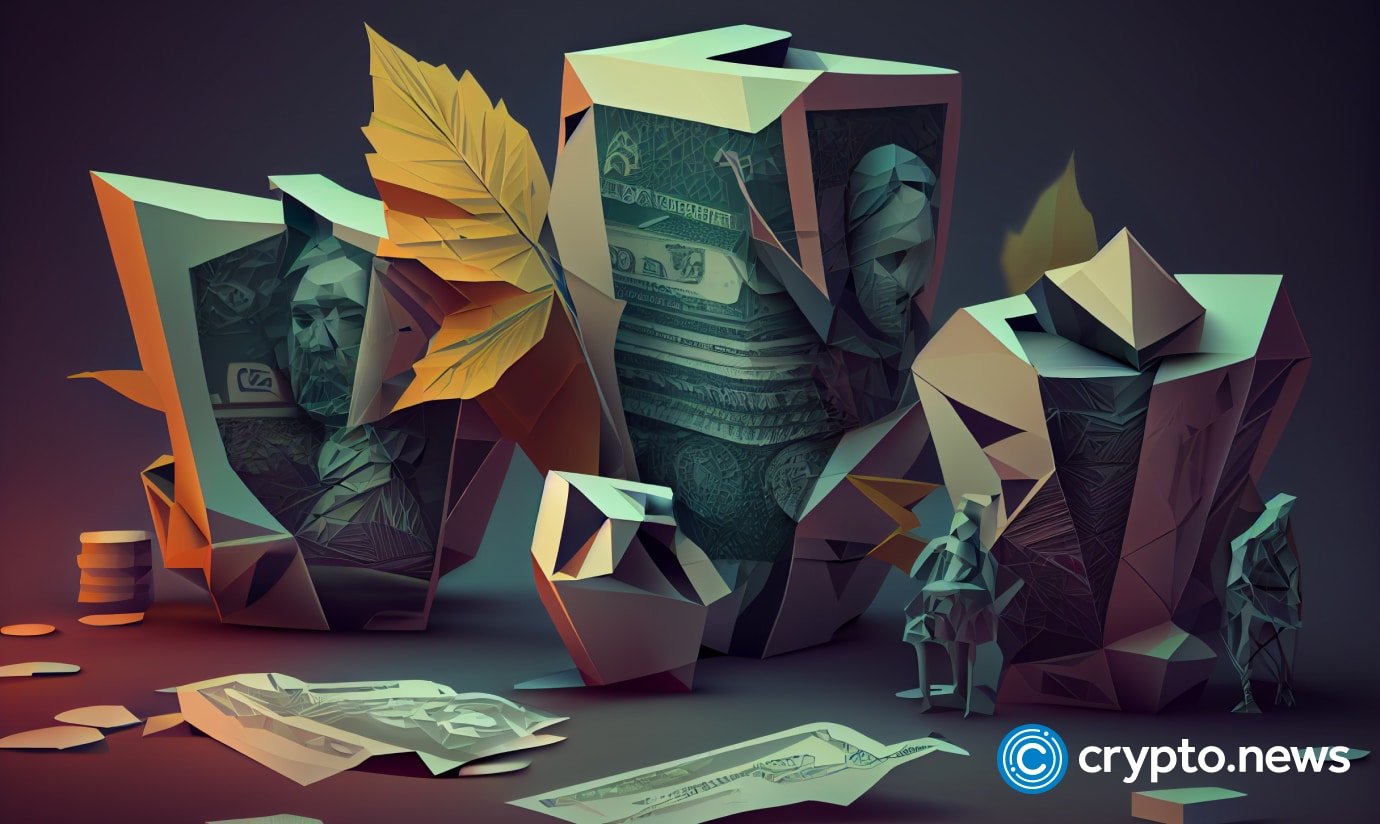 Vienna, Austria, Aug. 8, 2023, Chainwire
TaskChain, a web3 project, has announced its presale launch before introducing its platform that aims to shape online income generation.
TaskChain's presale launch can be an exciting opportunity for early investors to join a new web3 platform's journey.
TaskChain uses web3 and GameFi features to create a virtual space for collaboration and earning extra income.
TaskChain's mission
TaskChain promotes financial inclusion through user-friendly web3 features. Users can earn crypto rewards through Quests, digital jobs, and one-time gigs, making it accessible to low-income regions.
Video game mechanics supports each "Quest" fulfillment with plans to introduce VR/AR features into the platform for a more immersive experience for users in the future.
TaskChain's "Quest2Earn" feature turns everyday tasks into a game-like experience. Users earn XP points and rewards as they level up by completing quests.
The rewards are paid in TaskChain's native token, TASKC.
TaskChain's Quest2Earn feature gamifies real-life tasks, offering various quests and functions tailored to individual preferences. This can empower users from all walks of life to access valuable income opportunities.
How TaskChain works
As mentioned earlier, Quest2Earn is at the heart of TaskChain's platform.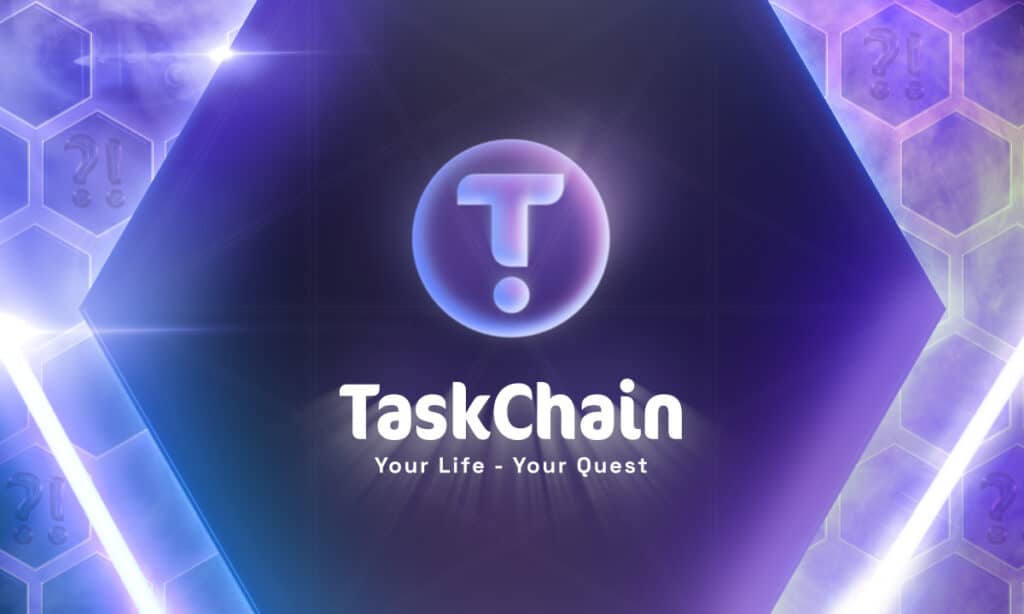 Quest2Earn offers a dynamic and engaging earning experience inspired by popular video game quests, allowing users to boost their income, regardless of location or skills.
Quest2Earn presents various exciting quests, each tailored to individual interests and categorized into themes such as shopping, traveling, learning, trading, events, etc.
By completing these and many other tasks within these quests, users earn cryptocurrency rewards and gain experience (XP) points to level up and unlock milestone rewards, making the earning process enjoyable and rewarding.
Tom Klein, CEO of TaskChain, said:
"TaskChain's Quest2Earn is a game-changer, transforming mundane tasks into exciting opportunities to earn income while having fun. We believe in providing diverse earning opportunities for our users and creating a vibrant community where collaboration and support thrive."
TaskChain presale
The presale for TaskChain will begin with TASKC, priced at $0.011 per token, up from $0.004 during the beta stage.
Early investors can participate in funding the project at a lower price. 
A total of 2.8 billion TASKC tokens have been allocated to the presale, which will be conducted in 11 phases.
TaskChain has confirmed it has successfully passed a full security audit and will implement know-your-customer (KYC) rules, providing extra security for investors.
There is also a $120,000 giveaway in rewards for presale participants.
TASKC token
TASKC is a transparent and secure ERC-20 token on Ethereum offering fast payouts and valuable rewards.
There will be a total supply of 4 billion TASKC tokens. The project has built scarcity and value into its design.
About TaskChain
TaskChain is set to build the world's first unique web3 earning platform.
By combining a fun experience with crypto earnings and financial inclusion, TaskChain's Quest2Earn feature will revolutionize how individuals earn income and interact with blockchain technology.
To get involved with TaskChain, visit the official website at taskchain.co and join the growing community.
Website | Whitepaper | Socials
Contact
Tom Klein
TaskChain
Disclosure: This content is provided by a third party. crypto.news does not endorse any product mentioned on this page. Users must do their own research before taking any actions related to the company.