Terra Classic falls 11% ahead of its upgrade proposal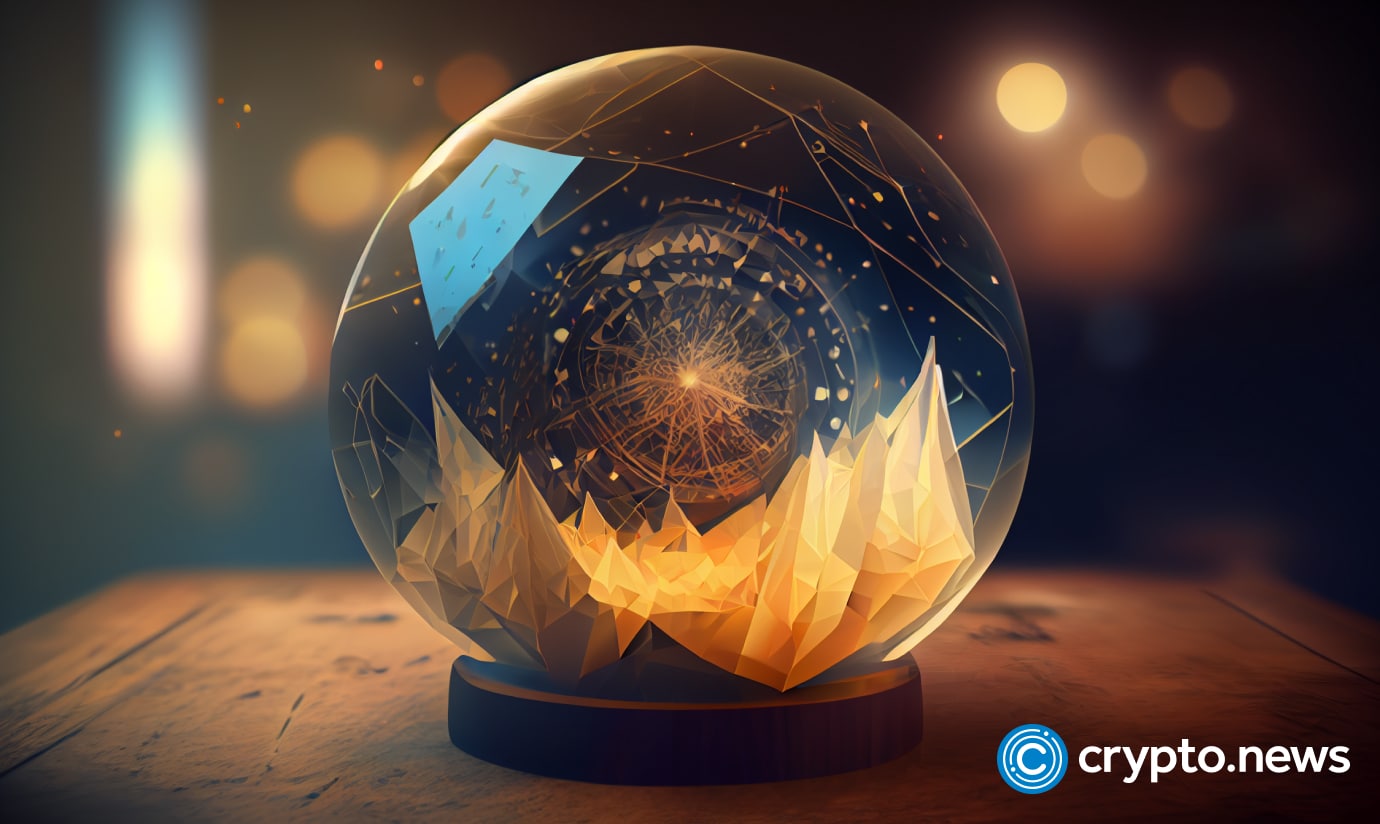 The fallen terra classic (LUNC), formerly known as LUNA, has been struggling since the collapse of the Terra ecosystem in May 2022. The asset has dropped further with the current FUD around Binance. 
Despite LUNC's 35% gains on June 4, the asset went in the red direction as the highly-anticipated v 2.1.0 upgrade was announced to be delayed. However, the asset is still up 3.5% over the past week. The upgrade is set to be released on June 14.
Moreover, LUNC's price has been constantly going down in the past 24 hours, with a market cap of around $520 million at the time of writing.
LUNC has declined by 11.5% in the past 24 hours and currently trading at $0.000088. The asset's 24-hour trading volume has also fallen by 63%, standing at $170 million.
The downward movement comes as the US Securities and Exchange Commission (SEC) took legal action against the largest cryptocurrency exchange, Binance, and its CEO, Chang Peng Zhao (CZ), for securities violations.
Last week, the cross-chain staking protocol Carbon introduced its first Alliance assets from Terra, allowing users to stake two different liquid-staked versions of LUNA — ampLUNA and stLUNA.
According to a report on June 5, Terra's co-founder Do Kwon might soon be released on a 400,000 euro bail from the Montenegro court.