Terra creator Do Kwon denied release from forgery prison sentence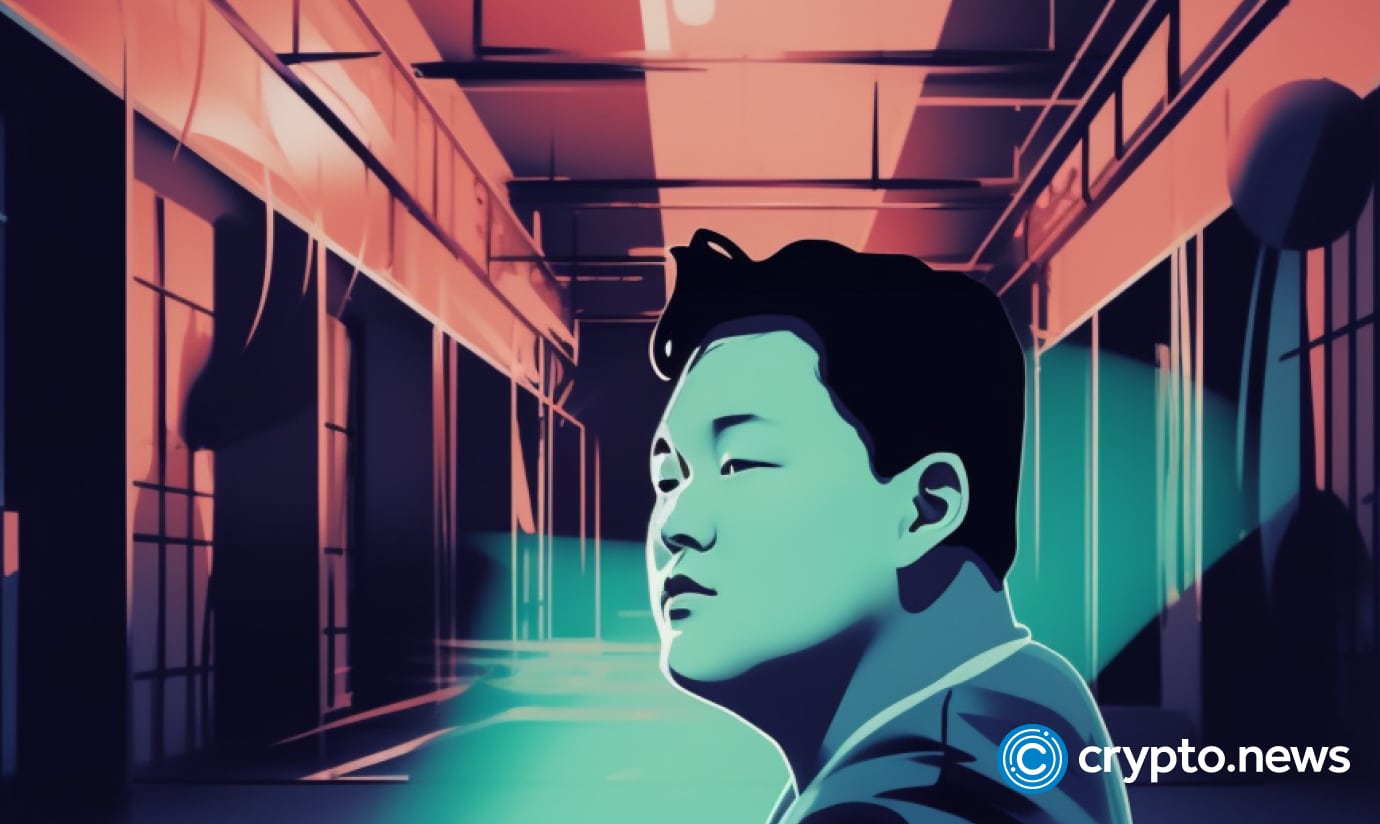 Do Kwon's final appeal to undo his incarceration in a Montenegrin prison was refused by a high court, leaving Terra's former CEO awaiting extradition rather than freedom.
The High Court in Podgorica rejected Kwon's appeal to overturn his jail time issued by a lower court in Montenegro's capital city.
Per Nov. 16 filings, the Criminal Code of Montenegro was appropriately applied when Terra's founder was sentenced to four months in prison for forging a Costa Rican passport. The decision is final and cannot be appealed, which means that Kwon must remain behind bars pending an extradition decision. 
Kwon, the one-time crypto billionaire, was arrested in March 2023 at an airport with forged travel papers. Kwon was detained together with Han Chang-Joon, another former executive from Terraform Labs, and both individuals were sent to jail following trial.
Terra's founder testified that the documents were legitimate to his knowledge and his travel agency was to blame.
The pair were reportedly about to board a private flight en route to Dubai when they were apprehended by authorities. The Terra creator, who was wanted by Interpol, had hidden in neighboring Serbia for nearly six months prior to his arrest, living off stashed Bitcoin and a Swiss Bank account. 
Now held at the Spuz Prison along with mafia suspects and gang members, Kwon awaits his possible extradition to either South Korea or the U.S., where he faces respective criminal cases over Terra's May 2022 collapse.  Montenegrin authorities extended Kwon's sentence by at least six months until his extradition is decided.
The Securities and Exchange Commission (SEC) filed charges against Kwon and moved to secure a summary judgment. Kwon's lawyers dismissed the allegations as untrue and urged a U.S. court to rule against the SEC summons.
Terra as a company appointed a new CEO in Chris Amani, looking to distance itself from a turbulent era.