Tesla saw $204m loss with bitcoin last year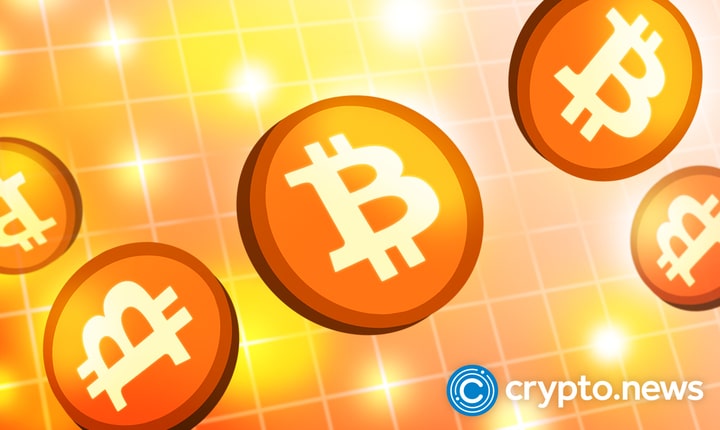 According to a U.S. Security and Exchange Commission filing, Tesla made a $204 million loss in gross impairment in 2022 for its bitcoin holdings. While the company faces this impairment loss, it still saw some profits from trading bitcoin.
Tesla BTC investment
The United States Security and Exchange Commission filed a report on Tesla, the electric vehicle manufacturer, who recorded a $204 million loss in gross impairment.
Despite this loss, it still made a $64 million profit from converting its bitcoin holdings to fiat currencies last year. Nonetheless, Tesla recorded a $140 million net loss from crypto trading activities.
Tesla purchased $1.5 billion worth of BTC in early February 2021, as it started accepting bitcoin payments in March the same year.
The car manufacturer announced a sale in July last year of 75% worth of bitcoin, which was fostered by the lockdown situation in China at the time. However, he stated that Tesla had no hostile view against bitcoin, explaining that the company is "open to expanding bitcoin holdings in the future."
During Q4 2022, Elon refused to liquidate the remaining bitcoin stockpile and continued to HODL. Tesla held on to BTC regardless of the huge sell-offs in 2022's bear market.
Elon Musk's passion for crypto
A recent report from the Financial Times describes Elon's influence on Dogecoin's price fluctuations as he explored new social media payment methods. His influence resulted in a 6% spike in DOGE token price but is still yet to break through the critical resistance.
Elon Musk has shown great influence in the crypto world as an avid enthusiast for cryptocurrencies showing interest in bitcoin and dogecoin. Significant surges have influenced Musk in cryptocurrencies through social media, especially Twitter.
Among them is his mid-last year Tweet stating that Tesla wouldn't accept BTC payments. It resulted in a Bitcoin price drop from $54,800 to $45,700.