Tether addresses recent FUD, to reduce loans in 2023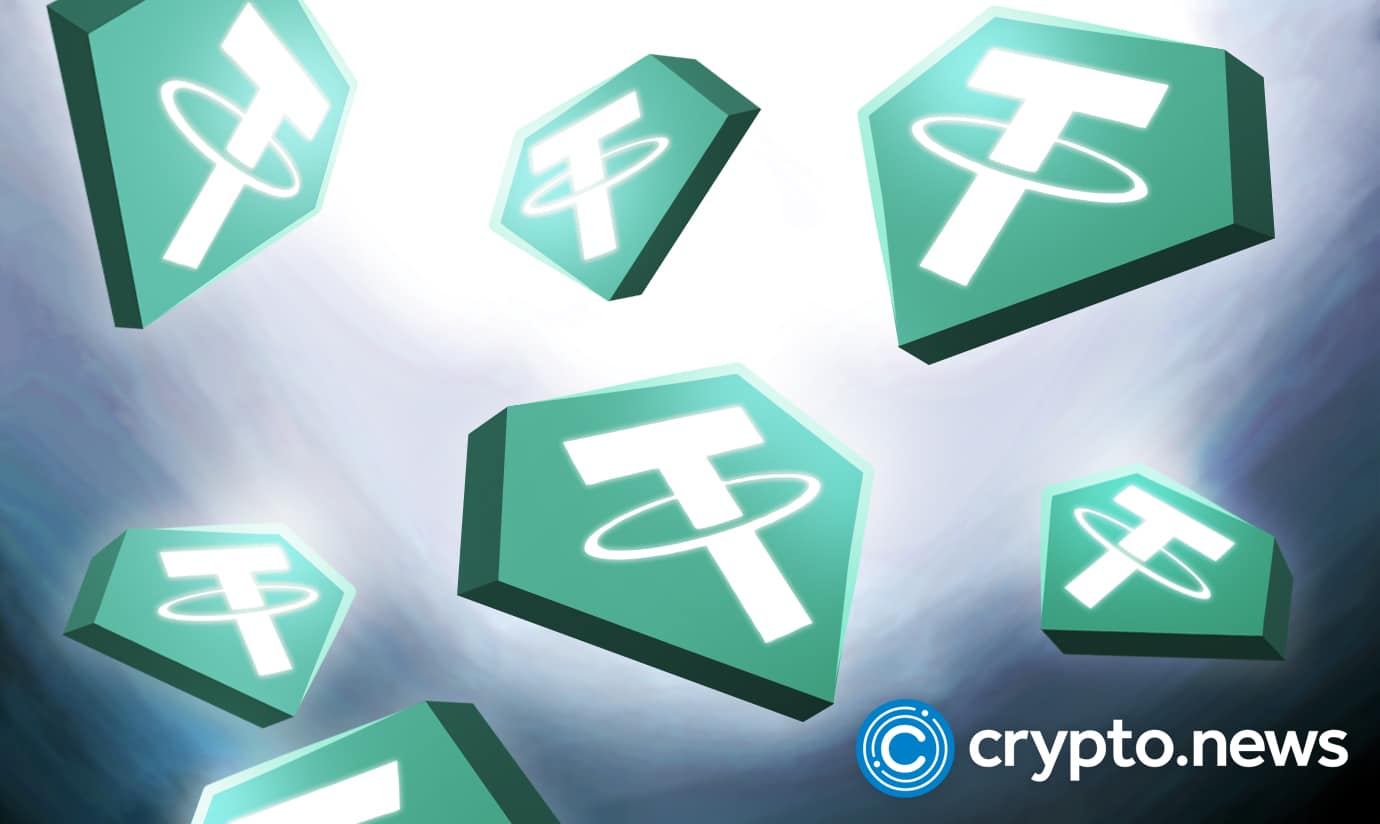 Tether Holdings has issued a blog post to address the recent FUD around its loans status. The crypto firm planned to settle all active loans by 2023 and urged customers to avoid FUD-generating rumors.
Tether assured users of its reserves' buoyancy
Recently, rumors were circulating that Tether has secured enormous loans with little collateral to back them up. These have caused a lot of fear and uncertainty in the market for the firm. However, they claimed through their recent post that they have a healthy liquidity which is enough to back up its secured loans.
In addition, the giant crypto firm mentioned that it understood that the torrential volatility in the crypto market had crashed many platforms and caused panic. Tether Holdings is assuring users of their unwavering determination to remain transparent and continue to offer quality services.
They commented that the circulating rumors  are mere tricks from unknown sources meant to dissuade its users and upset the industry. And to calm them,  the crypto firm announced that it would clear all the secured loans in its reserves by 2023.
Furthermore, Tether urged them not to panic because its platform is professionally and ethically managed by experts who diligently work to improve users' experience.
Tether remains relentless despite numerous critics' attacks
In the post, Tether stated that there were many occasions in which they believed people had created impractical lies and unnecessary fears in the market, seeking to implicate them. It added that a rumor was previously spread that 70% of its reserve was held in a troubled crypto firm. However, the buzz faded when the platform crashed, and no significant loss was incurred by Tether.
Tether said as it has lived through and proven all critics wrong in the past, it would do it once again by solving the secured loan issue soon to the detriment of those causing unnecessary panic.
The stablecoin company further promised that no matter what critics throw at it, it would always triumph and remain dedicated to providing its users with better services. In conclusion, Tether denied its association with Wall Street banks and claimed it isn't interested in being their pets, unlike its rivals.