Tether Reportedly has Some of Its Reserves Stored in a Bahamas Bank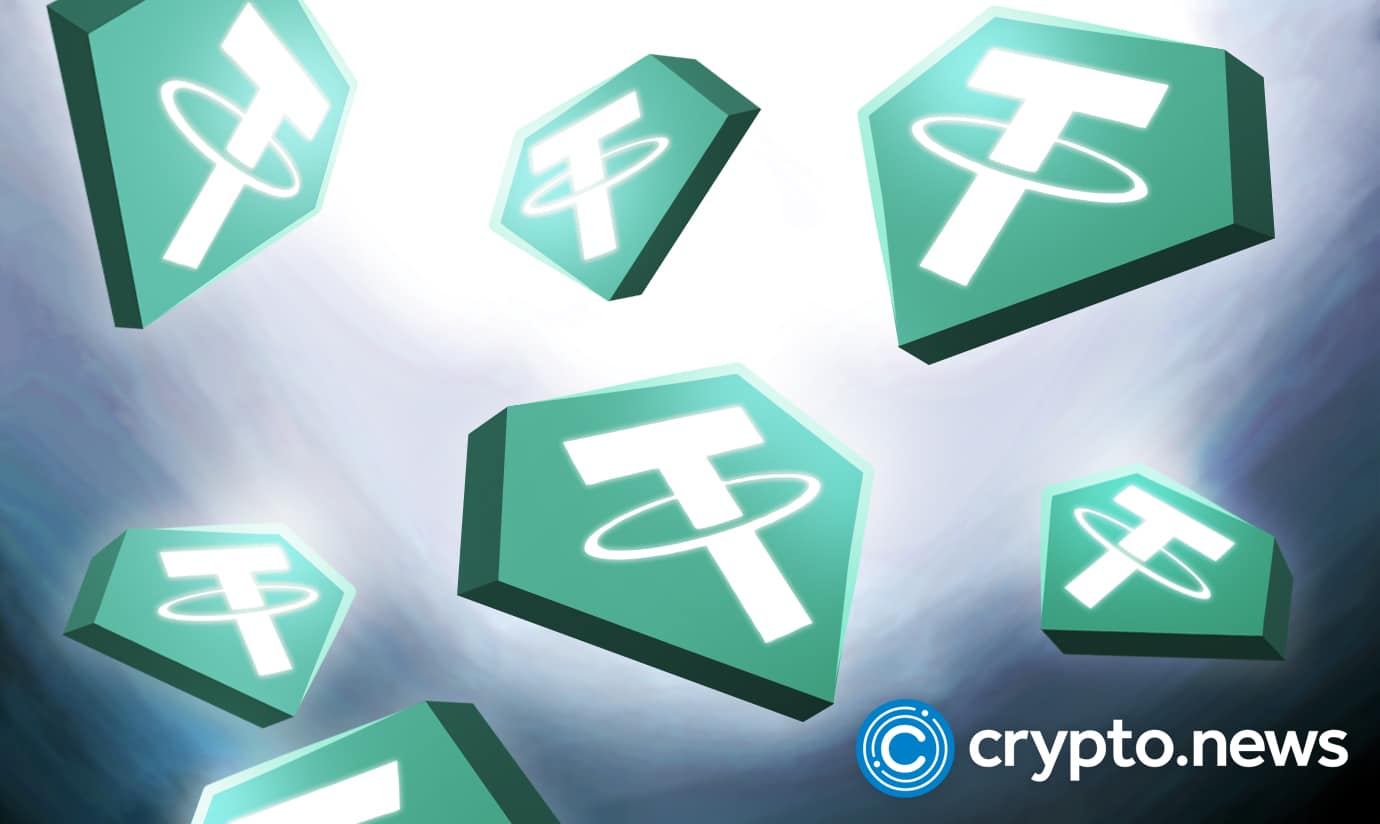 While Tether has come under constant criticism and regulatory scrutiny for its reserves, recent reports reveal that the stablecoin issuer stored some of its reserves at a Bahamas bank.
Some Tether Reserves at a Bahamas Boutique Bank
According to the Financial Times, anonymous sources revealed that Tether held a part of its reserves in Capital Union Bank, an independent private bank in the Bahamas. The financial institution founded in 2013, recently chose blockchain analytics firm Chainalysis as its compliance partner for the bank's cryptocurrency solutions.
However, there is no information regarding the origin of the relationship between Tether and Capital Union, nor the actual percentage of Tether's reserves held by the boutique bank.
While Tether has not made an official statement confirming or denying its relationship with Capital Bank, the Bahamas-based institution said "the only information we make publicly available about our company is contained in the annual report".
The stablecoin issuer established an earlier banking relationship with another Bahamas financial institution Deltec Bank and Trust Limited, as revealed back in 2018. Speaking to Bloomberg later in 2021, Deltec chair Jean Chalopin said that the bank held 25% of Tether's reserves.
Interestingly, the USDT issuer has refused to state what institutions are holding assets backing the stablecoin. According to the company which is registered in the British Virgin Islands, Tether is not obliged to disclose its financial partners as it is a private entity.
During an interview with the Financial Times earlier in May 2022, Tether CTO Paolo Ardoino said "its most liquid reserves, cash deposits, were held at two Bahamas banks", adding that it maintained relationships with over eight banks globally.
Tether Maintains "Fully Backed" Claim
Tether's USDT, the largest stablecoin by market capitalization, was launched in 2014 and claims to be pegged to the U.S. dollar 1:1. However, the company has come under regulatory scrutiny over the years, with concerns about the firm's reserves. 
In October 2021, the United States Commodity Futures Trading Commission (CFTC) slammed the stablecoin issuer with a $41 million civil monetary penalty for making false claims about USDT fully backed by the U.S. dollar.
Following the collapse of TerraUSD (UST), USDT briefly lost its dollar peg, dropping to around 96 cents earlier in May. While the stablecoin has long stabilized investors seem to be losing confidence in stablecoins.
According to data from CoinGecko, USDT's supply is currently at $72.5 billion, falling from over $83 billion recorded on May 11. Tether has redeemed a total of $10 billion in roughly two weeks, as of May 23.
Amid the saga and bloodbath in the stablecoins market and the wider cryptocurrency industry, the Tether affirmed that its reserves were 100% backed. The company also revealed a 17% reduction in its commercial paper holdings in Q1 2022, stating that such a move strengthens its reserves.
Meanwhile, Tether recently launched USDT on Polygon, making the blockchain the 11th network to host the stablecoin.