Tether Transactions Clogging up Ethereum Network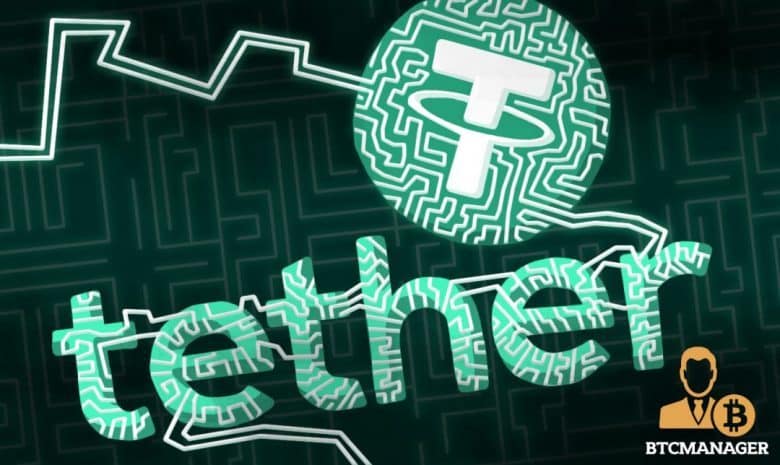 Tether transactions are currently clogging up the Ethereum Network reigniting the debate over gas limits. The issue might become further exacerbated with Tether's latest stablecoin launch — a Chinese yuan-pegged ERC-20 token which will run on Ethereum's blockchain.
Complaints
There are complaints on Reddit from Ethereum users about delays in their transactions. According to reports, Tether transactions are the reason for the buildup of unconfirmed transactions on the network.
Trustnodes reports that Tether is using up close to half of the computing potential on the network. Data from CoinMarketCap shows daily ETH trading at about $6.5 billion but Tether's USDT stablecoin transfers top $16 billion per day.
There is however, no clear reason for the sudden strain being put on the network by Tether transactions. Back in 2018, the network could handle more 1.4 million on-chain transactions per day but now is becoming congested with 50 percent of the transaction load.
In July 2019, Binance did state that they would drop Omni-based USDT in favor of the ERC20 USDT counterpart. Tether accounts for a significant portion of the global cryptocurrency trade, providing liquidity for exchanges who otherwise cannot transact in U.S. dollars.
Data from Ethereum network monitoring platform Etherscan shows Tether pushing through more than 100,000 on-chain transactions in a little under an eight-hour period.
With the launch of a new yuan-pegged Tether stablecoin running on Ethereum, the network may become even more clogged. Tether in recent months has proven to be a useful conduit for trade between Russia and China.
Ethereum Gas Limit Debate
Any talk of the Ethereum being clogged likely adds more volume to the debate about gas limits. The current gas cap for the network stands at million but with the sheer volume of Tether transactions, there might be a need for an upward review. Tether transactions involve tokens, thus require more gas than a non-token transfer.
Delays over the Istanbul upgrade have prevented any progress being made in this regard. From what is known about the details of the proposed Istanbul system-wide improvement, gas efficiency seems to be a major focus.
This situation isn't the first time the Ethereum network has suffered a clogged network. During the peak of 'kitty-mania,' CryptoKitties caused massive disruption to the blockchain. The hype surrounding the 'digital beanie babies' has since subsided.