Tether transfers 166m USDT from reserves to Binance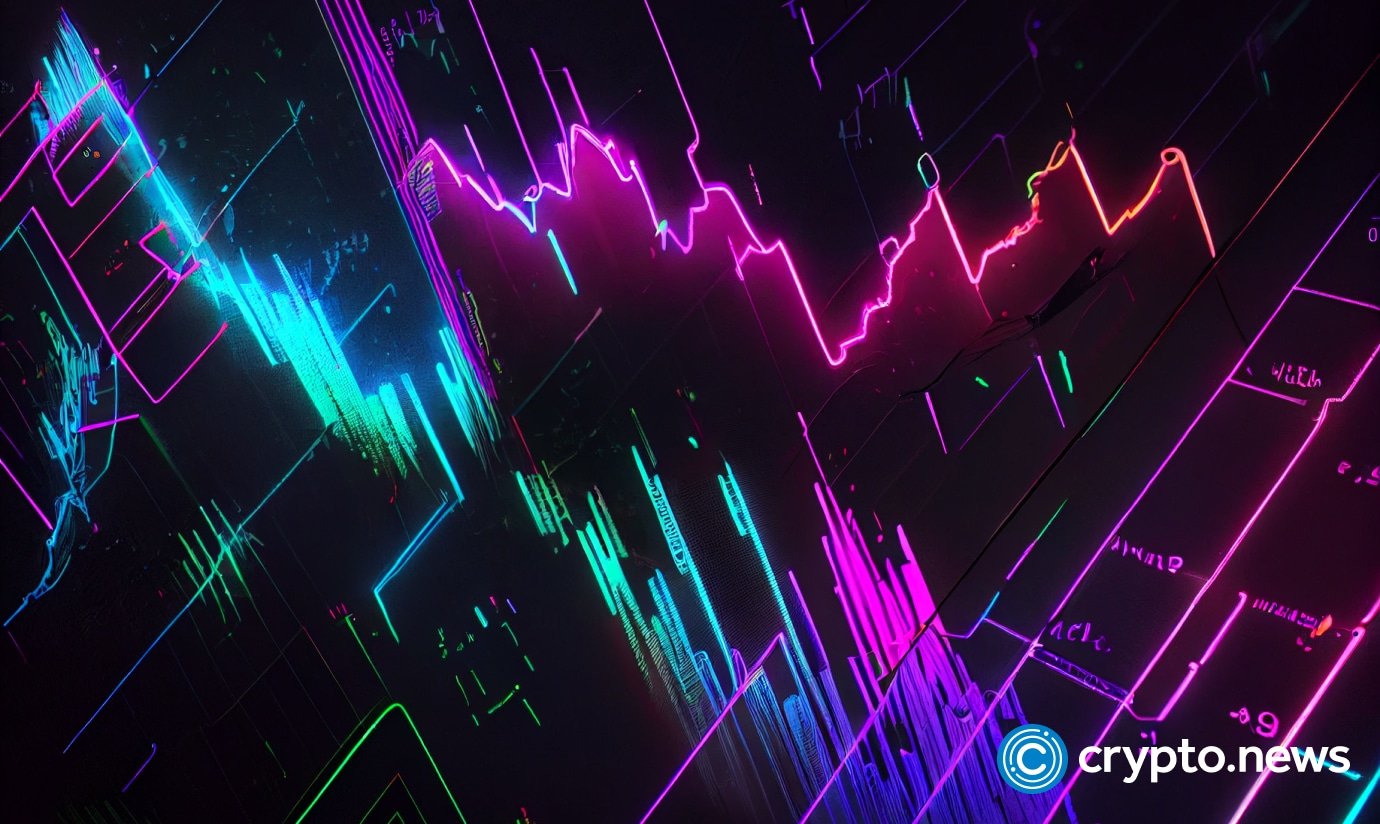 On March 21, tether minted $1 billion worth of USDT on the Tron Network. After the publication of the whale warning, it was discovered that 166 million USDT had been moved from the Tether treasury to the Binance exchange.
Initially, a whale alert tweet revealed that 99,455,988 USDT, equivalent to 99,626,057 USD, had been moved from the tether treasury to the Binance cryptocurrency market. Afterwards, it stated that 66,933,166 USDT had been moved from tether treasury to Binance, equivalent to 66,953,246 USD.
Is tether acting fishy?
Recently, tether has been the subject of significant attention due to an investigation conducted by the Wall Street Journal, which alleged that the business's partners had utilized fake paperwork to give the company access to bank accounts.
According to the research, however, tether was able to get bank access in 2018 by using its shell businesses.
Tether mints are on the rise
This comes on the heels of the company minting billions of USDT over the previous week. Tether has created an additional $4 billion worth of USDT over the last week.
The stablecoin's mintings have occurred even though the stablecoin industry is seeing rising levels of competition. Tether is trying to lure investors away from other stable cryptocurrencies and towards itself.
It would seem that rope is now one of the most prominent stablecoin issuers available on the market. Yet, there is still concern among some people about the eventual demise of stablecoins such as USDT.