Tether (USDT) Expands to Bitcoin Cash (BCH) to Issue SLP Token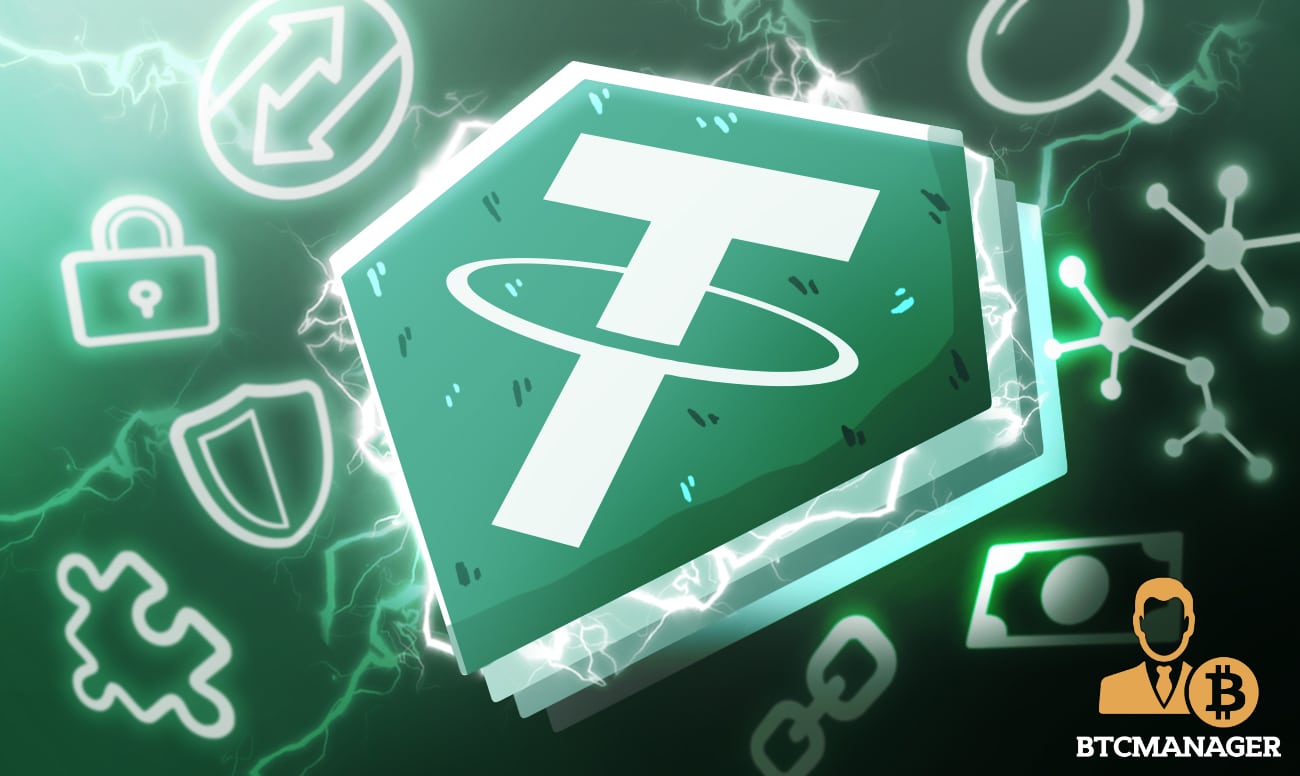 Tether, the stablecoin leader, has announced that it is launching on Bitcoin Cash as well. The Bitcoin Cash protocol uses a sub-protocol, called the Simple Ledger Protocol (SLP), to issue tokens on top of the blockchain base layer, per Bitcoin News, March 21, 2020. 
Stablecoins for Tumultuous Times
The recent market crash bolstered the value proposition of stablecoins in the cryptocurrency market. Tether saw a near $500 million increase in market capitalization, and more could be yet to come.
Bitcoin Cash has done well for itself since forking from Bitcoin. Obviously, it doesn't have the kind of usage Bitcoin does, but it has been developed as a more functional version of Bitcoin – something the maximalists detest.
With Tether on Bitcoin Cash, a lot more activity could be coming to the ecosystem, including dApps on which USDT could be used. Tether has expanded to various blockchains, starting with Omni and moving to Ethereum and TRON as well. In recent times, the stablecoin has moved almost entirely to Ethereum as gas costs have decreased and ERC-20's offer a simple token issuance mechanism.
Bitcoin Cash SLP tokens have not been a grand success with more efficient smart contract platforms coming to the playing field, but SLPs are still an efficient way of issuing tokens.
Why Bitcoin Cash?
In the future, Bitcoin Cash could be a burgeoning ecosystem of dApps with high transactional throughput. But today, there is almost nothing happening. So the question begets: why is Tether issuing tokens on Bitcoin Cash?
That's a difficult question to answer, because there is no real answer. But to take a stab in the dark, Tether could be looking to be the catalyst for growth and stablecoin usage in the Bitcoin Cash ecosystem.
HonestCoin (USDH) is an SLP stablecoin on Bitcoin Cash. It has an unknown market cap and only around $3,000 of liquidity on centralized exchanges. Stablecoins on Bitcoin Cash have not yet got the ball rolling in a meaningful manner.
Finally, it is pretty ironic that Tether, which a lot of Bitcoin Cash proponents believed was a root cause for the 2017 spike, is coming to their very own ecosystem. In line with Griffin and Shams, two American financial academics, a lot of Bitcoin Cash proponents believed Tether was responsible for manipulating the market and pushing Bitcoin to $20,000.