Texas begins investigation into FTX endorsements by celebrities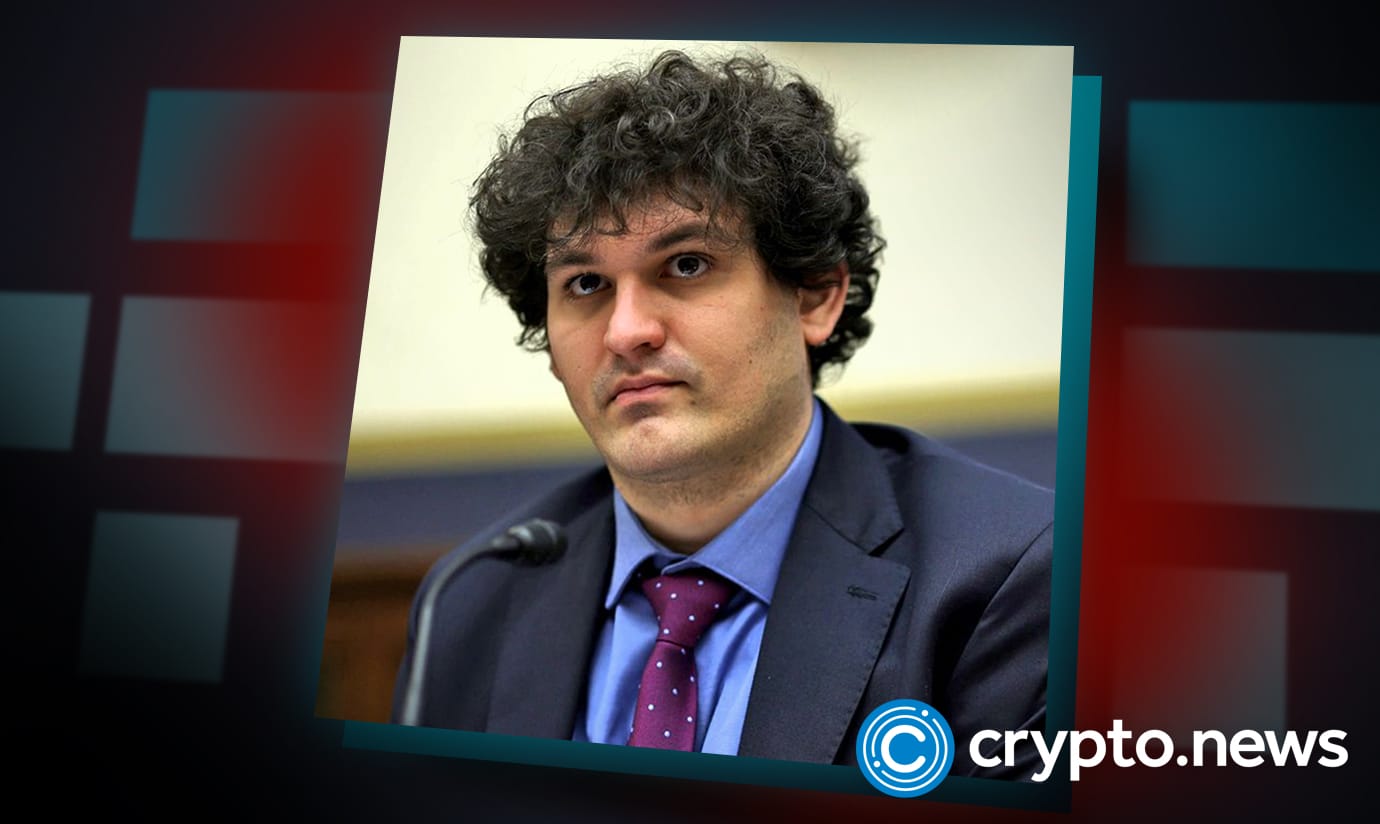 Regulators in Texas have begun to look into whether or not certain celebrities violated any state securities law by promoting the defunct FTX crypto exchange. The major celebrities currently under the scope are Tom Bradly, Steph Curry, and a few others. This investigation forms part of the State of Texas broader inquiry into FTX's bankruptcy.
Preemptive investigation first
The State Security Board in Texas began to look into the operations of FTX last month. This was on the grounds of if the exchange was giving residents unregistered securities through its yield-bearing cryptocurrency accounts. The Board proceeded to expand its investigation to find out the impact of the exchange's collapse since it happened on the 11th of November.
Now, promotions by celebrities like Tom Bradly and Steph Curry have come under wide investigation. This was first reported by Bloomberg and later verified by the Texas Tribune.
This development equally comes in the midst of a class action suit filed against the involved celebrities in Florida. The suit alleges that FTX took advantage of their endorsements to deceive unsuspecting investors into investing. The suit also named the exchange's founder and former CEO, Sam Bankman-Fried.
The state's board enforcement officer, Joe Rotunda, said everyone rendering investment advice in the state of Texas has to be registered. Such individuals also have to truthfully declare all known facts. He said further that Texas does not have a different justice system or rule for celebrities.
Time Difference
It is not currently clear if any prominent figure in Texas would get investigated. However, Rotunda said the board is still putting a list of relevant entities together, based on FTX court filings by the current CEO and the class action suit.
The board's investigation will particularly consider information that the promoters revealed, their compensations, and the scripting and coverage of the promotions. Rotunda stated that it is important, both from regulatory and bankruptcy perspectives, to look at the ways FTX urged clients to use its services.
He also added that the board will be considering how the relevant laws apply in this condition as they were established in 1985. The precedence involved an investment and financial newsletter that was distributed through fax. It is a different thing from social media and current broadcast advertisements, not to talk of blockchain and tokens, Rotunda added.
Bradly, Curry, and FTX were yet to respond to media inquiries as of the time of this report.