Thailand: Ripple Partners Siam Commercial Bank to Foster Instant Cross-Border Payments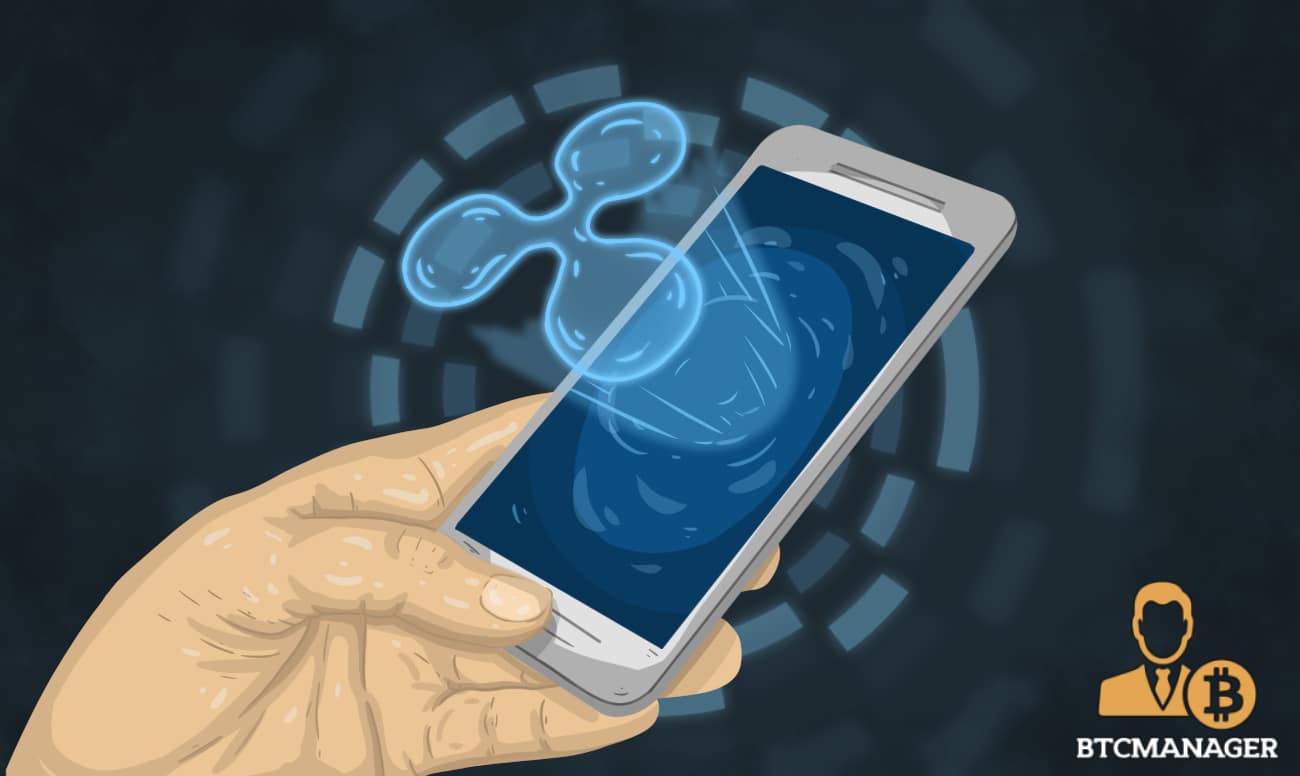 Thailand's oldest bank – Siam Commercial Bank (SCB) – has unveiled its global strategy for cross-border payments with the launch of Outward Remittance Service via SCB EASY developed in conjunction with blockchain project Ripple Inc. The San Francisco-based enterprise shared the announcement in a blog post published on April 28, 2020.
Ripple Expanding Business in Thailand
Looking to expand its business footprint in Thailand, San-Francisco-based distributed ledger technology (DLT) project Ripple Inc. has inked a partnership with the country's oldest bank, SCB.
Per sources close to the matter, the two firms will be work together to propel the 16 million customers of SCB to a digitally-empowered banking experience. SCB and Ripple are working on the development of SCB EASY – a mobile application powered by Ripple to deliver rapid, scalable, and economic cross-border payments.
Having received the approval to exit the Bank of Thailand (BoT) regulatory sandbox, SCB, via the SCB EASY mobile app, is set to launch a new Outward Remittance Service to its retail customers across Thailand.
Notably, 80% of the top ten nations using mobile payments are situated in Asia. Per a recent survey conducted by accounting and auditing giant PriceWaterCoopers (PwC), a whopping 86% of the Chinese population uses mobile payment apps. The figure for Thailand stands at an impressive 67% of the total population.
Rapid Globalization Propelling the Cross-Border Payments Space
With increasing globalization and mobilization of resources across the world, the availability of robust cross-border payment solutions has become more urgent than ever.
Commenting on the matter, Arthit Sriumporn, SCB's SVP of Commercial Banking, said:
"It is so difficult to send and receive money today. People must physically go to a bank branch, fill out long and complicated forms and wait for payments to be received—with no transparency. With our service, their loved ones from abroad can transfer payment and receive money immediately."
Adding:
"SCB aims to improve cross-border payments and expand its USD, GBP, EUR, and SGD remittance service across twelve countries, including the United Kingdom, USA, Singapore, France, Germany, Italy, Spain, Netherlands, Ireland, Austria, Belgium, and Portugal. One connection equals many possibilities."
In similar news, BTCManager reported on April 16, 2020, how Ripple had partnered with Malaysian cross-border payment platform MoneyMatch to help expand RippleNet's payment services to more than 120 countries.