The Algorand Foundation hires new global head of ecosystem growth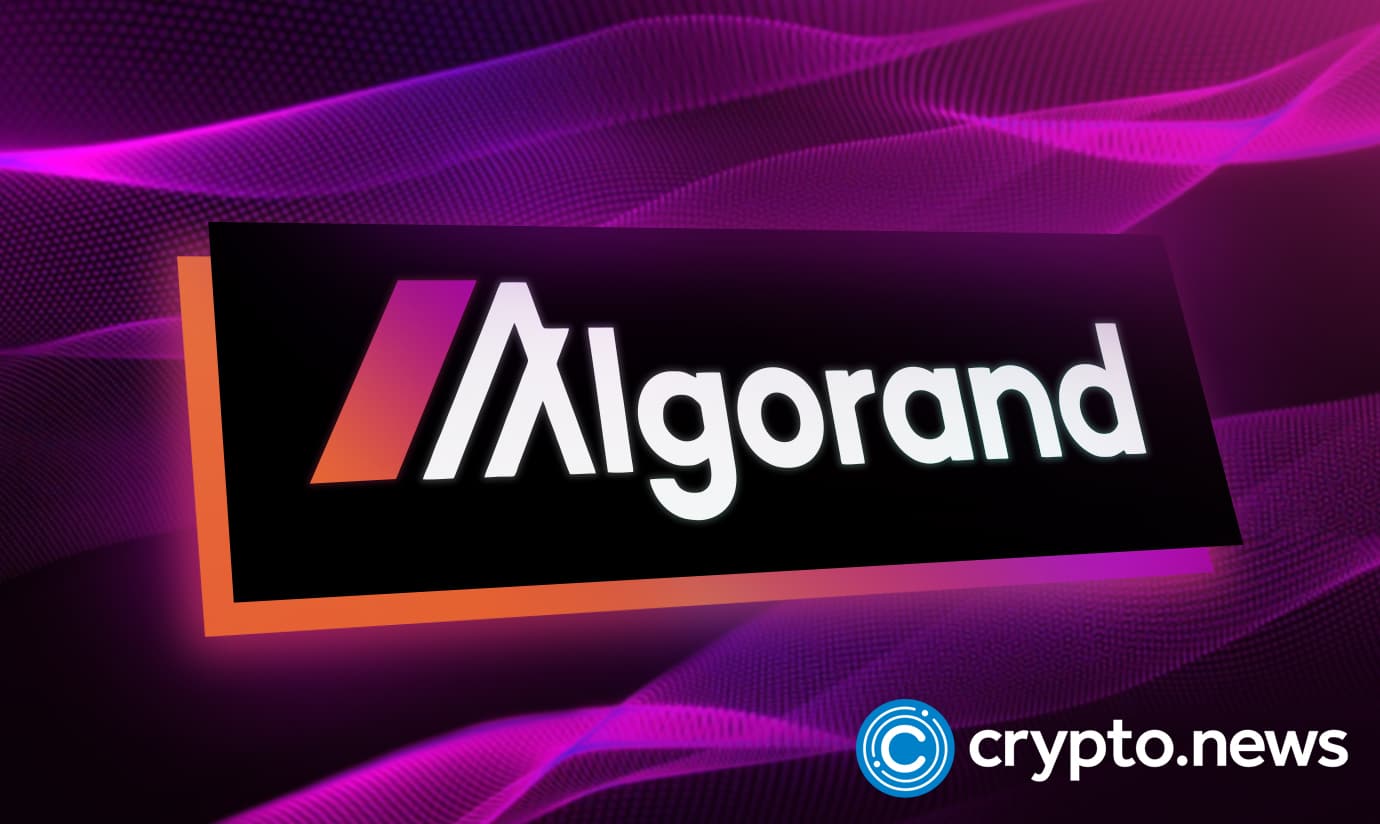 Former Blockchain.com executive Min Wei will join the Algorand Foundation as global head of ecosystem growth, according to a press release on November 15, 2022.
Algorand hires Min Wei
The Algorand Foundation, a non-profit community organization, focused on protocol governance, token dynamics, and supporting grassroots, has announced that they have appointed Min Wei as its global head of ecosystem growth. Wei will manage Web3 partnerships and community activation at the Algorand Foundation and work with Algorand Foundation CEO Staci Warden as a senior management team member.
Wei formerly worked with the crypto financial services firm, Blockchain.com, where she served as head of partnerships for two years from 2018 to 2020 and again in May 2021 till now. She was well known for developing and fostering strategic partnerships with many crucial stakeholders in the crypto space. She also ran the company's deal cycle, including sourcing, negotiations, closing, and partner management.
Min Wei expressed her delight at the appointment, talking up the prospects of Algorand in the crypto space; she said:
"Algorand's industry-leading technology has attracted an amazing community to the ecosystem. Now, it's time we shine an even brighter light on the innovative projects they are building. I look forward to working alongside talented entrepreneurs and builders and helping lead the Algorand Foundation's mission to support a vibrant, decentralized ecosystem."
"At Algorand Foundation, Wei will be responsible for building partnerships, attracting and supporting web3 dApps, scaling the Foundation's community engagement, and building community governance."

Warden said.
Are women gaining ground in crypto?
The MIT alumnus has been active in the blockchain industry for a while now. Before her time at Blockchain.com, she co-founded venture-backed consumer startup, Tsukemen and served as its chief operating officer. Blockchain.com then acquired the company in 2018.
Like the tech and finance industry, the blockchain industry has had long-standing issues with the gender gap. The number of women actively involved in crypto is minimal compared to men. A recent survey found that less than 5% of crypto founders and less than 10% of crypto fund partners are women.
Despite this apparent gap, several women are beginning to disrupt the crypto space. We've witnessed the rise of brilliant and capable women in critical positions in the crypto space. Women like Caitlin Long and Min Wei are prime examples of how women can play a significant role in the push for global adoption.
At press time, the price of Algorand's native ALGO token is trading at around $0.27, with a market cap of $1.94 billion, according to CoinMarketCap.