The Blockchain Learning Group Seeks to Go Global and Add More Women to the blockchain Industry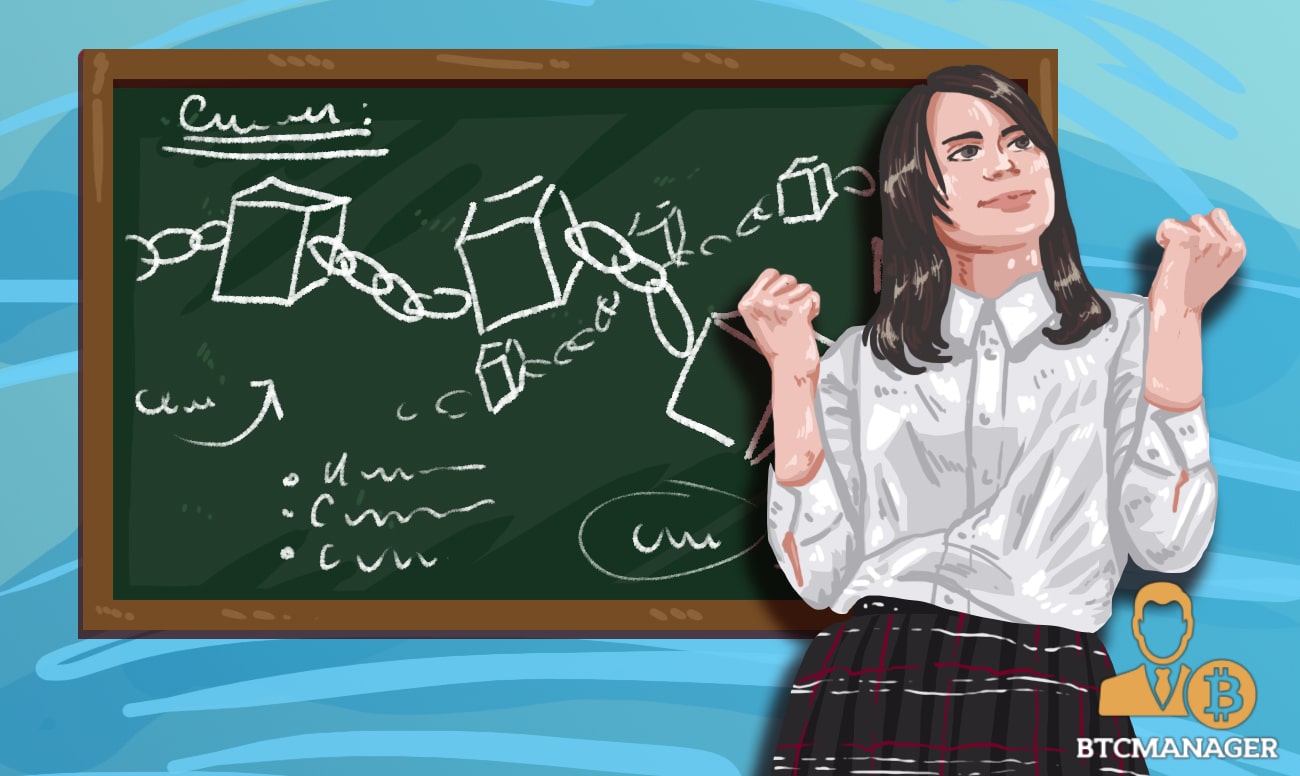 The Blockchain Learning Group has been organizing Hackathons and training sessions for high schools in Canada and Australia. The group has a particular interest in educating young women about the sector, and in turn, diversifying a predominantly male industry.
Striking the Balance
The world of blockchain is one of the most forward thinking and innovative ones in the tech world and is statistically male-dominated.
According to an eToro survey, over 90 percent of blockchain users are male. Since then, there has been a growing movement within the community to include more women. Some believe that this is a symptom of the lack of women in STEM fields altogether. However, the Blockchain learning group has decided to tackle this problem.
The Program
The Blockchain learning group is tackling the diversity problem in the Blockchain world by organizing training and hackathons for high school students.
The goal of this is to sensitize the youth towards the world of blockchain and encourage them to potentially pursue a career in the industry. They have given special focus to girls, organizing several events in girls-only schools.
The program is looking to go global and involves bringing various leaders in the blockchain field to explain various concepts to high school students. Beyond this, the students are also shown how to create various applications on blockchain technology.
After the training exercise is complete, a hackathon is held where students get to show off what they have created. Previous entries include budgeting apps and logistics management apps.
Expansion Plans
The program started with a few schools in Canada and Australia with plans to get up to 1,000 schools on board for the program.
In the case of an all-girls Australian high school, the hackathon win was built upon, and the school went on to win the Smart Cities Hackathon in Melbourne. The winning application was created on the Ethereum Blockchain.
In the case of another school, both the students and teachers were educated on blockchain and all its benefits. A student at the school said: 
"Through the immersive hands-on experience Blockchain Learning Group provided me, I am now able to confidently construct my very own decentralized applications and program Solidity smart contracts with confidence. The workshops were extremely useful and only made me more excited about Blockchain technology and its potential."
The Future of the Industry
The blockchain industry has been found to have an issue with diversity, as does the tech industry in general.
Bringing these sorts of programs to young people helps to expose them to a potential career in the blockchain industry which has seen a significant boom in jobs over 2018.  According to professional network platform LinkedIn, jobs in the blockchain industry saw a significant increase in 2018.
With programs like this, the blockchain industry can look forward to a more robust workforce in the future.