The Latest EOSIO Release Candidate Will Fix Bugs Found When Building Voice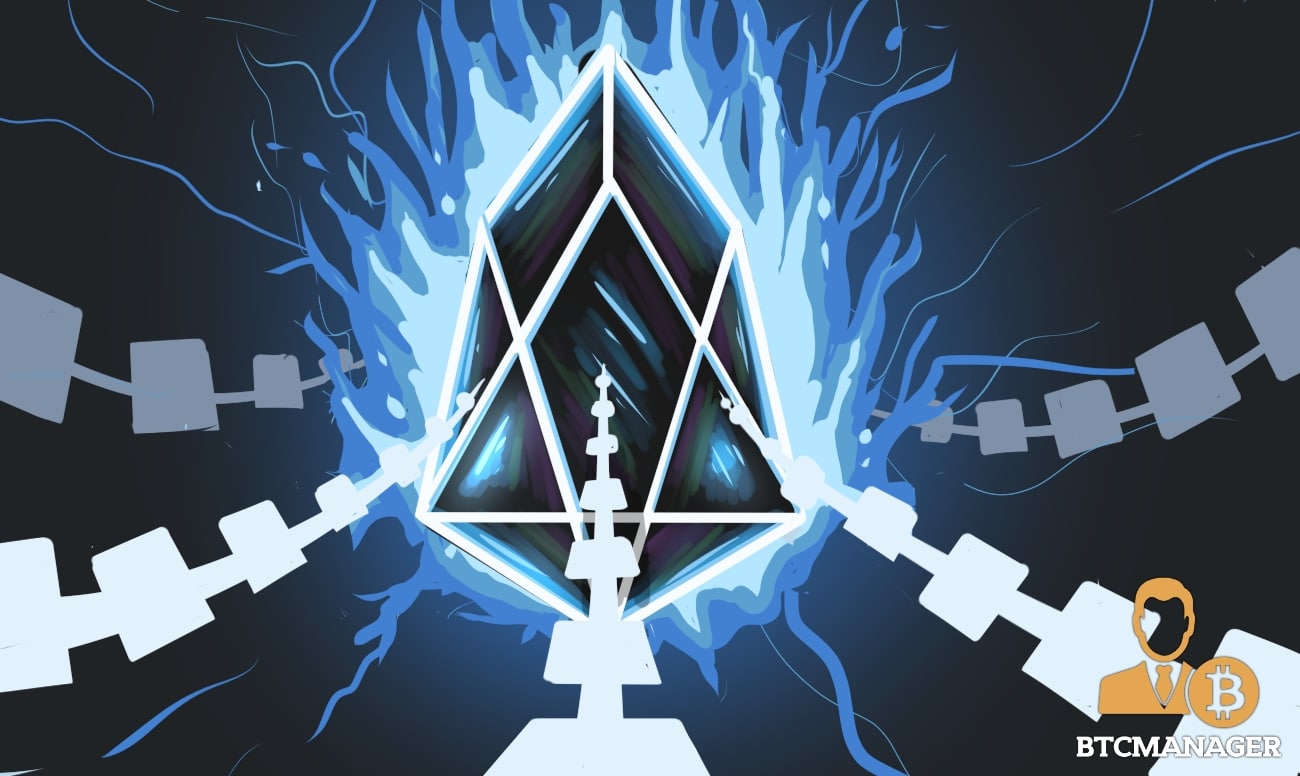 Block.One, the blockchain development firm behind the EOS blockchain, has released the EOSIO 2.1 Release Candidate (RC) to resolve various "pain points" discovered when building the social media platform, Voice, as per a blog post on Dec 15.
Incorporating Community Feedback
According to Amanda Clark, the EOSIO Product Manager, the RC encompasses a collective effort. They incorporated feedback and input from the community, helping the blockchain evolve to be a "highly performant, scalable, and reliable blockchain solution."
In all, the RC enhances how easy it will be for developers to use the network as well as improving the capabilities of private and public administrators. Specifically, the release builds the ground allowing for easy deployment and maintenance of intensive dApps on the platform.
One of the key challenges facing public blockchain is striking a balance between decentralization and scalability. Often, projects that are secure and scalable tend to relegate decentralization. 
On the other hand, most of which are decentralized are mired by scalability troubles. Bitcoin and Ethereum are prime examples.
Despite their security and decentralization, large scale and intensive projects like social media platforms can't be launched on these Proof-of-Work chains.
Fixing Bugs Found While Building Voice
EOSIO is highly scalable and secure. With an iteration of the Proof-of-Stake, the delegated Proof-of-Stake (dPoS) used by the blockchain makes it decentralized and highly scalable. 
The Voice social media dApp was launched in July 2020 on the EOSIO blockchain by Block.One. It is different from other social media platforms. Only registered members can publish; an effective way of fighting spam.
The EOSIO 2.1 Release Candidate (RC) fixes some of the bugs found when building the Voice social media dApp. It specifically includes additional features to optimize data storage besides a new compliance feature for blockchain administrators. 
The RC's nodeos will now support clustering for the block producer node translating to high availability and quick recovery if there is a downtime. This not only introduces resilience in the EOSIO blockchain but more value for those operating a private network.
As BTCManager reported, three Block Producers from Latin America formed an alliance called the LatamLink to promote the use of the EOSIO blockchain.