The Rate That Crypto presale can be bigger than Big Eyes and Toon Finance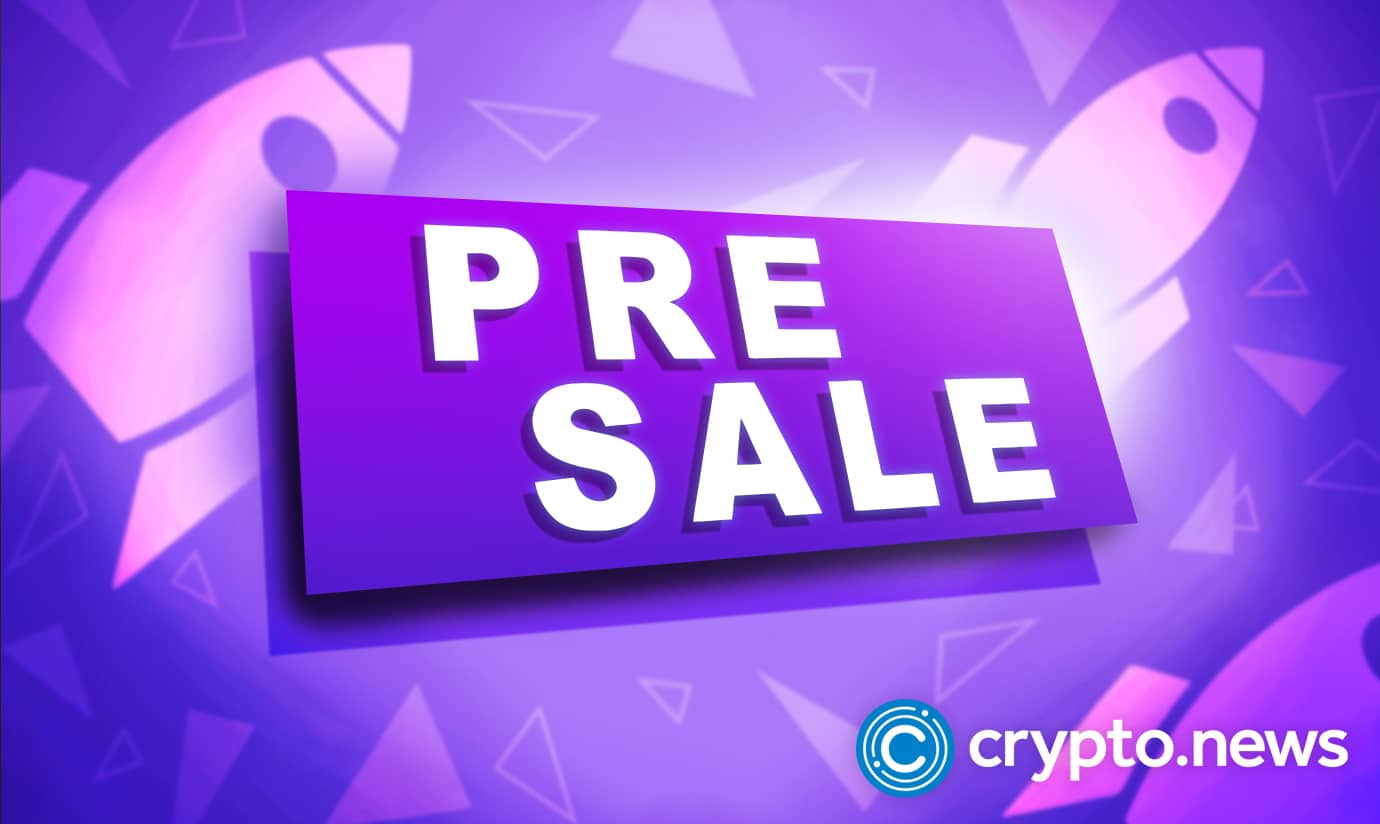 The crypto industry is full of drama and intrigue; some are good, while others we would rather forget. In recent years, numerous cryptocurrencies have come into the market to different degrees of success, but the high rate of failure has left many skeptical. However, if the recent ICOs of some innovative crypto operators are anything to go by, the sector's glory days are far from over.
For instance, Toon Finance, a meme coin popular in the gaming, trading, and enthusiast realms has recently performed well in its first public offering. Big Eyes, another new digital currency, also performed well in its ICO, which got us thinking. How well will the highly anticipated Rate That Crypto (RTC) presale perform compared to these two? Looking at the presale offering and the fun Rate That Crypto Play-to-Earn game, RTC has enormous amounts of potential and could be one of the biggest presales for some time to come. Keep reading to understand more.
What is Toon Finance?
Toon Finance is a meme coin, a decentralized exchange token that gets its name from a popular meme like Dogecoin. It's about five months old to the writing of this post, and it enjoys a positive sentiment from the public. This meme coin impressed investors and crypto enthusiasts after it raised over $3 million in its initial presale earlier in November this year. It was a popular cryptocurrency in the market during this period, shining a ray of hope in the bleak new crypto scene.
Toon Finance's mission is to allow you to access banking and other financial services in a decentralized environment without the need for middlemen. It claims to be working on other native unique features, such as Toon Swap, Space Farming, and Space Battleground, that users and investors can only access on the platform.
What are Big Eyes?
Big Eyes is another meme crypto supported by the Ethereum, set to be available on the Uniswap crypto exchange. It aims to protect the world's ecosystem by shifting wealth into a DeFi ecosystem, which is more transparent, fair, and owned by the public instead of a powerful few. The digital coin has been gaining momentum even though the recent Toon Coin presale slowed it down a bit; the $11 million it raised is still impressive.
Furthermore, 70% of the platform's coins are designated for sale, with 20% going to a DEX for public trading. The remaining 10% is equally split between charity and marketing wallets.
Why Will Rate That Crypto Presale be Bigger Than Toon Finance and Big Eyes?
Rate That Crypto is a mobile-first platform that allows you to earn money without risking your own by accurately predicting the direction of the crypto market and individual cryptocurrencies. The more you make accurate predictions, the higher you rank on the points leaderboard, and the more RTC tokens you can earn from the prize pool. This competitive feature and the fact that most of the global population access the internet via their phones will increase the likeability of the token and attract more adrenaline-driven game players and token investors.
The RTC token supply is only 500 million, which limits its supply, increases demand, and reduces the risk of oversaturating the marketing. The way the platform has dedicated its token pool to different rewards is excellent and gives you multiple chances to accrue a good portfolio in numerous ways. If the platform continues to grow and evolve as it has done in the past, there is no reason its presale and launch shouldn't be bigger than the tokens mentioned above.
>>> Buy Rate That Crypto Now <<<
For the latest news on Rate That Crypto check out the RTC Discord Server and join the telegram group.
For more information on Rate That Crypto visit the links below:
Presale Website: www.ratethatcrypto.com
Linktree: https://linktr.ee/ratethatcrypto
Disclosure: This content is provided by a third party. crypto.news does not endorse any product mentioned on this page. Users must do their own research before taking any actions related to the company.