The Relaunch of A16z Crypto Startup School Is Nigh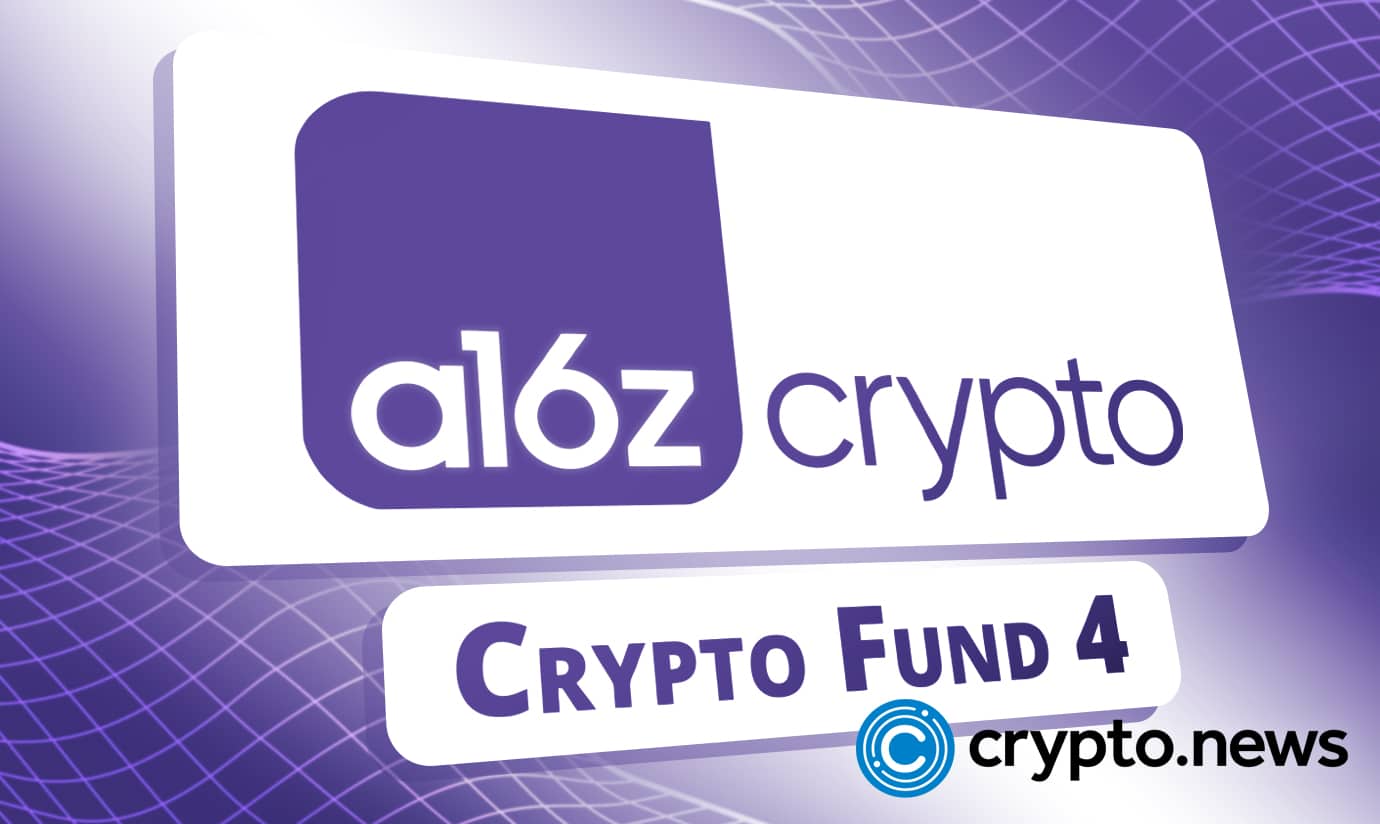 A16z network introduced a Crypto Startup School in February 2020 to assist developers in beginning new web3 projects. The organization mentored teams for a couple of weeks on the essentials of creating a web-3 enterprise from scratch, including the supporting infrastructure, apps, business strategy, and operational best practices. They are excited to declare that they will relaunch Crypto Startup School and transform it into a comprehensive accelerator program.
A Group Wielding Common Interests
A16z Crypto is the division of a renowned venture capital company Andreessen Horowitz dedicated to investing in cryptocurrencies. The venture capital tycoon tweeted the project's specifics, including a $500,000 investment from the business, on October 19. Applications are now being accepted for the 2023 cohort, which will take place in Los Angeles, California, for about 12 weeks.
In 2020, A16z conducted a similar experiment with other start-ups, notably Goldfinch Finance, Teller, Notional Finance, and Solana wallet Phantom. The startup school has now been transformed into a full-fledged accelerator. Its members have raised more than $300 million. The business was upbeat since people interested in web3 initiatives have seen their lecture series from the platform more than 1 million times.
A Hopeful Prospect
Even by technological standards, the business has expanded quickly since then, but the tools required to create a long-lasting web3 product are still vaguely understood and dispersed. This is especially true for new founders from other industries drawn to the space by the pledge of web3 or more open internet but unsure how to operate in the environment.
This launchpad has occasionally been successfully offered by accelerator programs in other technological fields for years. None, though, are made specifically for web3 innovators, who, as their businesses grow, need a unique combination of tools and resources.
There's More to It
Participants will receive practical mentoring from experienced innovators as they make their way through the early startup minefield alongside financial support. In addition, members will collaborate with subject matter experts on the most important subjects, such as protocol design, go-to-market, legal & regulatory issues, and more.
Finally, members will get the chance to develop their product with a small group of other founders and the larger a16z network, giving them access to a built-in community to aid in the success of their venture.
A Demo Day will allow teams to demonstrate their work and increase their awareness within the larger web3 community as the program's culmination. Similar to the last cohort, all of the material will be made accessible for viewing by everyone after the program.
A Paradox
It seems like a contradiction to make a move. This is so because the whole idea of web3 is to create a decentralised version of the existing internet. As centralised venture capital powerhouses like a16z have their fingers in all the virtual cakes, that concept is gradually eroding.
The VCs and early investors will have extensive sway over the ecosystem after the current businesses are entrenched and web3 has replaced web2 in a few years. This will probably result in it becoming just as centralised as the web, with technological elites like Google and Meta, just to mention a few, in charge.