The U.S. DOJ Decrys Celsius Network's Efforts to Get Back on Their Feet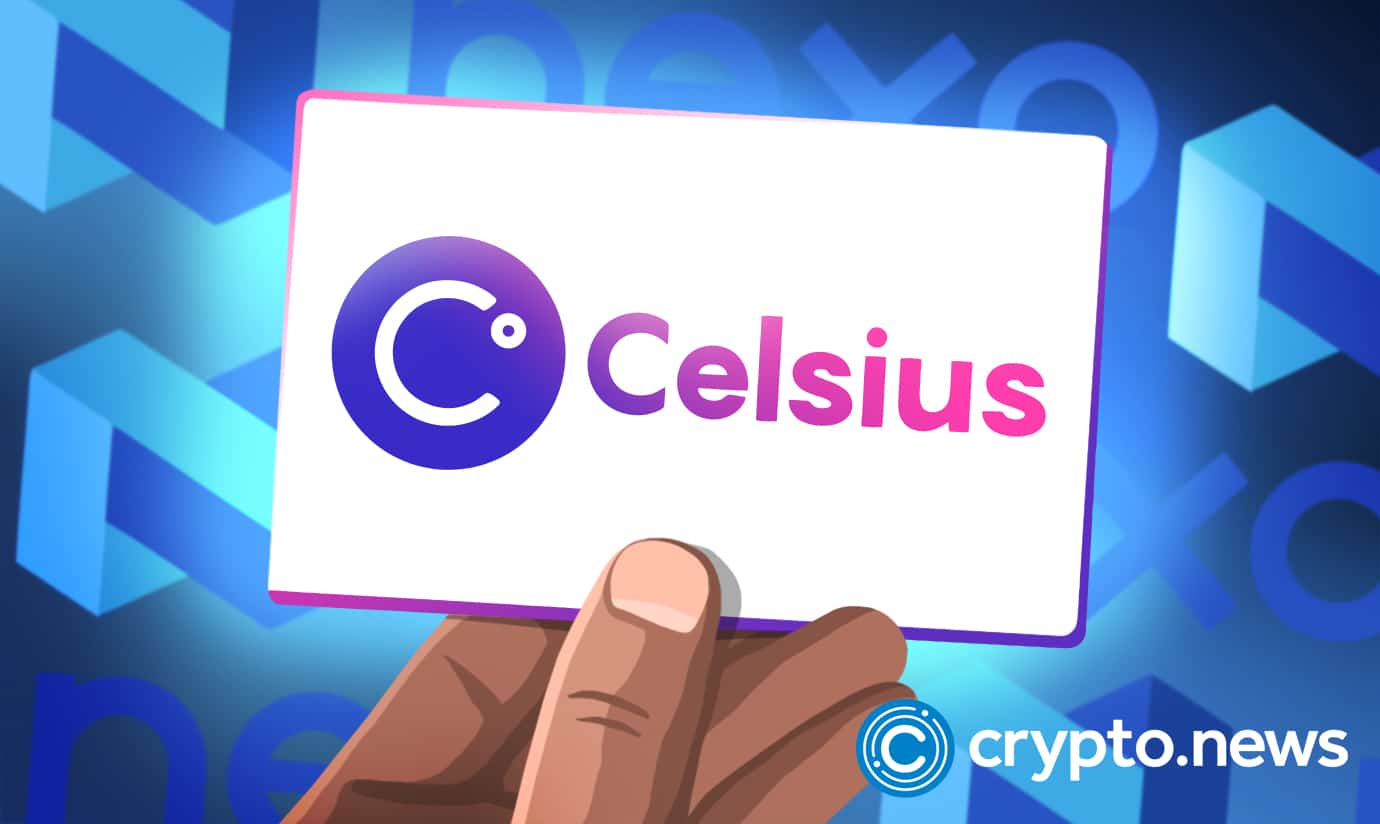 The wrecked Celsius Network is attempting to make moves that will appease many investors who are dissatisfied with the company's operations. However, it appears that this transition will be difficult. Celsius is attempting to lift its asset freeze in order to appease clients whose assets have been frozen for much of the year. However, several government organizations are campaigning to prevent this from happening. This week's additions to the list. The U.S. Department of Justice (DOJ) has filed a petition opposing the move sought by hundreds of thousands of Celsius users.
Will Celsius Ever Get Back Up?
This is not the first complaint filed against the company during its reorganization. The DOJ's objection follows those of Vermont and Texas financial regulators. Those complaints are about a different attempt by Celsius to reorganize assets.
In addition to its application to unfreeze some of its clients' assets, the company is attempting to sell $23 million in stablecoin holdings. This move was opposed by two Texas finance agencies and one Vermont agency. According to the organizations, more than 40 states are looking into Celsius's activities prior to its bankruptcy.
More than 500,000 clients have been unable to withdraw their holdings from the company's services. This means they've had to watch their prices plummet while unable to exit their positions.
Allowing Celsius to sell assets during the investigations would thus be inappropriate, according to these court documents. Not to mention that it hasn't revealed what it intends to do with the proceeds of the sale. The DOJ's complaint mentions these filings as well. It refers to Celsius' motion as a request for "troublingly broad permission," citing its ambiguity about the terms and plans following the sale.
More Problems Face Celsius
The company is also dealing with problems outside of bankruptcy court. Alex Mashinsky, the company's founder and first CEO, abruptly stepped down as CEO last week, causing some confusion.
This week, it was revealed that he had made suspicious moves before the company's bankruptcy proceedings. Mashinsky allegedly withdrew $10 million from the company's lending service shortly before assets were frozen.
According to Celsius's initial filing, a flood of withdrawals would disproportionately benefit the first to withdraw their assets. This knowledge influenced its decision to halt withdrawals. Mashinsky knowingly withdrawing his own assets before freezing the assets of his clients is thus a highly contentious revelation.
Motion Filed to Recognized USDC Investors as Secured Creditors
A retail investor Nicole Barstow has moved to consider all USDC investors and Celsius account owners as secure creditors and for various reasons.
First, Nicole claims that USDC is a collateralized Stablecoin as it's backed by the USD. When any USDC retail investors issue loans to Celsius, and after a deposit of the USDC into Celsius' wallet, the load is a secured loan as the USD backs it as collateral. Lastly, under bankruptcy code priority rules, all secured creditors have the right to acquire the full value of the collateral, which secures their claims up to the full amount owed.
The secured creditor has first priority in collecting debts from the property on which it has a lien. The unsecured creditor receives no such protection; voluntary repayment from the debtor is the best repayment method.