The University of Surrey to Establish an Academy for Metaverse Research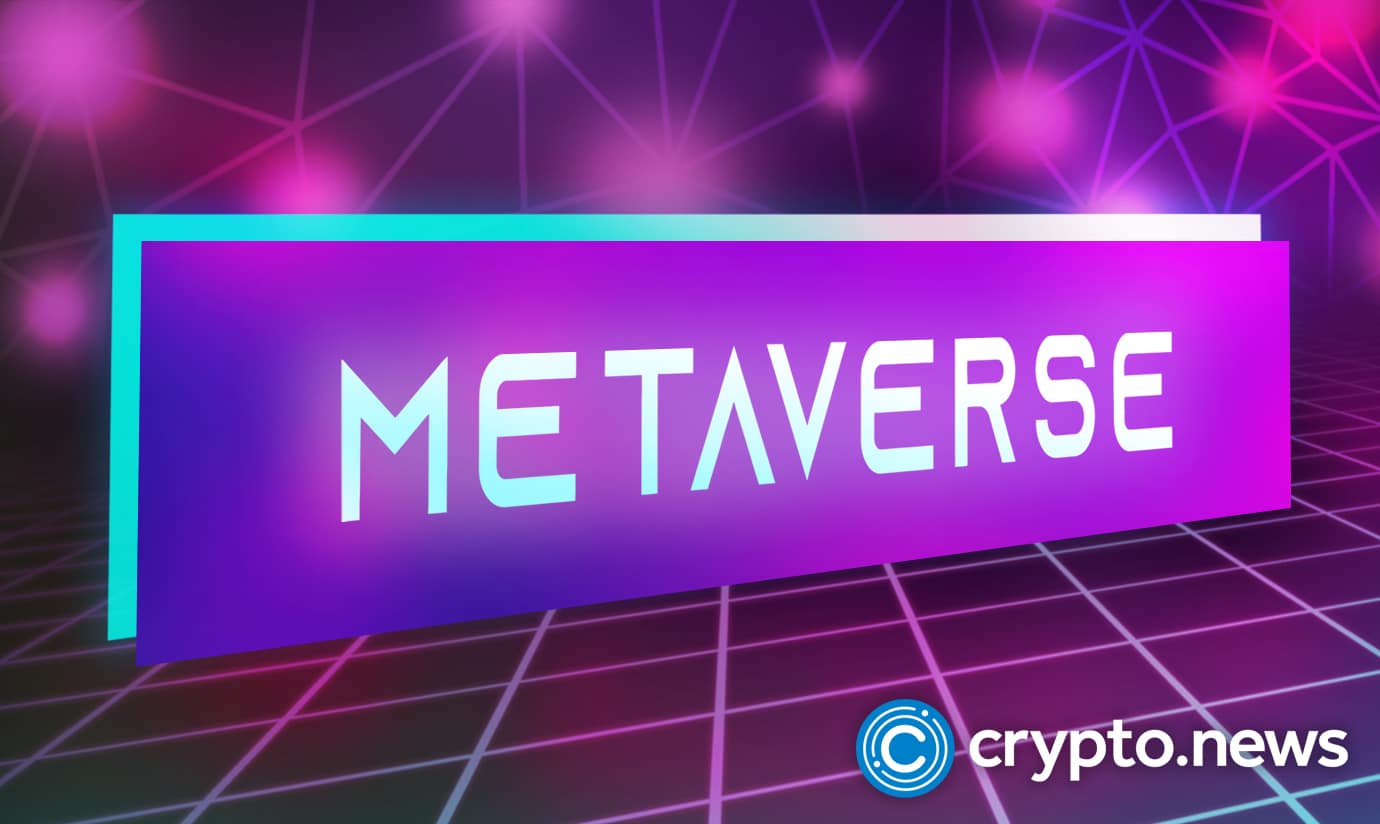 The University of Surrey has announced that it is working on making an unprecedented move. The English university is set to create a special academy for research applications. The metaverse and blockchain are the main focus of the coming academy.
The Fascination of Investors
The academy will develop research skills that will accelerate the discovery of use cases. The use cases will be how the metaverse and blockchain technologies apply to living. The academy creation was brought to life by a donation from JKL Capital and Maxity.
The duo donated £1 million for the benefit of the academy's research. JKL Capital is a Bitcoin investment company while Maxity is an NFT expert firm.
The Dean of the Surrey School of Business, Prof. Steve Wood, acknowledged the gesture. He said the world has seen explosive innovations made possible by the blockchain. It is a great time for us all to observe, he said.
From the upcoming increase of AR and VR headsets to the wide crypto adoption. Not forgetting the increasing popularity of NFTs in the market. All thanks to blockchain research and investments.
The professor went on to say that businesses need to take advantage of this, going forward. He said the academy will help graduates as well as staff to leverage. The community at Surrey Business School will be equipped with the skill to improve their businesses.
Careers will highly be improved with the new wave of technological development, he concluded. The academy will lay a priority on providing training workshops for staff and students. It will equally train local business owners in Surrey, to start with.
Surrey only recently got named as a cluster for cybersecurity. Bringing such an academy will boost Surrey in the advanced technology space.
What the Future Might Hold
Recent reports say that children might spend up to ten years being in the metaverse. Such development would be commonplace when the metaverse takes firm root. It, therefore, underlines the importance of establishing such an academy.
The Founding Director of the Academy, Prof. Yu Xiong, also aired his opinion. He said part of the positive things that came off the pandemic are technologies. These technologies bring us quite closer though we might be physically distant.
He said we really do not live in a digital world, as it were. Yet, our lives and activities online carry almost equal importance as physical activities. It is imperative that the teaching and research communities spread knowledge about this.
Xiong continued that technologies have to create tools that will ensure a fair virtual community.
Investments have been pouring into the metaverse via several projects. Social media companies have, thus far, led the charge. It is a race between tech giants to see who delivers the best metaverse experience first.
Platforms like the BAYC have started selling land to users in the metaverse. Play-to-earn games are making waves while users are wooed with governance tokens.