There are over 7 million native tokens on Cardano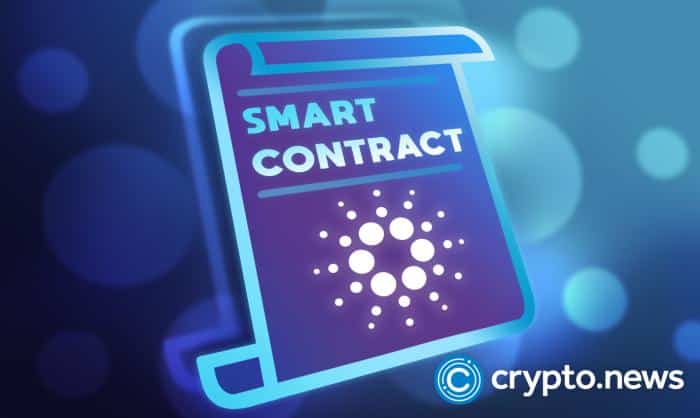 With 7 million native tokens, the Cardano blockchain has already passed a significant milestone. Data from the pool.pm shows that 7,055,456 native assets have already been created on the Cardano blockchain using 65,652 different minting policies. This new achievement comes after Cardano recently surpassed the 6 Million mark.
What makes Cardano special?
The recent milestone will surely put Cardano in the spotlight. However, several other factors contributed to Cardano's fame over the years. In terms of technology, Cardano native assets and NFTs are comparable since they are both native assets that can be built using the Cardano node CLI, giving the token a slight sense of uniqueness. More precisely, an NFT is a single native asset that is immutable and lives on the blockchain forever, unlike fungible native assets, which might include millions of interchangeable tokens. Added requirements must be met for a native asset to be categorized as an NFT.
Charles Hoskinson, the creator of Cardano, foresaw the evolution of the Cardano blockchain in 2020. Hundreds of assets, thousands of dApps, plenty of intriguing initiatives, and lots of originality and usefulness was his prediction. While the number of native tokens on the blockchain has exceeded expectations regarding assets, Cardano hasn't yet caught up in dApps.
Innovative contract capability was introduced with the Alonzo hard fork deployment in September 2021, opening the door for creating dApps. Recent data from Cardano builder IOG shows that 106 projects have been launched on the cryptocurrency, while 1,146 more are in various stages of development. The IUSD stablecoin was introduced by Indigo Protocol and is the first to operate on the Cardano blockchain.
Why the optimism on ADA?
Due to the ongoing market plunge amid the FTX crisis, FUD developed on Cardano's ADA token. However, there is still optimism from ardent Cardano investors due to several factors. Since the start of the year, Cardano's price has dropped more than 70% until recently, entering oversold territory.
Despite this, the Cardano Network anticipates becoming one of the top DeFi trading platforms in the next bull run. The optimism of ardent Cardano investors is due to several factors. Cardano's commercial and venture capital arm, EMURGO, has announced the creation of a $200 million fund to encourage businesses to develop on Cardano. Cardano also intends to achieve the Voltaire period, a significant checkpoint in its path.