Third round of Cronos Accelerator now open for blockchain and AI startups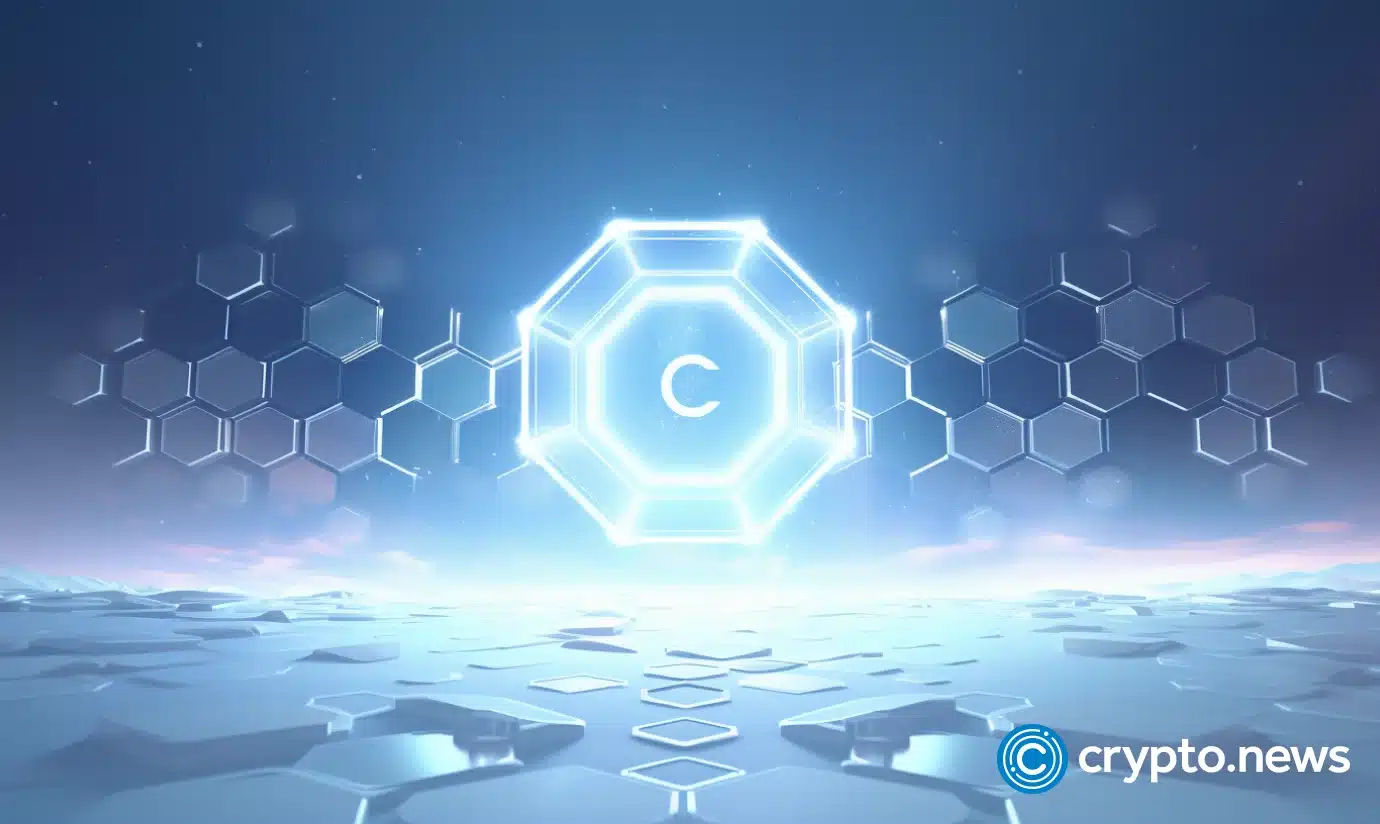 Cronos Labs has launched the third round of its $100 million accelerator program, designed to support early-stage crypto projects and promote innovation in the blockchain and artificial intelligence (AI) industries.
The program acknowledges the possibilities that arise from synergizing AI and blockchain. It provides a platform for startups focusing on these domains and strives to elevate these nascent technologies.
From Sep. 4 to Sep. 10, the recruitment phase of a 12-week program was conducted during Korea Blockchain Week. The program aimed to attract and foster projects that use AI to enhance speed and efficiency, allowing for a smoother route to market for new products.
AI technologies, such as ChatGPT, dominate the market, and venture capitalists are increasingly focusing on investing in AI. Thus, integrating AI and crypto can be invaluable in securing investment. Cronos Labs offers an environment for blockchain developers to create solutions using AI.
The Cronos Accelerator focuses on practical use cases and promotes the adoption of decentralized applications. It welcomes innovators with unique concepts that can be turned into functional products.
Cronos Labs has partnered with companies like Google Cloud, Amazon Web Services, PeckShield, and Certik to provide a support system for startups.
These partnerships aim to provide mentorship and an expansive knowledge base for startups, which could lead to success.
Anticipating a market size projected to reach billions by 2025, the program is not just a launching pad but also a comprehensive development plan for the future of web3. The initiative aids developers in scaling their web3 applications, such as defi and GameFi, while also serving as fundamental infrastructure for an open metaverse.
The accelerator program aims to transform how users create and share value in a digital space and significantly scale the web3 user community. It will help startups build upon existing digital technologies and contribute to market growth. 
The application deadline for the fourth chance to grow innovative ventures and impact web3 is Nov. 24.
Disclosure: This content is provided by a third party. crypto.news does not endorse any product mentioned on this page. Users must do their own research before taking any actions related to the company.