Thor Technologies hit with $1.05m fine over unlicensed securities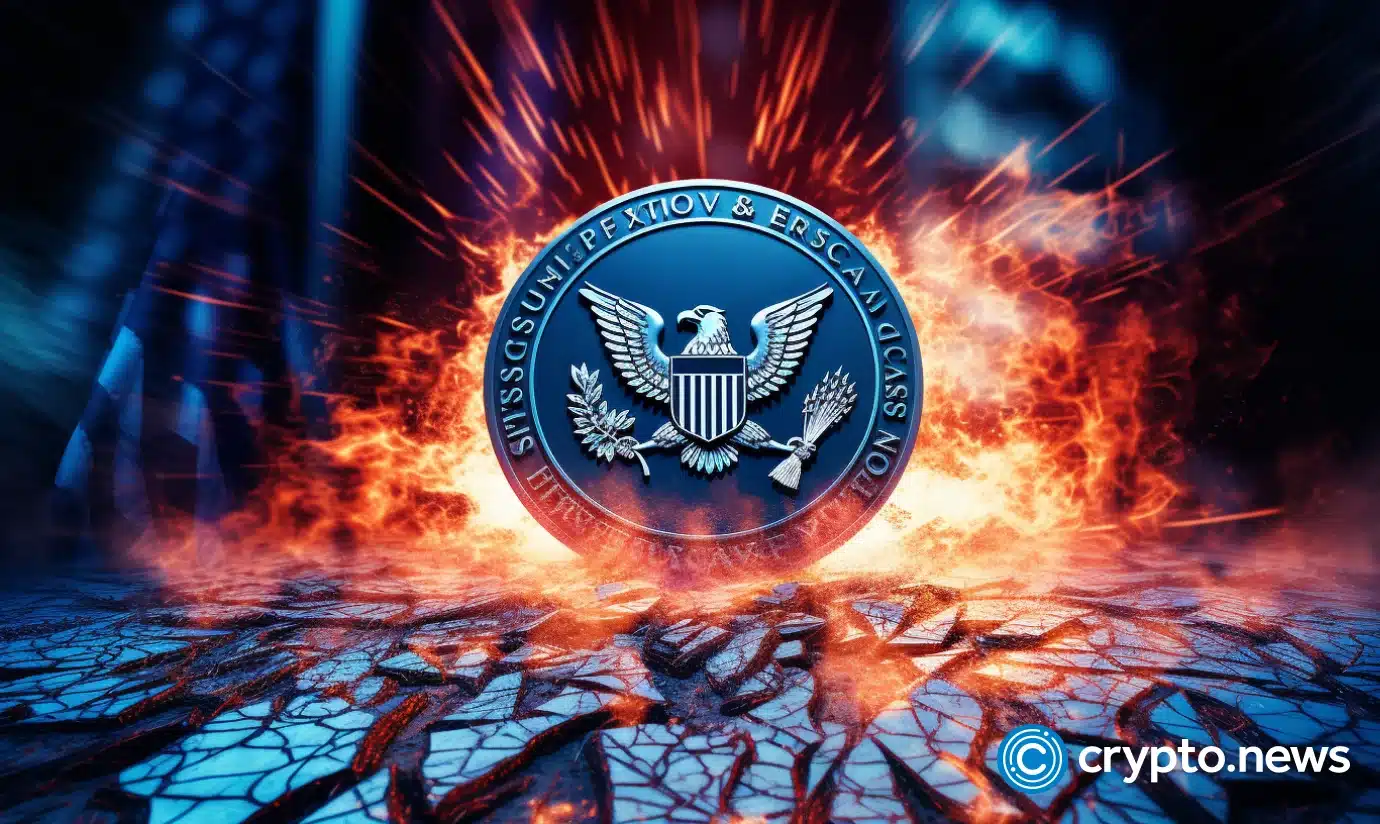 The U.S. Securities and Exchange Commission (SEC) has slapped Thor Technologies and its CEO, David Chin, with a $1.05m fine for promoting securities without the required license.
The SEC found Thor Technologies and its CEO, David Chin, guilty in absentia of promoting securities without a license. The regulator fined the company $1.05m.
However, such a decision is made if the defendant does not provide the necessary documents on time or ignores the hearing. According to the regulator, from March to May 2018, the company distributed project tokens to clients. The total amount raised was $2.6m.
The SEC believes Thor Technologies and Chin promoted these assets by positioning them as investments. This makes them securities under the Howey test.
"The court granted default judgment for the SEC on all charges. The court permanently enjoined Thor and Chin from violating the securities registration provisions of Sections 5(a) and 5(c) of the Securities Act of 1933 and from participating in any crypto asset securities offering."

SEC filing
In this regard, the regulator ordered the company to pay compensation and cover legal costs for $903,193. In addition, Thor Technologies and Chin must pay a fine of $150,000 each.
In December, the SEC charged Thor Technologies, CEO David Chin, and former CTO Matthew Moravec with an unregistered $2.6 million securities offering. The SEC charged Thor Technologies and Chin with violating the Securities Act. She demanded an injunction against the activities, a return of funds to investors, pre-judgment interest, and a fine.