Tokenproof, LimitBreak, ClockWork, Redstone and Xterio Complete Venture Rounds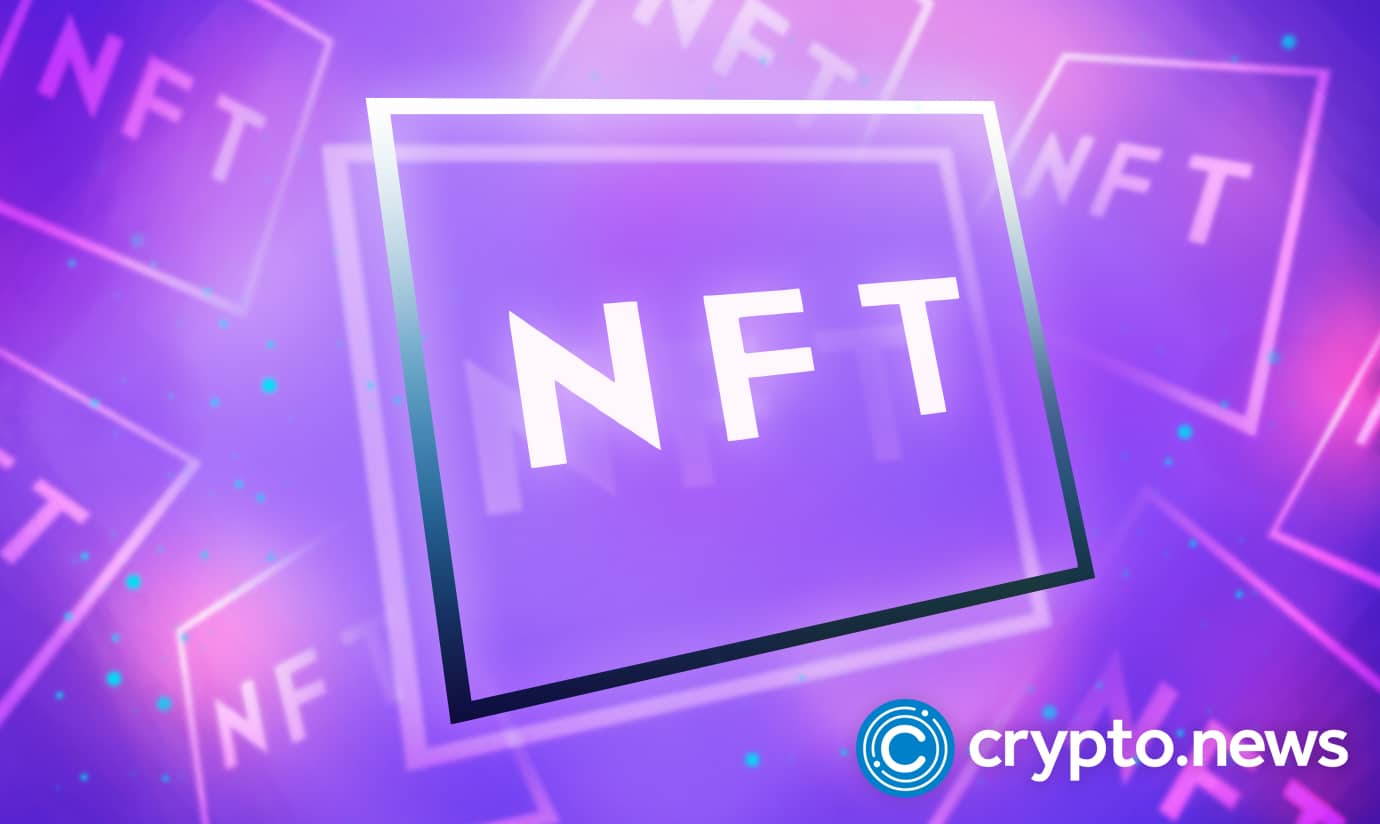 Funding rounds continue with several projects, including Tokenproof, LimitBreak, ClockWork, Xterio, and Redstone, announcing successful venture rounds.
Tokenproof Raises $5 Million in Funding Round
Tokenproof, an NFT security startup, just recently announced the conclusion of its seed funding round, which raised $5 million. According to reports, this platform intends to help protect JPEGs from scammers.
According to sources, Tokenproof's funding round was led by Penny Jar Capital. Other investors, including 6th Man Ventures, Corazon Capital, Canonical crypto, and angel investors like Mark Cuban, Patricio Worthalter, Keith Grossman, and Sebastian Borget, participated in the round.
When talking about this project, Tokenproof's CEO Alfonso Olvera said,
"A lot of people talk about the utility of NFTs, but there hasn't been the rails for the infrastructure to be able to unlock that utility in the real world."
There has been an increase in the number of attacks on NFT communities, including the likes of BAYC, forcing an increase in calls for more security. Tokenproof has an identity verification system that stores NFTs in cold storage options far from a scammer's reach. Alfonso said;
"Eliminating the unnecessary risk of connecting or carrying a digital wallet is crucial for mainstream use of NFTs… We are dedicated to delivering the security and privacy users deserve while making it seamless for companies to unlock the possibilities of NFTs and connect with people in compelling and creative ways."
LimitBreak Raises $200 Million in 2 Funding Round
LimitBreak, a mobile gaming firm, just recently announced the completion of two venture rounds led by Paradigm and Standard crypto. Coinbase, FTX, and Positive Sum also participated in the round.
LimitBreak announced via Twitter thread;
"These rounds were led by @joshbuckley, @paradigm, & @standardcrypto… Our investors also include @FTX_Official, @coinbase, and @psumvc. @shervin and @anthoscapital also invested and both served as board members for our founders (Gabe Twitter) & (Halbert Twitter) at their previous company, MZ."
According to their thread, LimitBreak is a free-to-own platform built around free mints for Genesis NFTs.
ClockWork XYZ Raises $4 Million Funding Round
Recently, Clockwork XYZ announced the completion of a $4 million seed round. According to reports, the round was led by Multicoin and Asymmetric.
According to a Tuesday release, Solana Ventures and El Cap Ventures participated in this funding round. Clockwork is a decentralized automation network based on the Solana chain.
Originally named Cronos, Clockwork intends to solve the automation dilemma, where developers must select between DApps or automated apps. When talking about their support for this project, Kyle Samani, Multicoin's managing partner, said;
"Clockwork answers a whole bunch of questions that have held back dapp development from moving up the stack—How should nodes track and delegate scheduled tasks? What if a malicious node attempts to execute a task ahead of schedule? Is the scheduler fault-tolerant if some nodes go down? None of these questions had answers before Clockwork."
Xterio Games Raises $40 Million in Venture Round
In a recently completed venture round, Xterio Games, a Blockchain gaming network, raised $40 million. According to reports, FunPlus Games, Makers Fund VC, XPLA, and FTX Ventures completed the funding round. Several other projects participated in the round, including Foresight Ventures, Headline, Matrix Partners, Hashkey, and Animoca Brands.
Xterio has a play-to-earn mechanism offering a vast collection of GameFi as a service product. Jeremy Horn, the CEO, and Cofounder of Xterio, recently said;
"Today, there's no mass-market, fun, high-quality, high-fidelity game that incorporates Web3 and digital ownership in a meaningful way. When you look at our executive team, we're very proven hitmakers … who have worked on games that have generated billions of dollars in revenue. We know how to make games and we're going to put fun at the center of our releases."
RedStone DeFi Raises $7 Million in Venture Round
In a recent seed round, RedStone DeFi raised $7 million. According to reports, the network's funding round was led by @Lemniscap. According to reports, several other projects, including Coinbase Ventures, @DistributedG, @blockchaincap, @ArweaveTeam, @lattice_fund, @SevenXVentures, @Maven11Capital, and @Bering_Waters participated in the round.
When talking about funding this project, Lemniscap founder Roderik Van Der Graaf said;
"Given the conveyor belt of sophisticated DeFi protocols hitting the market, the need for decentralized oracles that can process huge amounts of data has never been more pronounced. We are excited to support RedStone as the company continues to underline its credentials as the oracle platform of choice for DeFi users across the industry spectrum."