Tom Brady and Gisele Bundchen's stakes in FTX revealed by court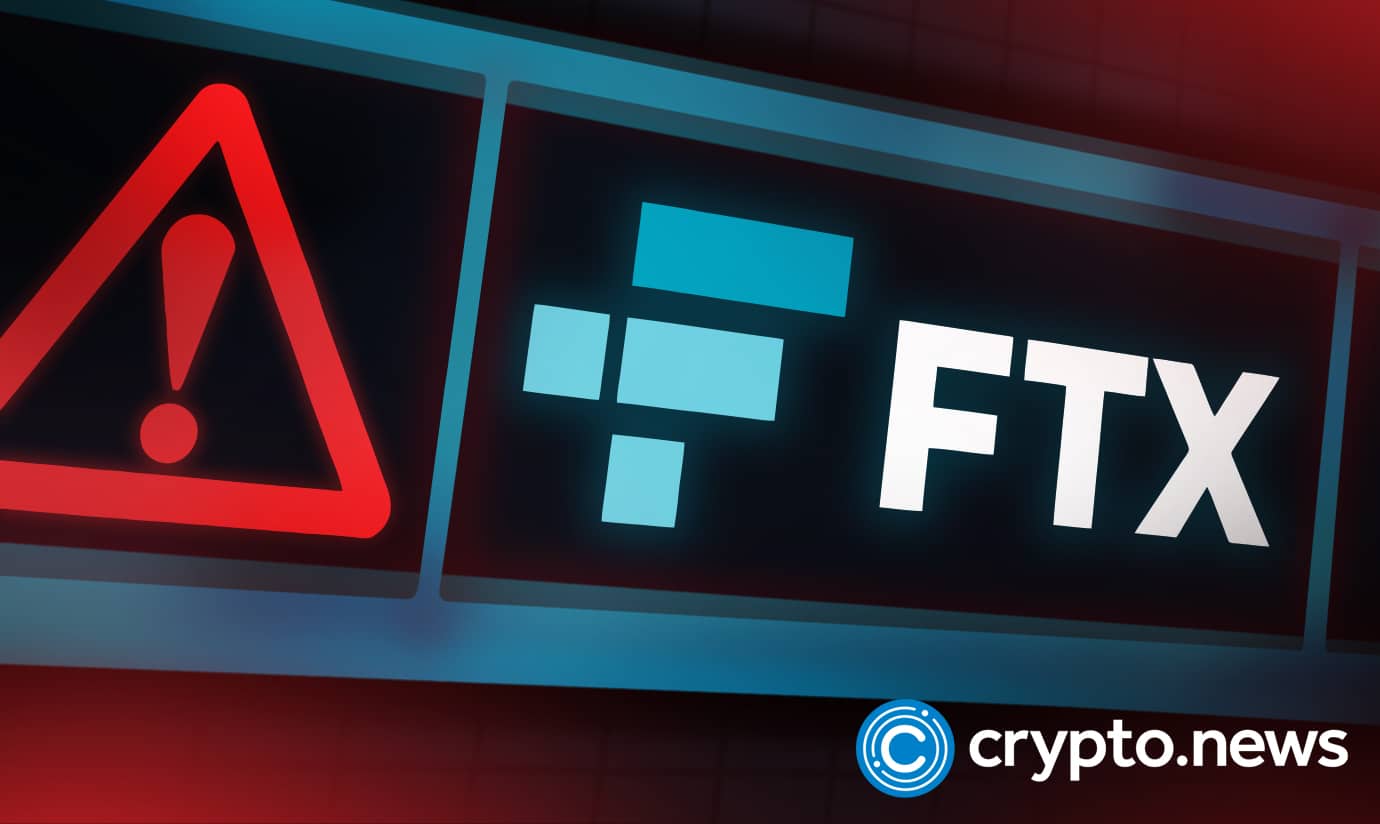 Bankruptcy documents reveal Tom Brady and his ex-wife Gisele Bundchen collectively own over 1.7 million FTX shares. The NFL quarterback owned 1.1 million shares, while Bundchen had 680,000.
Documents filed in the United States Bankruptcy Court in Delaware have revealed a new class of equity holders of the insolvent crypto exchange FTX. According to the papers, NFT quarterback star Tom Brady and his ex-wife Gisele Bundchen own nearly 2 million shares in the entity. 
Meanwhile, Robert Kraft's KPC Venture Capital owns more than 110,000 Series B FTX trading shares. KPC also owns 479,000 Class A common shares and 43,545 series A preferred equity shares of West Realm Shrines (WRS), FTX US's legal owner. At press time, the value of these equity shares cannot be determined. However, experts believe FTX shares are worthless as the company's chances of making a comeback are minimal.
According to US bankruptcy law, shareholders and creditors get refunds in order of priority. Stockholders come last in the queue with a high likelihood of not getting paid.
FTX-endorsed public figures' pockets could take a hit
Tom Brady and Gisele Bündchen become the latest exposed celebrities in the clouds looming on FTX. Public figures, who directly endorsed the crippled firm, are now distancing themselves while facing lawsuits. A prosecutor named Adam Moskowitz filed the case against the celebrities in close ties with the firm, stating that the scheme was plotted from the start to deceive oblivious investors.
In November, another lawsuit was filed by Edwin Garrison from Oklahoma, who claimed the celebrities endorsed unlicensed securities and promoted the Ponzi scheme to lure investors. Some celebrities entangled by FTX include former NBA star Shaquille O'Neil, David Ortiz, NBA record holder Stephen Curry, and tennis star Naomi Osaka.