Top US law firm tells Gemini Earn victims to take action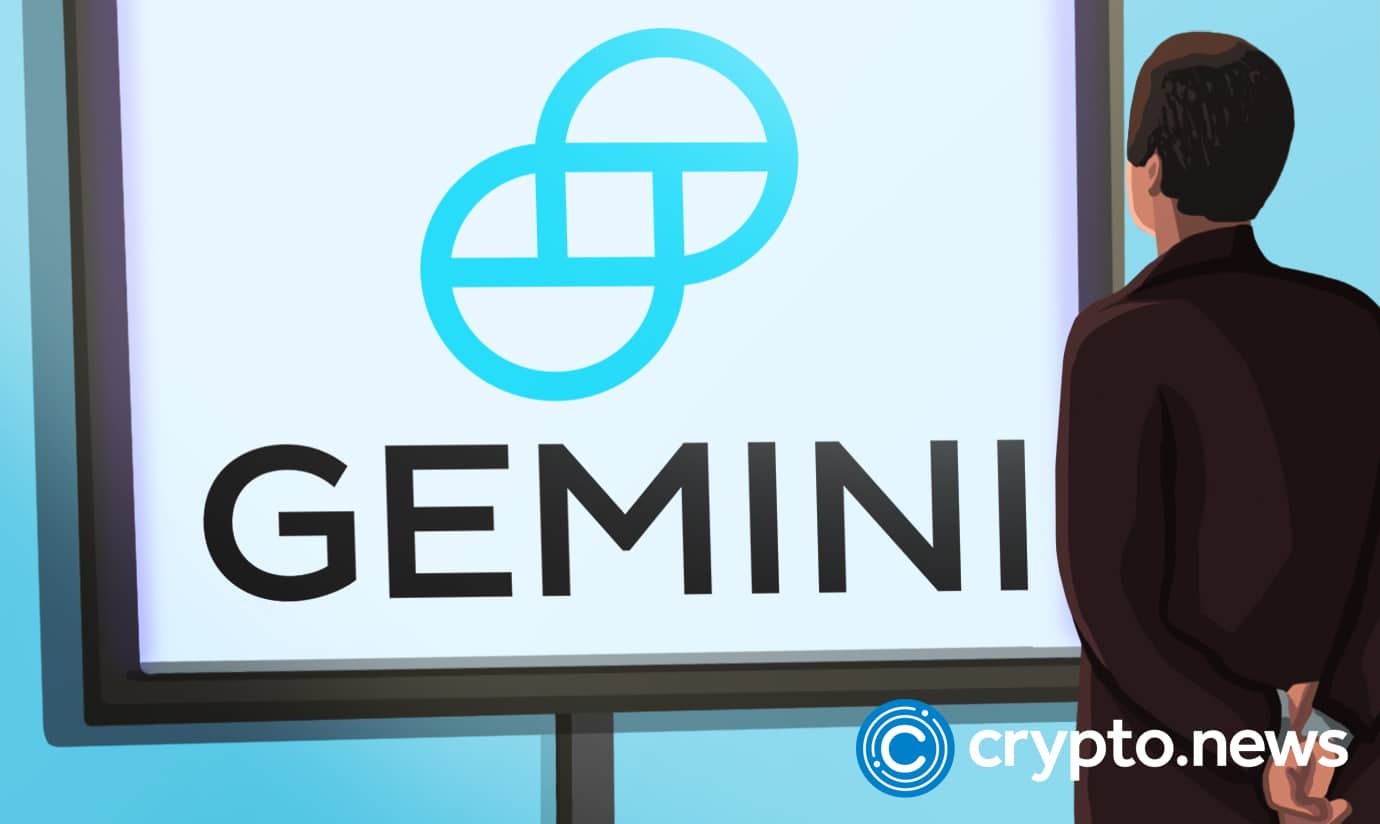 Rosen law firm has reminded Gemini victims to come forward and join its lawsuit filed against Gemini and its founders over their failed Earn product before the Feb. 27, 2023 lead plaintiff deadline.
Rosen pushes Gemini Earn investors
Having filed a class action lawsuit against Gemini cryptocurrency exchange and its founders Tyler and Cameron Winklevoss earlier this month over the company's alleged concealment of risks in their Earn program, thereby exposing investors to serious financial risks, Rosen has reminded affected persons to come forth and take up the position of "lead plaintiff" before the Feb. 27 deadline.
Gemini continues to experience tough times, as its GUSD stablecoin is currently on the verge of a free fall.
"A class action lawsuit has already been filed. If you wish to serve as lead plaintiff, you must move the court no later than Feb 27, 2023. A lead plaintiff is a representative party acting on behalf of other class members in directing the litigation."

Rosen, Law Firm.
Gemini gradually falling apart
Since the scandalous collapse of Sam Bankman-Fried's FTX crypto exchange last Nov., things have totally fallen apart for the once-flourishing Gemini empire, due to the latter's massive indirect exposure to the now-defunct exchange.
As reported by crypto.news earlier this month, the U.S. Securities and Exchange Commission (SEC) charged Genesis and Gemini exchange with an unregistered securities offering, attracting condemnation from Tyler Winklevoss.
Earlier today, reports emerged that OKX cryptocurrency exchange has delisted Gemini's GUSD stablecoin following serious negativity volatility that saw the asset lose parity with the U.S. dollar to trade at around $0.98. 
At the time of writing, GUSD has crashed to the 72nd spot on the CoinMarketCap top 100 crypto assets table, with a market cap of $607 million. The price of the GUSD stablecoin continues to hover between the $0.98 to $1 region and it's still unclear whether stability will return to the token soon, considering the parent company's unending hurdles.