Tornado Cash Ban: FTX Crypto Exchange Waging War Against Privacy Tools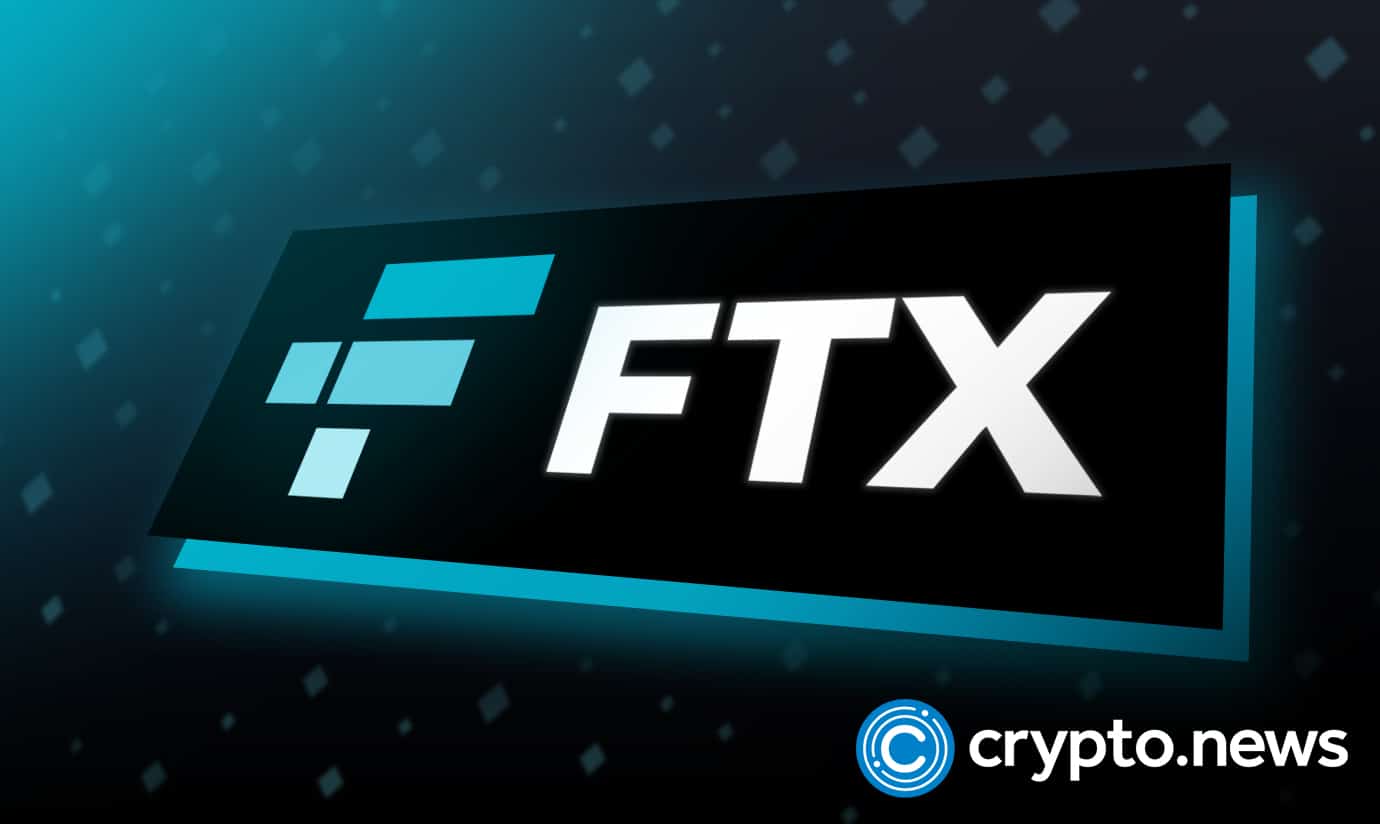 Sam-Bankman Fried's FTX Cryptocurrency exchange is now blocking the accounts of its customers who interact with privacy-enhancing tools such as Aztec Network, following the ban of the popular Tornado crypto mixer by regulators in the United States, according to reports on August 19, 2022.
FTX Clamps Down on Privacy Tools
While Satoshi Nakamoto created bitcoin (BTC) over a decade ago to give the masses a digital payment system devoid of censorship and government overreach, the events of recent weeks have proven once again that crypto may never be completely free from external interferences.
In the latest development, several customers of FTX, the third-largest cryptocurrency exchange and trading venue in the world, have taken to social media to reveal that the platform is now actively blacklisting the account of its users who may have interacted with privacy protocols.
It will be recalled that the U.S. government via the Treasury Department added several Tornado Cash addresses belonging to the decentralized crypto mixer, to its Specially Designated Nationals (SDN) list this August, sparking mixed reactions across the entire blockchain ecosystem.
Per a tweet by popular Chinese journalist Colin Wu (@Wu Blockchain) on August 19, 2022, FTX has now made it clear that it's now illegal for its users to send or receive funds from crypto mixers or privacy protocols. Against that backdrop, the exchange is now freezing the accounts of defaulters.
An Attack Against Crypto?
For the uninitiated, Aztec Network claims to be a privacy-focused zk-rollup-based protocol in the Ethereum ecosystem designed to enable private and cost-efficient transactions. The platform was created in 2017 by Joe Andrews, Thomas Pocock, and Zachary Williamson.
Notably, FTX's latest ban on Aztec has attracted mixed reactions across various quarters, with some praising the move as a sensible corporate compliance effort, while some others have argued otherwise.
"Sad but not surprising considering Sam is not an OG cypherpunk who would care about decentralization or privacy, but just a businessman trying to extract as much money as possible," stated @fbsloXBT.
Indeed, privacy-protecting crypto protocols and tumblers such as Tornado Cash have seen increased use by bad actors in recent times, thanks to their ability to obfuscate the path of digital currency transactions.
However, it's also worthy of note that these tools are not just designed for illicit deals, as proven by Ethereum (ETH) co-founder Vitalik Buterin recently. Even at that, the future looks quite gloomy for these privacy-enhancing tools, as more and more projects, including dYdX, OpenSea, and Circle have now blacklisted Tornado Cash addresses.