Tornado Cash's Developer Allegedly Worked for a Company Linked to the FSB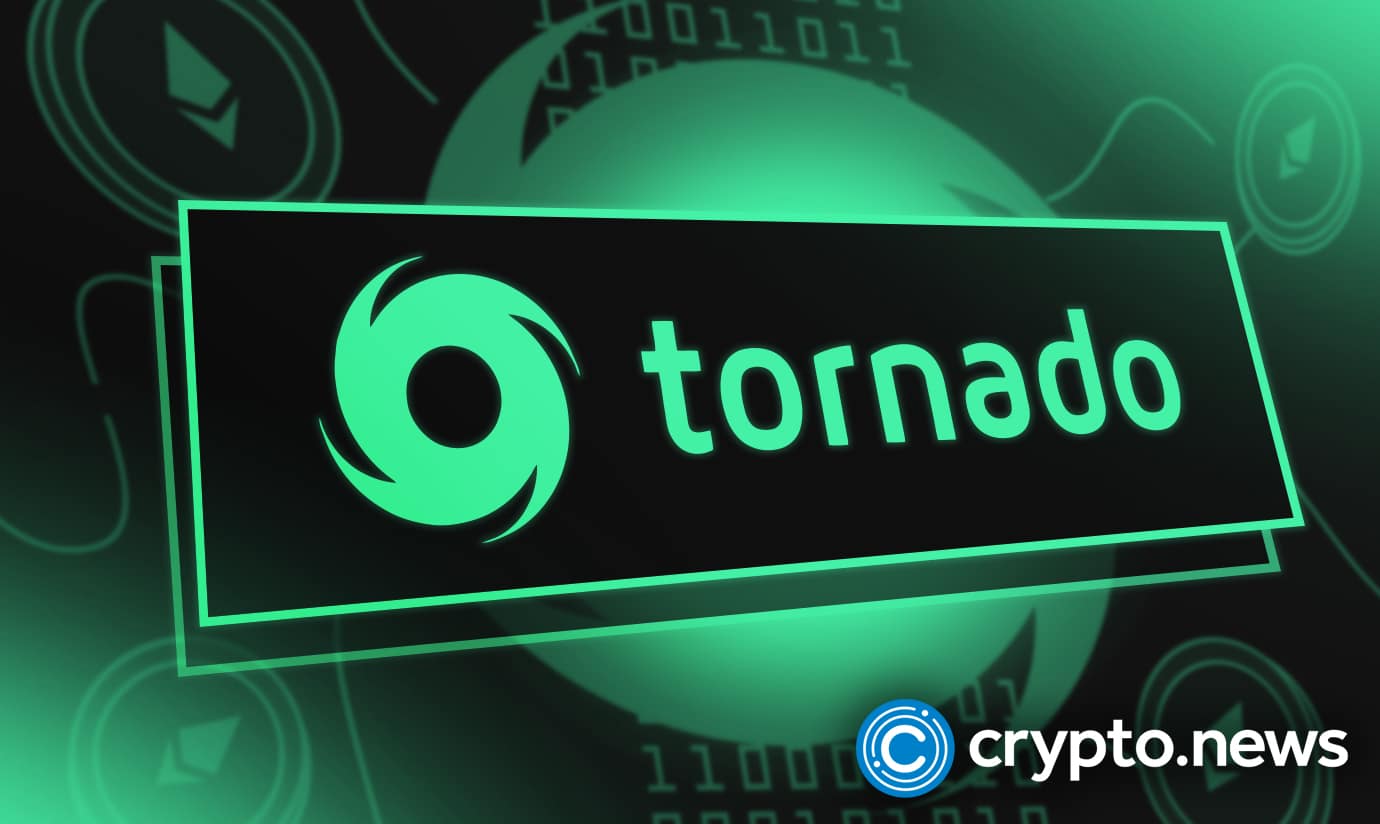 According to information agency Kharon, Alexey Pertsev, the bitcoin mixer Tornado Cash developer, previously worked for a business connected to the Russian security agency FSB. Alexey Pertsev was charged with using the presently authorized crypto mixer to facilitate money laundering. A Dutch judge decided on Wednesday that Pertsev must be incarcerated for at least 90 days. The developer is not formally accused of any crimes.
Criminal Syndicates Allegedly in Bed With Tornado Cash
On August 8, the Treasury Department imposed sanctions on Tornado Cash, claiming that it had used the business to launder billions of dollars by hacker groups, notably North Korea's Lazarus Group. Two days later, on suspicions of "complicity in hiding unlawful capital inflows and enabling financial fraud," the Dutch government detained Pertsev, a citizen of the Netherlands.
The U.S. government's pursuit of an open-source software project provoked outrage from the global cryptocurrency community in response to the action. The latest material on Pertsev's past paints a shadier image, according to national security specialists, who contend that the public is not fully informed about the penalties.
"For the creators of Tornado Cash, this raises a lot of trust difficulties," Alex Zerden, a honorary senior researcher at the Center for a New American Security, said. "This is pretty profound knowledge that explains why the Dutch and American governments have undertaken the acts they did."
The technology that powers PepperSec created Tornado Cash, a Delaware-registered business whose founder and CEO are identified in the Kharon investigation as Parts.
The firm's results indicate that Pertsev served as a smart contract programmer and data security specialist for Digital Security OOO in 2017, a Russian organization that the Treasury Department designated in 2018 as providing material and technological assistance to the FSB as early as 2015.
Nick Grothaus, vice president of research at Kharon, "You had this man working for [Digital Security OOO] and doing pen testing personally, and then Treasury assigned the business for aiding the FSB's hacking skills."
The Court Proceedings
In his initial appearance before an investigating court on August 12, Pertsev, still based in Amsterdam, consented to two-week initial detention.
Pertsev's attorneys requested that he be granted bail at a trial held in secret on Wednesday in Den Bosch, Netherlands. The jury nevertheless set a 90-day deadline for the first public hearing to occur after the judge rejected that motion. Pertsev is still not officially accused of anything.
The decentralized Tornado Cash system does not do much to examine whether assets are of unlawful origin, according to FIOD, the Dutch agency in charge of looking into financial fraud, which is why it launched its investigation into Tornado Cash in June. Campaign groups claim the arrest threatens the continued existence of open-source software since it would essentially hold creators accountable for how their code is used in the future.
Congressman Tom Emmer (R-Minn.) of the United States has also criticized the Treasury's Office of Foreign Asset Control's decision to blocklist software rather than the persons or organizations that are typically the subject of sanctions.