Tornado's Alexey Perstev to serve prolonged prison time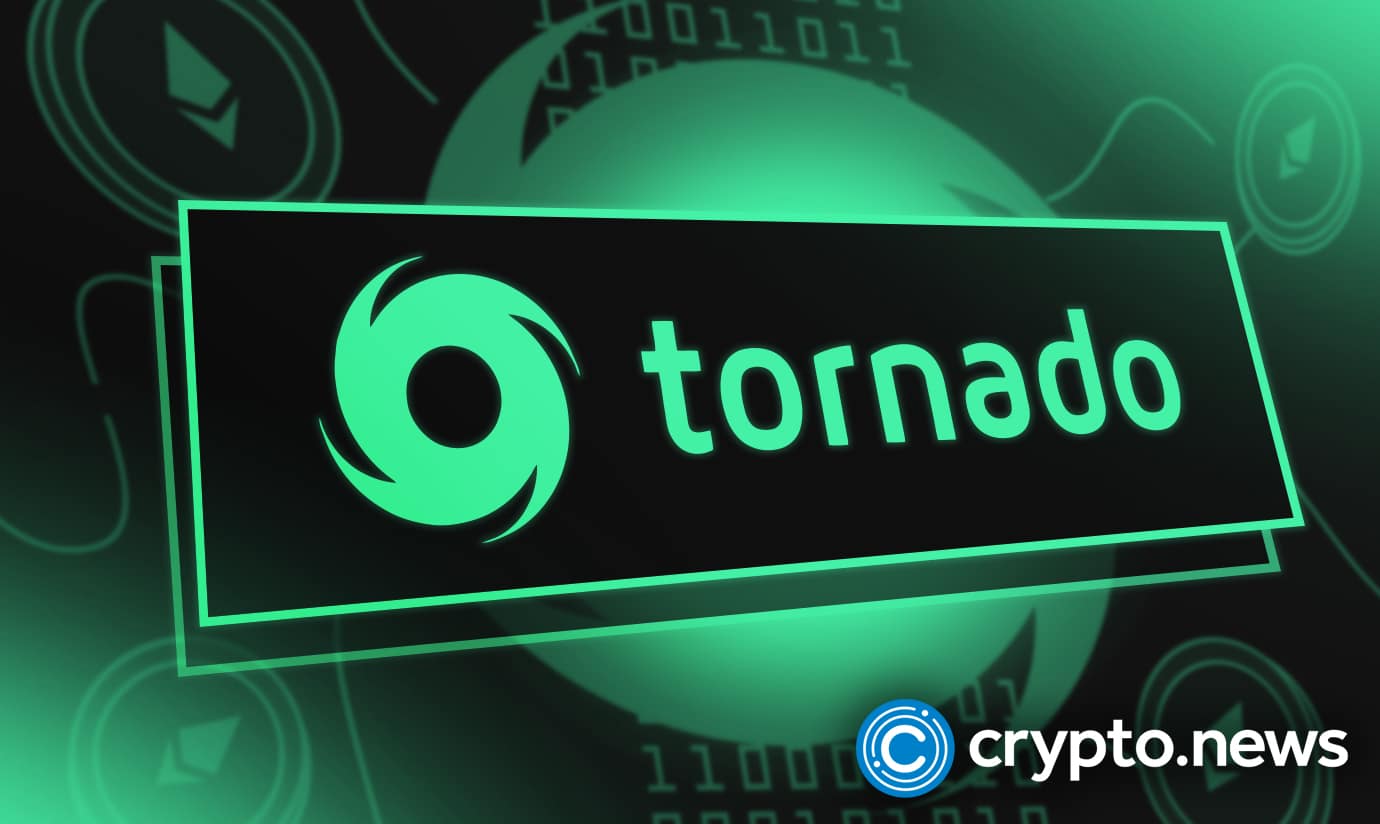 A Netherlands court has instructed Russian Tornado Cash developer Alexey Perstev to remain incarcerated till February 20. This injunction was made after the court discovered that Perstev's release posed a more significant danger.
How it began
Perstev was remanded in prison in August following allegations against the Tornado protocol by the US Treasury. The institution claimed that the blockchain got used to launder funds in digital assets. Moreover, it backed up North Korean hackers.
The Dutch prosecutor in charge of the hearing declared the case money laundering for the first time. She has yet to make further comments beyond a press release. However, she is indicting Perstev for aiding the dubious passage of money on Tornado Cash via writing an authorization code.
Meanwhile, she ignored that Tornado is a decentralized blockchain that even Alexey has no control over. Instead, she compared the chain with PepperSec. At PepperSec, Perstev had worked with Roman Storm and Roman Semenov, also Russian developers.
In a statement to on-site reporters outside the courthouse, Keith Cheng, Alexey's lawyer, said he was disappointed with the court's order. Cheng stated that the court officials were naïve about the details of the case. Besides, the court must comprehend that Tornado Cash is not the same as Bitcoin mixers as it is projecting the case.
Protest provoked in Amsterdam over the perstev case 
Alexey's apprehension and retention in jail have sounded an alarm across countries. Amsterdam stakeholders are also protesting against it. Edward Snowden, a Twitter influencer, tweeted about the treatment of Alexey, juxtaposing it with the special consideration offered to FTX board members during its downfall.
Meanwhile, the prosecutor maintained that if the issue is dug to the bottom, one will find a clear-cut case of shady fund transfer. She referenced specific laws against hiding the sources and transaction of funds. However, she added that mixing service providers like Tornado Cash often divert from these regulations.
She further alluded to the massive amount of money the protocol received during the Ronin bridge hack involving a bank clerk. The clerk accepted a hoard of 100 Euro bills for deposits without questioning the source. In this case, she said being ignorant of the origin of money and lacking a mechanism to verify such information would lead the hoarder or bank to get charged for money laundering.
Furthermore, the attorney-at-law disavowed the claim that the software or code was autonomous. Instead, she maintained that Alexey and his team completely controlled it. As a result, the case continued getting dragged in court until the law interpreters decided to withhold Alexey for further investigation.