Tottenham Hotspur launches token following partnership with Socios.com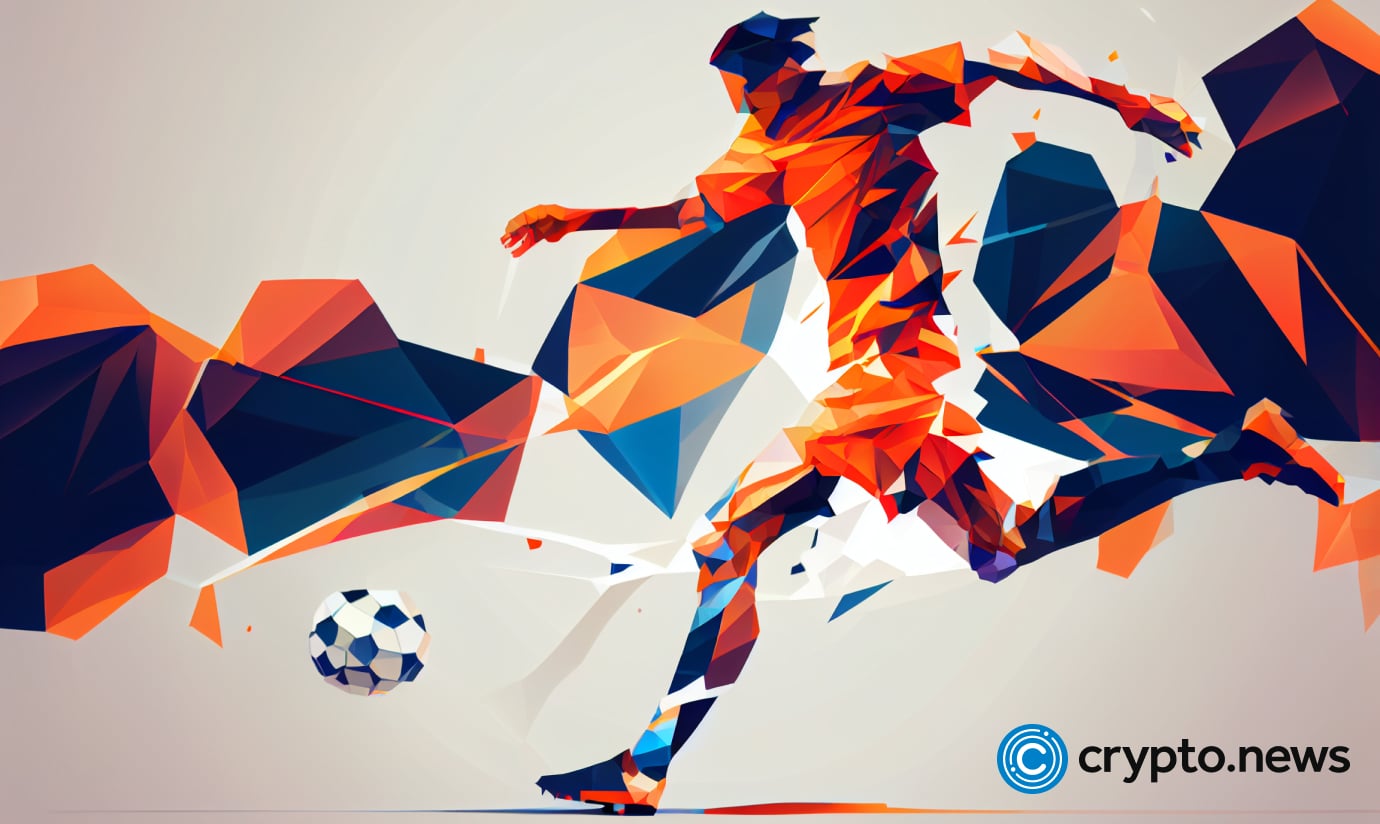 Tottenham Hotspur is collaborating with Socios.com to unveil an exclusive Spurs Fan Token to enhance fan engagement and offer personalized rewards.
Premier League club Tottenham Hotspur is stepping into crypto by announcing a long-term association with Socios.com, the popular blockchain-based fan engagement platform. Spurs are launching their exclusive fan token (SPURS) on the Chiliz blockchain after this deal.
The tokens, aimed at fans 18 and older, will be an integrated perk for season ticket holders and One Hotspur+ members. Starting October 4, these exclusive tokens will be issued—and members of the mentioned communities will receive five free SPURS tokens.
The tokens will come with a unique voucher code delivered via email, redeemable within the Socios.com mobile app. Token holders will enjoy direct entry into several activities directly connected to the club.
These include, but are not limited to, participation in club polls, predictor games, quizzes, and a variety of competitions. These activities allow members to accumulate points, which can later be redeemed for exclusive Spurs-related rewards.
A pivotal feature of this partnership with Socios is the personalization of rewards for Tottenham Hotspur fans. The offerings include VIP ticket experiences, messages featured on the stadium's big screen, vouchers for the Spurs Shop, and even virtual interactions with players.
Launched four years ago in football, Socios.com has extended its reach to tennis, rugby union, and motor racing, claiming a user base of more than two million across 167 countries.
Tottenham Hotspur is the latest Premier League club to adopt blockchain technology for innovative fan engagement solutions.
This follows in the footsteps of Manchester City, Arsenal, and several other leading clubs in European football, who are employing blockchain to pioneer new ways of interacting with their fan base.