Tradecurve price prediction for July: bitdao and huobi token remain bearish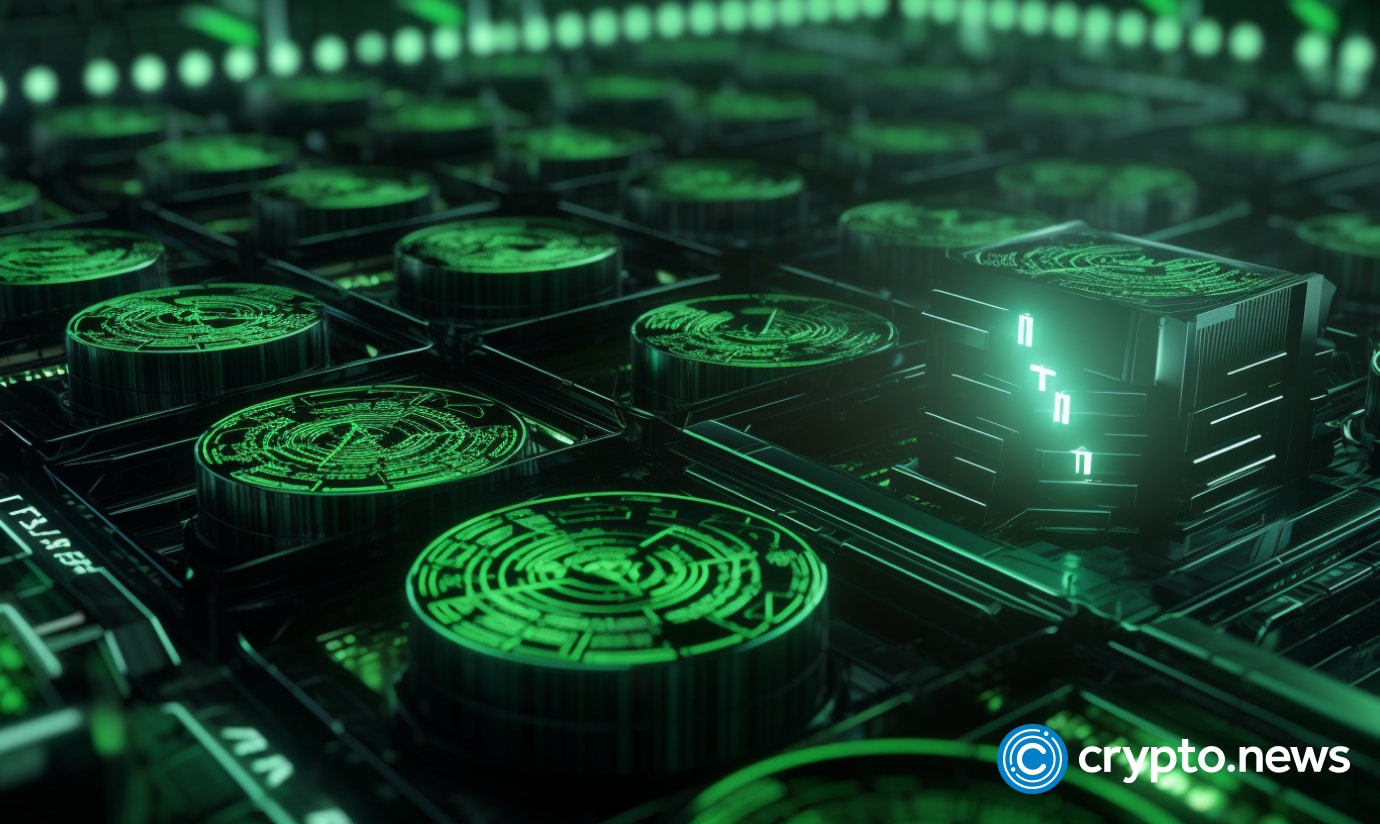 The crypto world is constantly changing, with prices and trends shifting quickly. This article delves into the recent performance of bitdao (BIT), huobi token (HT) facing bears, and provides predictions for the price of tradecurve in July. It also covers the latest updates on these digital assets and offers a glimpse into what the future may hold.
BitDAO under pressure
BitDAO, a decentralized autonomous organization (DAO) focused on driving the growth of the decentralized finance (DeFi) ecosystem, has been having a rough time, and its token is selling off. Following last week's surge of 15.9%, BIT has been slowly losing those gains.
At the moment, BIT is trading at $0.4579 with a market cap of $844 million, down roughly 8% in the last 24 hours. BIT's technical analysis paints a bearish picture, as its moving averages and technical indicators show strong sell signals.
With these factors in mind, experts forecast a drop to $0.40 for BIT by the end of July 2023.
Huobi Token weathering the bear storm
HT, the native cryptocurrency of the Huobi exchange, is also under pressure. As an integral part of the Huobi ecosystem, HT's performance is closely tied to the platform's user activity and market conditions.
In the last month, the token fell 7.8% following the news that Malaysia had banned Huobi from operating in the country. This bearish trend continues as HT is trading at $2.71 with a market cap of $439 million, down 0.72% on the last trading day.
From a technical perspective, HT may post more losses as nearly all technical indicators are in the red. For this reason, analysts predict HT to drop to $2 in sessions ahead.
Tradecurve outlook for July
BIT and HT are under bear pressure. Meanwhile, Tradecurve's TCRV presents an interesting case with a potentially favorable outlook for July.
Tradecurve, a trading platform that combines decentralized and centralized exchange features, is attracting attention due to its privacy-oriented approach and innovative functionalities. Analysts predict a positive trajectory for TCRV in July, supported by its growing user base, which has already surpassed 12,500 registered users.
Tradecurve's decentralized nature eliminates the need for intermediaries, reducing trading fees and granting traders complete control over their assets. The Tradecurve whitepaper highlights the platform's key features, such as a no-sign-up know-your-client (KYC) policy and the ability to trade derivatives under a single account. These aspects ensure a fully anonymous trading experience, appealing to privacy-conscious individuals.
Additionally, Tradecurve offers a metaverse trading academy and incorporates automated artificial intelligence (AI)-guided trading bots as part of its ecosystem. These features are facilitated by the platform's native token, TCRV, currently in Stage 4 of its presale, is priced at $0.018 per token, reflecting an 80% increase since the first phase.
With Stage 4 of the presale now 59% complete, Stage 5 is anticipated to commence sometime in July 2023, when TCRV prices will rise to $0.025. The project has already raised over $2.8 million, and its goal of onboarding 100,000 clients positions Tradecurve as a potential competitor to Gemini.
Investors seeking governance rights, staking rewards, and access to VIP status can register for Tradecurve before the TCRV token lists on a tier-1 centralized exchange.
For more information about the Tradecurve presale:
Click here to buy TCRV presale tokens
Join our community on Telegram
Disclosure: This content is provided by a third party. crypto.news does not endorse any product mentioned on this page. Users must do their own research before taking any actions related to the company.