Trader Joe's supermarket files lawsuit against namesake crypto exchange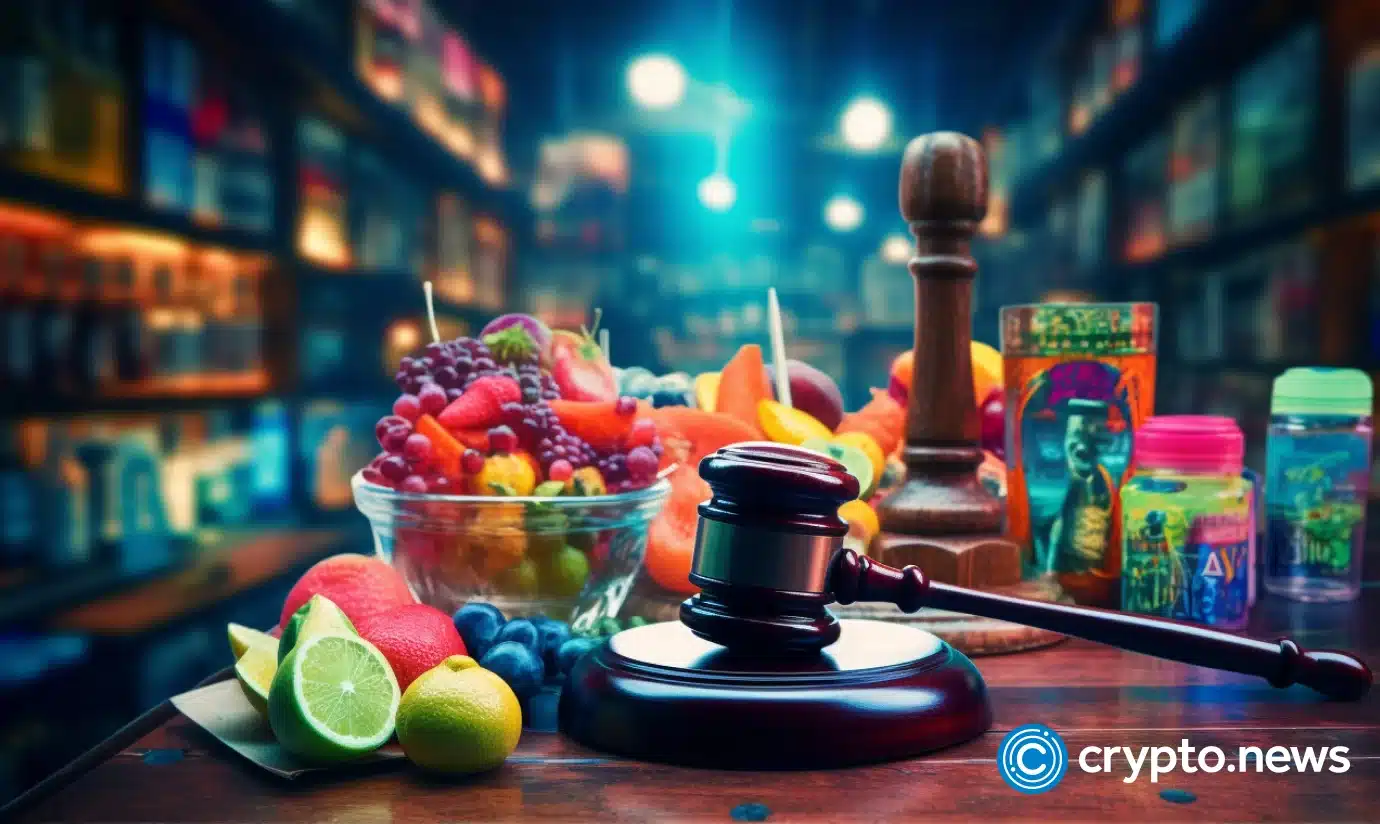 Trader Joe's supermarket has initiated legal action against a similarly named decentralized cryptocurrency exchange, alleging trademark infringement and brand dilution.
U.S. grocery retailer Trader Joe's has initiated a lawsuit in a California court against a cryptocurrency trading platform that goes by an almost identical name. The legal action targets both the platform, named "Trader Joe," and its co-founder Cheng Chieh Liu.
The supermarket's legal team contends that the naming of the decentralized cryptocurrency exchange aims deliberately to blur the lines between the two entities. Trader Joe's lawyers argue that the platform has crafted a fictitious backstory around a character they call "Trader Joe," which they say is clearly designed to invoke the grocery chain's well-established brand.
The lawyers have also raised concerns over the crypto platform's emblem—a figure wearing a red cap. This hue doesn't just resonate with the color scheme of the supermarket chain; it is also a prominent color associated with the Avalanche layer-1 blockchain, where the crypto exchange originally launched.
Lingering questions
Cheng Chieh Liu, a Singapore resident and citizen of China, is said to have registered the contentious web domain traderjoexyz.com. The lawsuit outlines that the name Trader Joe is used not just on the primary website but also across various other platforms—ranging from the Apple App Store to social media outlets such as YouTube, Discord, Reddit, Telegram and CoinMarketCap.
When questioned, the accused reportedly attempted to obscure their origins, presumably to strengthen their legal position concerning the domain. Trader Joe's supermarket argues that this move reveals the crypto platform's awareness of its tenuous claim to the name and domain.
Founded in 2021, the DEX in question was developed by an anonymous team and operates on the Avalanche blockchain. It originated as a fork of the SushiSwap protocol. On the exchange, liquidity providers can deposit funds to earn transaction fees, often termed "supply-side fees," from traders.
The lawsuit also indicates that the employees of the crypto platform utilize pseudonyms both within and outside the company. Trader Joe's supermarket posits that the platform is leveraging its name to gain commercial advantages, exploiting the retailer's robust brand and trademark.